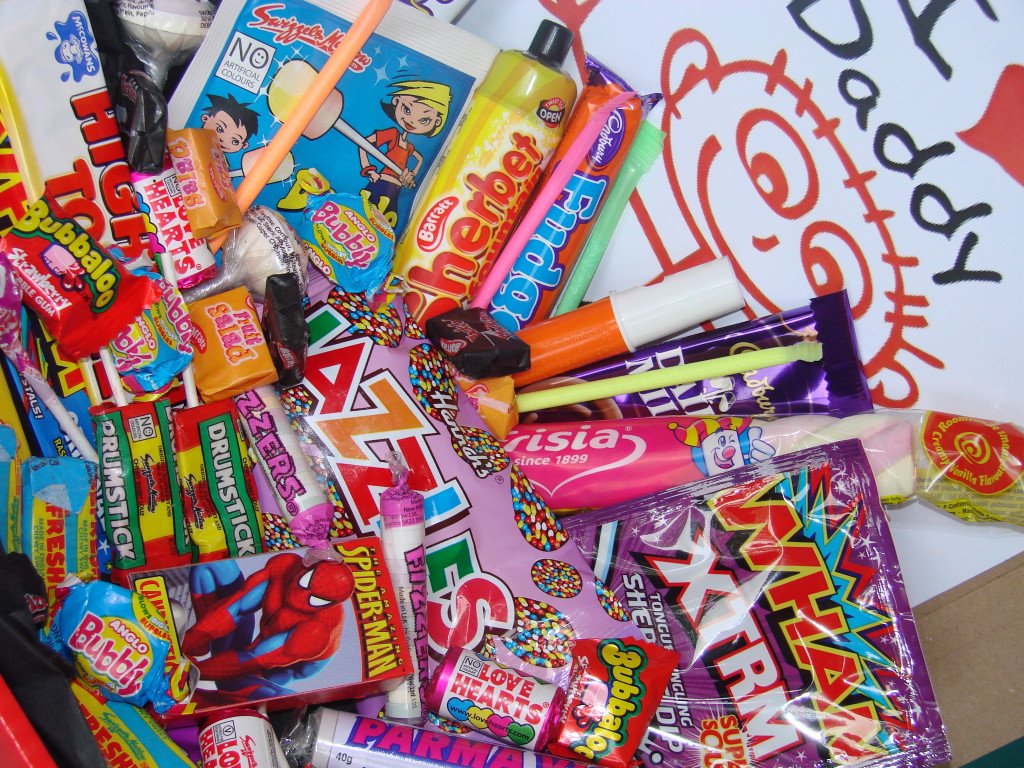 A Darlington sweet shop is going back to the future in a bid to be named the UK's Independent of the Year in a national competition.
Retro Sweetshop, at Priestgate, saw off competition from businesses across the town centre to win the town's heat of the annual Kerching independent retail awards – and now it is calling on shoppers to back it in its bid to claim the national title.
The awards were set up to celebrate the nation's independent retailers, with shoppers voting for their favourite shop via social media.
Retro Sweetshop, which sells traditional sweets such as cola cubes and pear drops along with the latest American confectionery, milk shakes and ice cream, was one of 13 Darlington businesses to take part in the competition.
All were backed by business improvement district (BID) company Distinct Darlington, with Retro Sweetshop clinching the title for the town after receiving the highest number of likes and shares on Facebook.
It will now compete against 80 other independent retailers throughout the UK and owner Sanae Aljabory said: "this is our chance to really fly the flag for Darlington.
"We're over the moon to win the title of 'Independent of the Year' for Darlington and now we hope the people of the town will get behind us once again."
Votes must be cast through the Independent of the Year Facebook page and the business with the most likes and shares when voting closes at 5pm on30 July will be declared the UK's Independent of the Year. The winner will be announced on 3 August.
Alex Hirst, manager of Distinct Darlington, which has backed the competition entrants from the outset, said: "We had a lot of interest in this competition and all of our town centre entrants did really well. What makes our town centre special is the number and variety of independent retailers.
"They are a huge draw for shoppers and visitors alike and we hope everyone will cast their vote for Retro Sweetshop – it would be great to see them claim the national title."
Votes can be cast through https://www.facebook.com/independentoftheyear?fref=ts. For further information about Distinct Darlington visit www.distinctdarlington.co.uk.