Spanish shoemaker, Pisamonas is to launch a new shoe brand for children in the UK.
A market leader in its home country, Pisamonas promises to provide high quality shoes with free shipping and exchanges at extremely low prices. All whilst providing shoes that are 'built to last' and by far exceed the build quality of similarly priced products that are imported from the Far East.
With its "more for less" approach Pisamonas currently dominates both the Spanish and Portuguese markets for teenagers, kids and toddler footwear and is now opening up its doors to British and French customers.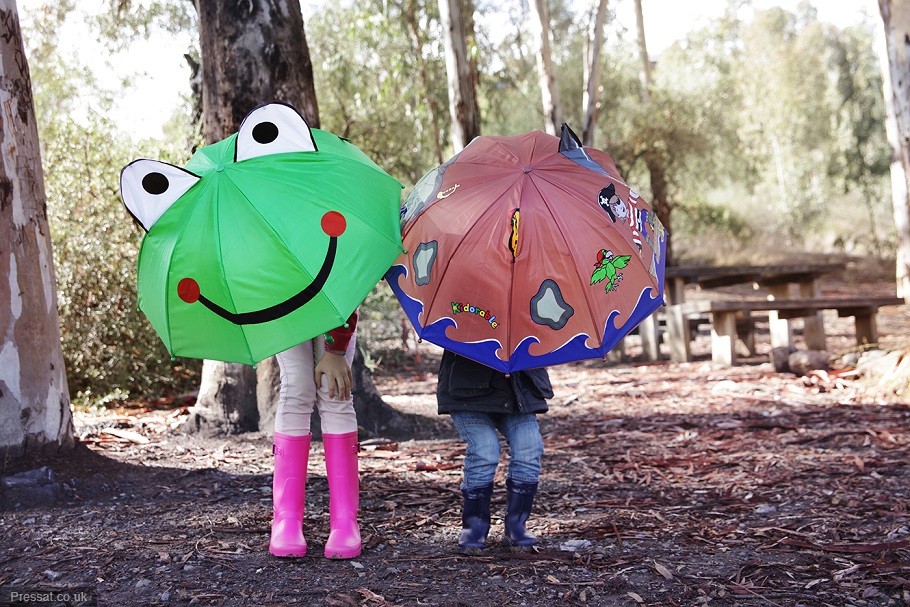 Headquartered in Madrid, Pisamonas has operations across Europe, including Spain, Portugal, France and now the UK. The launch of its UK site is a significant step towards building a truly global presence which focuses on style, build quality, pricing and impeccable customer service.
Formed in 2012, Pisamonas has already earned an excellent reputation and is supported by thousands of positive comments and customer testimonials. This has positioned the brand as the leader in children's shoes in Spain.
Pisamonas also fulfils all EU standards and requirements and is committed to sustainable productivity, work ethics and fair trade. All production factories are reside within Spain and provide a safe and secure working environment.
With it recently updated mobile-friendly website both individuals and retailers can quickly and easy view, purchase and contact Pisamonas via phone, email, live chat and social communication.