Superyachts are not longer for the UHNWI among us
If you're rich enough ‒ £20 million in assets will do nicely (and is the minimum requirement to be considered an ultra-high net worth individual, or UHNWI) ‒ you're likely to want to buy a superyacht or, at the very least, charter one. Why, you might ask?
Well…with deck space for a helipad, hidden storage for a luxury vehicle and a small army of staff working around the clock to tend to your every need, it just seems rude not to.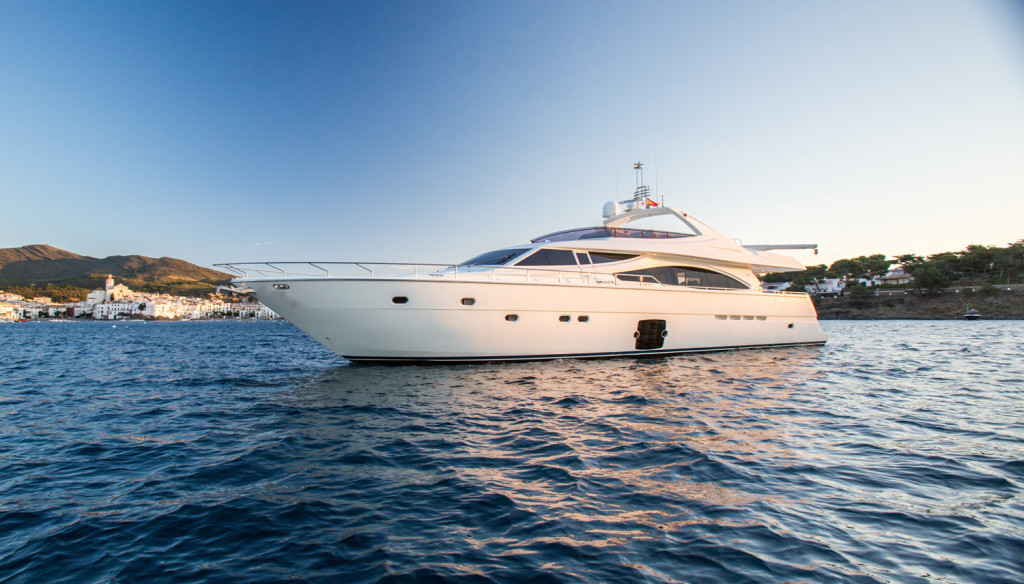 Welcome to Elysium (on earth), where the UHNWIs spend millions of pounds on toys simply to make a statement, exemplify their wealth and flex their status in the hopes of making their fellow one percenters proud or, preferably, jealous.
And even better, the process just got a whole lot easier.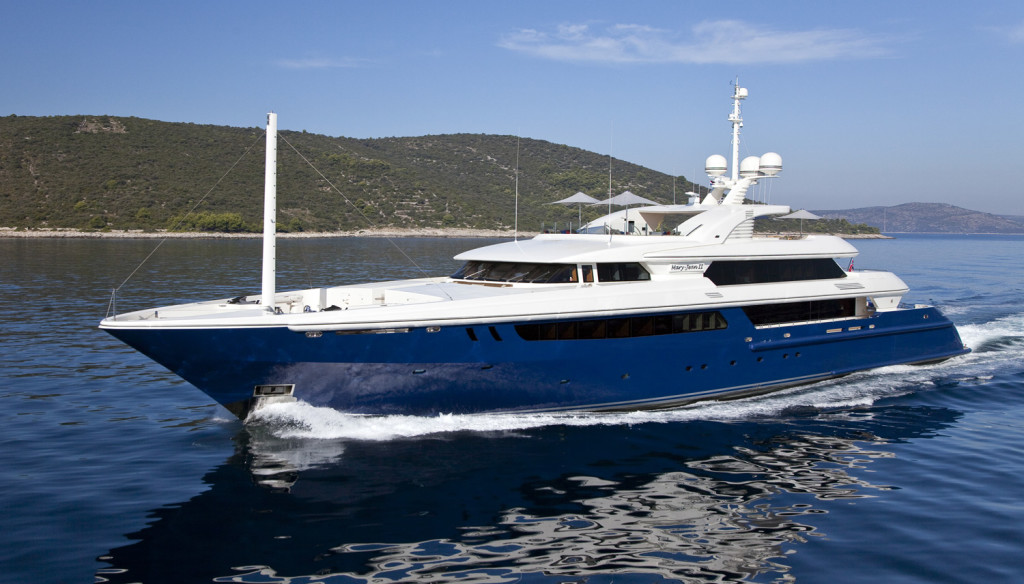 The world's leading luxury superyacht brokerage service, Yachting Partners International (YPI), has just launched a new mobile app to assist wealthy individuals with finding, buying and chartering bespoke superyachts at the touch of a button.
The app is also the first live interactive dedicated yacht search. The 'Yachts Around Me' feature displays available vessels based on the user's and yachts' real-time location. The filterable search also allows users to learn more about the yachts they see around them and gracefully presents in-depth information on, and specifications of, your preferred floating fortress of solitude.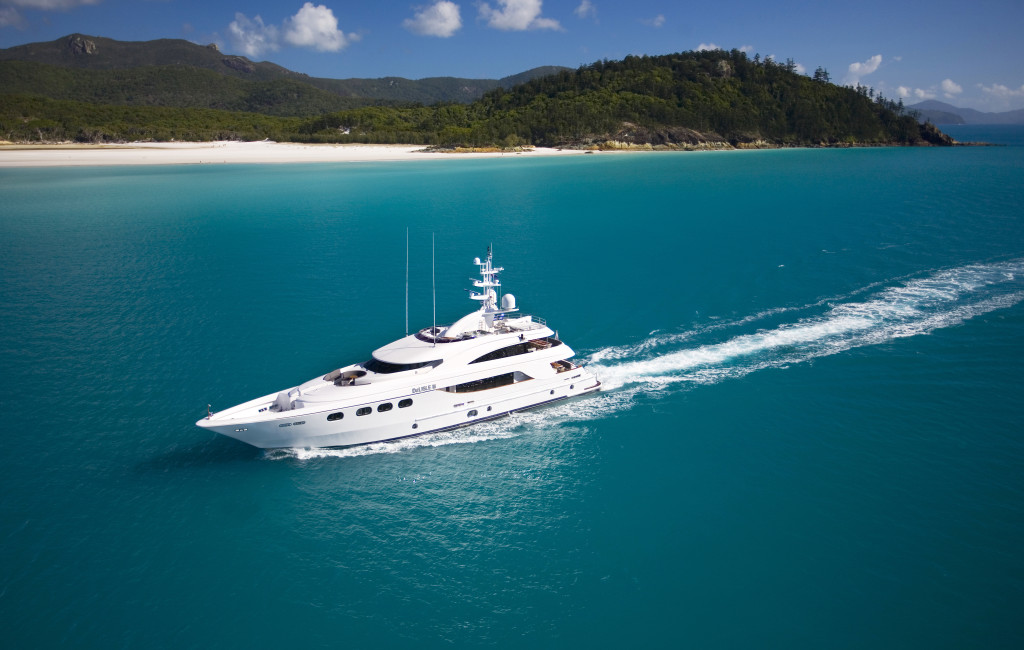 'There is no more bespoke, discreet or rewarding holiday than that enjoyed on board a personally chartered yacht, with the owner's personal crew and chef at your service and some of the most spectacular coastlines, islands and bays just waiting to be explored – many of which are not even accessible by land,' claims Mark Duncan, marketing director for YPI. 'Our app gives a glimpse of what newcomers can experience and importantly it shows them how to go about booking their first private yacht charter experience.'
The app is developed for iOS and Android devices, for smartphones and tablets, and is available for free download from both the Apple and Google Play Stores.
Iphone/ Ipad Version – https://itunes.apple.com/app/ypi-selection/id698727537?mt=8
Android version – https://play.google.com/store/apps/details?id=gomobile.progressivecp.ypiphone&hl=en