Chipotle tapping into Vegan market with new braised Tofu option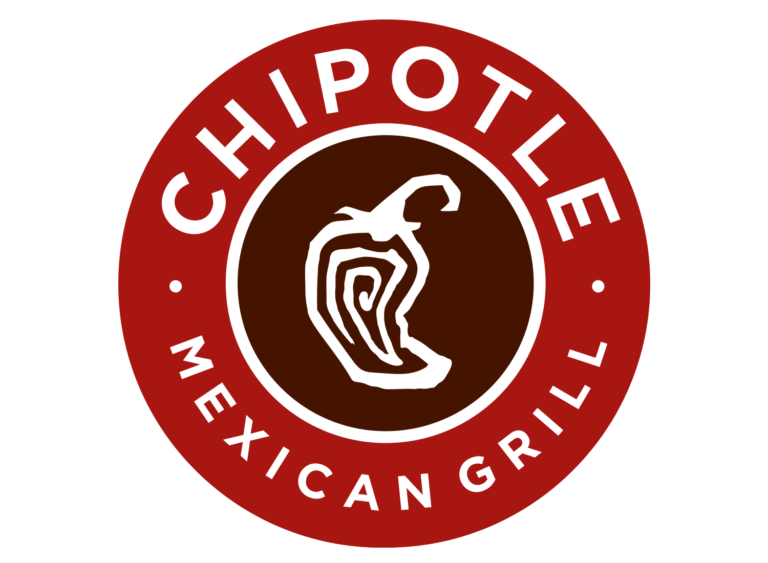 Chipotle, the Mexican-style fast-food chain that's taken the UK by storm, have set tongues wagging and mouth salivating with the hottest new addition to their menu.
In a first for the company, and breaking with convention, Chipotle have gone and added a vegan item to their menu—Braised Tofu. Rather than just appealing to the core vegan community though, this tasty new high-protein option has a rich, unique flavour to tempt even the most die-hard carnivore, and looks set to give the meaty menu options a good run for their money.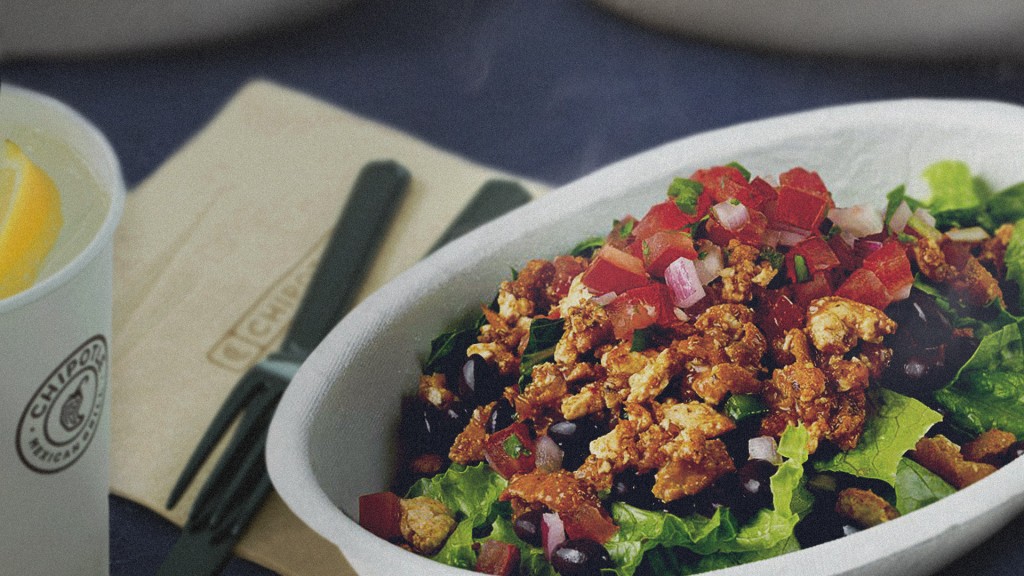 Slow-cooked until deliciously tender, the braised tofu is marinated and cooked in an assortment of onions, garlic, cumin and paprika, and simmered in succulent diced tomatoes with a sprinkle of oregano to add depth to the flavour.
This new filling is set to be an option that can be added to all of Chipotle's main dishes, whether it be burritos, tacos, burrito bowls or salads, meaning Mexican-loving aficionados can customise their favourite dishes to their heart's content with the new vegan choice, by adding it to Chipotle's mainstay core ingredients of white or brown coriander-lime rice, pinto beans, salsas and guacamole.
They've also gone and turned their new filling into a specific, new set meal item aimed at meat and dairy-avoiders—The Vegan Boost. For £7, vegans, or those who fancy something different to meat, can tantalise their taste buds with this low calorie, gluten-free salad, containing the new braised tofu, along with black beans, juicy tomato salsa and crispy romaine lettuce. Plus, coming in at a slender 305 calories, it's perfect for those who are watching their waistlines.
Chipotle Europe's operations director, Jacob Sumner, sets out the reasons for this new direction the company is taking:
"We are changing the way people think about and eat fast food. Braised tofu is a very different menu item, not just for Chipotle, but for any fast food or fast casual restaurant. It was really conceived with vegetarians and vegans in mind, but it's so delicious that we believe it will have a broad appeal on taste alone." Jacob is also happy that Chipotle is leading the way in giving consumers more options in the types of food they eat, "we are proud to be able to serve those looking to avoid meat, or lower their meat intake, with a substantial protein alternative."
Released at the end of July, the new vegan braised tofu option is available now at all of Chipotle's London restaurants, so if you're looking for a unique new taste, rich in protein but 100% meat and dairy free, head down and give it a try.
Chipotle has now joined the long line of fast food high street chains who are tapping into the lucrative and growing Vegan food demand.
Source: Pressat