Business holiday cards are a great way to show your clients and customers that you appreciate them and their business. Sending out a card is a personal way to say thank you and wish them a happy holiday season. Cards also show that you're taking the time to reach out, which can be meaningful during the busy holiday season.
There are many reasons to consider sending business holiday cards this year. They can help build relationships with clients and customers, show appreciation for their business, help keep your company top of mind, and more. When selecting a card, choosing one that reflects your company's branding and personality is important. You can also add custom messages or photos to make the card even more special. Let's take a closer look at some reasons to consider corporate holiday cards.
Employee Appreciation
Most businesses send out some type of holiday greeting card, but few take the time to personalize them for their employees. Employee appreciation is important and a well-done business holiday card shows your employees that you appreciate their hard work throughout the year. It also gives them a little something to look forward to during the holidays.
A holiday card lets your employees know that you value them as part of your team. You can include a brief message inside or on the envelope letting them know how much you appreciate their efforts. Something as simple as "Thank you for all your hard work this year!" can make your employees feel appreciated and valued.
A custom-printed card also adds an extra touch of professionalism to your company's holiday greetings. It sends the message that you care about details and are taking the time to make sure every aspect of your business is top-notch, even during the holidays.
Brand Awareness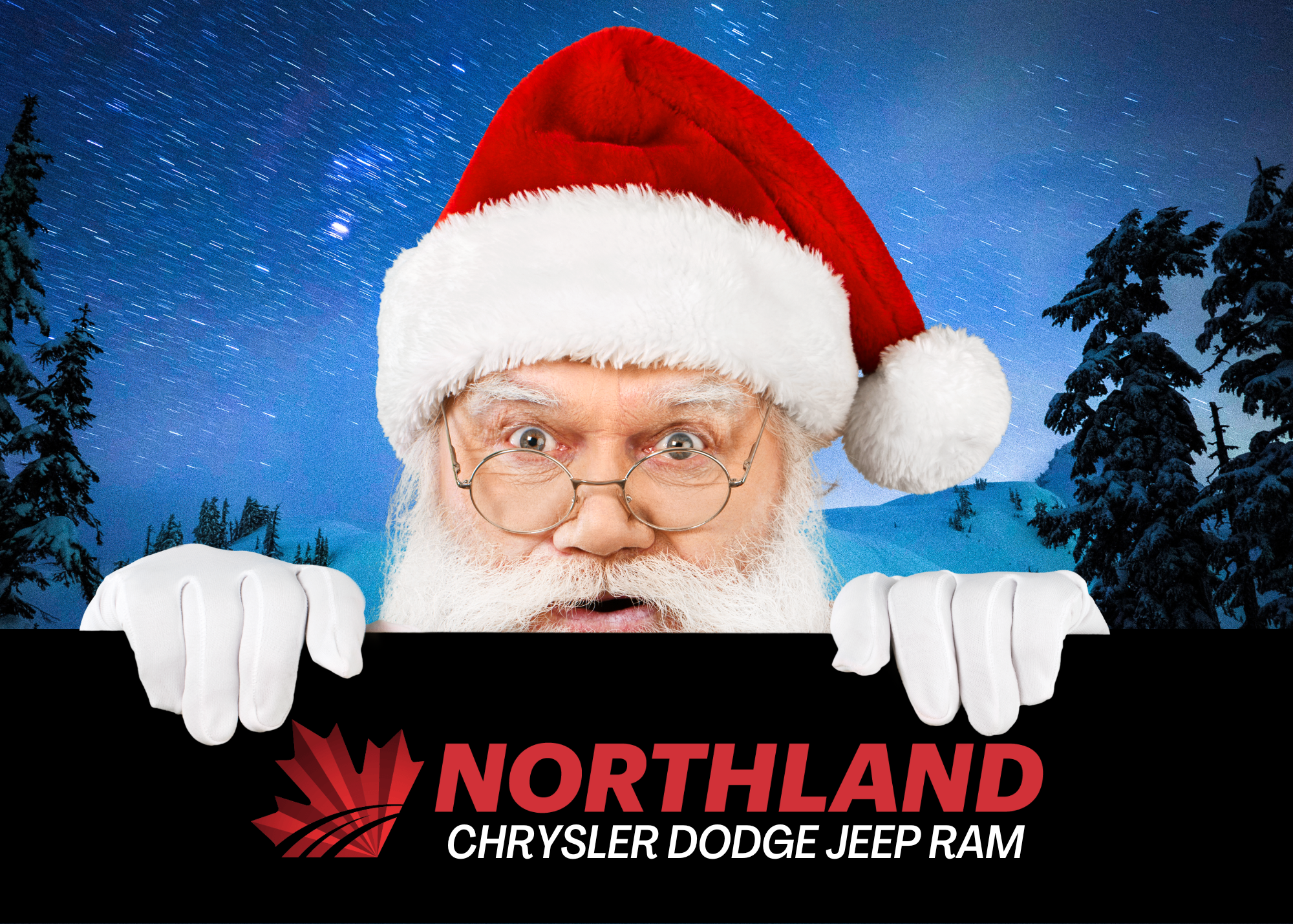 When most people think of holiday cards, they think of personal cards that are sent to friends and family. However, businesses can also send out holiday cards as a way to reach out to clients and customers. Customized business holiday cards can help you build brand awareness and loyalty among your clients and customers.
As a business, marketing and brand awareness are some of the keys to your success. As a result, you'll want to take every opportunity to showcase your brand and keep it in front of your customers. Holiday cards are also a great way to create brand awareness. When you send out custom-designed cards, your company name and logo will be prominently displayed. This is an excellent opportunity to get your company name in front of potential clients and valued customers.
Sending out customized holiday cards can help increase customer loyalty. When recipients receive a personalized card from your company, it makes them feel appreciated and valued. This can lead to increased customer loyalty and more business from existing customers.
Customer Appreciation
Like your employees, your customers are an essential piece of your business's success. As a result, you'll want to use the holiday season as a way to show your appreciation for their business throughout the year. Business holiday cards are the perfect way to show your customers that you appreciate them. Not only do they get to see your holiday message, but they also get to see your company logo and contact information. This will help to keep your company at the forefront of their minds and remind them to use your services in the future.
Choosing the right business holiday card is important. You want to make sure that it reflects your company's personality and that it will stand out among all of the other cards that your customers will receive. A custom-designed card will show your customers that you value their business and look forward to serving them in the new year.
Business holiday cards are important because they show your customers and employees that you appreciate them. They can also be a way to promote your company and its products or services. Overall, business holiday cards are a great way to show your customers and employees that you care about them and want to wish them a happy holiday season.