The UK's first ever mental performance drink has been launched in Tesco, just two years after its development. Beyond NRG (which uses nootropics, vitamins, minerals and clean green caffeine to kickstart the functionality of the brain during creative work) launched in health giant Holland and Barrett in 2021 before being picked up by Superdrug last year.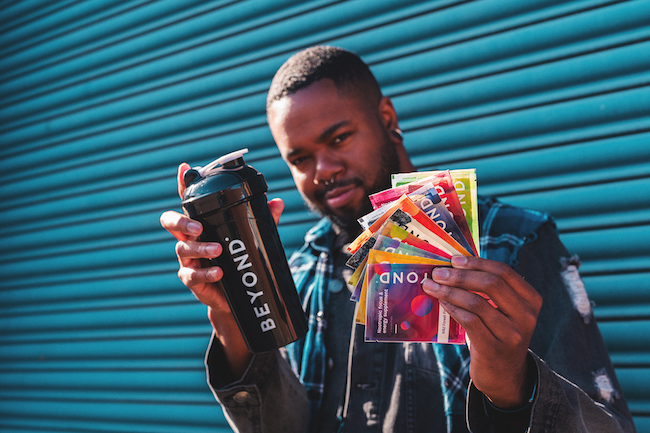 The drink, which is designed to serve as a pre-workout supplement for the mind rather than the body, comes in powdered form and is mixed with water before drinking, contains seven brain boosting nootropics that promote endurance, memory, reactivity and learning and hits at less than 20 calories per serving and is sugar free, making it one of the healthiest focus inducing products on the market. This latest retail listing of over 250 stores marks a powerful moment for the UK energy drinks market, demonstrating that health and science appears to be top of the agenda with consumers. 
The 'on-the-go' / 'just add water' product is packaged as a Starter Kit – containing an anti-leak, dishwasher safe 700ml shaker and three 10g sachets (each providing one serving of Beyond), all for only £10. 10g sachets can be purchased individually for £1.50 and come in two flavours across Tesco stores. For the full range of nine flavours available, head over to beyondnrg.com.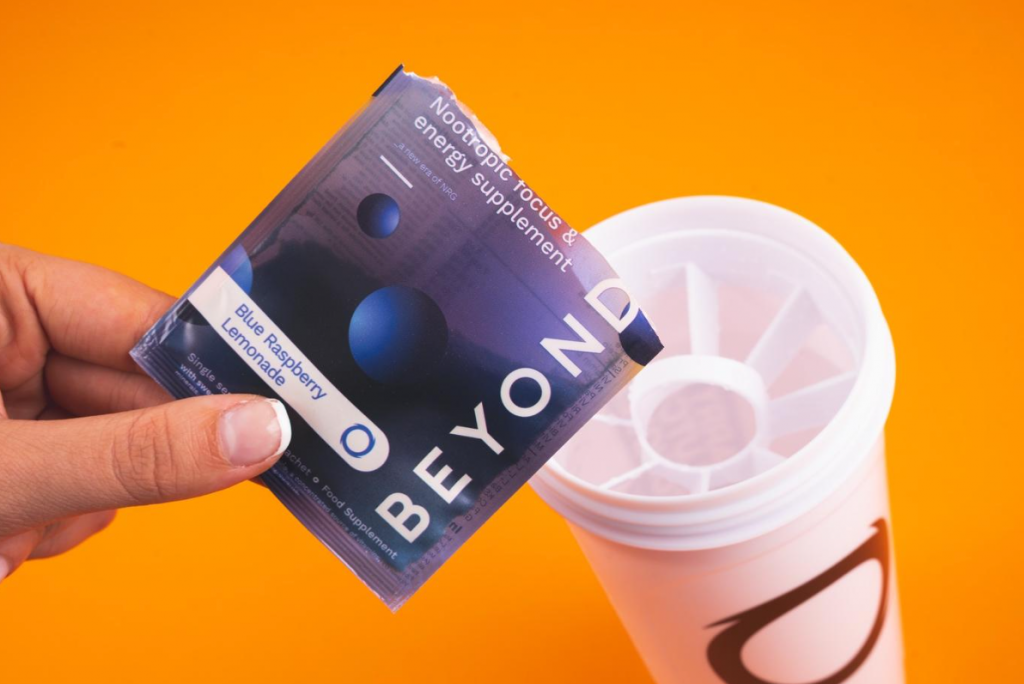 Billy Webb, Founder and CEO of Beyond NRG explains "We have seen a shift in how people are viewing mental performance and overall brain health – our customer base has gone from mainly esports and gaming enthusiasts to a variety of creatives and the wider general public. Formulated for mental performance, Beyond is a supplement made for the digital generation as we head into a new era of connectivity. 
To achieve a listing in Tesco is just a dream come true for us and shows how much people are engaged with the idea of supplements for brain function and focus. We can't wait to see how they go down with Tesco customers."