Last Updated on: 22nd November 2023, 07:55 am
On one side is the most renowned and celebrated explorer of modern times, and on the other is one of the best British rum manufacturers of this current age. And this month, they've come together to create something truly spectacular. 
As the first to distill and market rum in the UK, English Spirit LTD know a thing or two about boldly venturing into new territory, much like Sir Ranulph. It is, therefore, perhaps not so surprising that the two have joined up to deliver a brand new product to tempt the taste buds of liquor aficionados everywhere.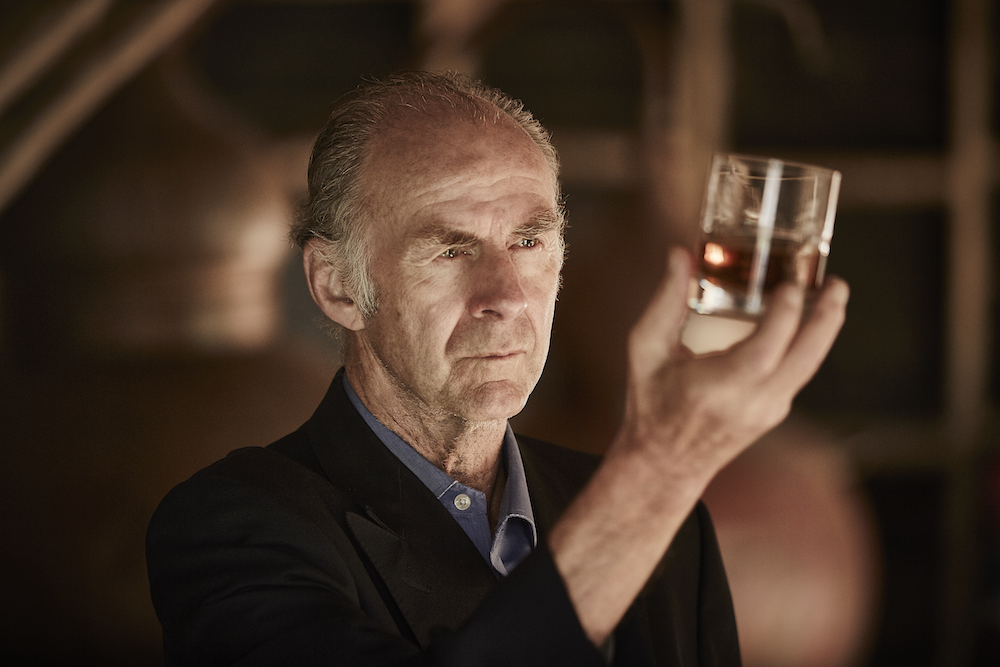 The Master Distiller Dr John Walters has spent a great deal of time and development crafting a brand new way of making rum for Sir Ranulph Fiennes' Great British Rum which has just hit the UK market. His stroke of genius centres around manufacturing rum while incorporating exotic woods from some of Sir Ranulph's most iconic escapades into the mix during processing.
Rich and fascinating woods such as the Sequoia from Canada, Pine from Norway and Date Palm from Oman have all been put into the still where the rum is processed, which delivers a great variety of unique and tempting flavour profiles from a whole host of different regions. Now rum lovers can sample an array of different adventures with every sip. Better yet, utilising this process, the rum does not need to be aged for years as is usually the case, making the time it takes to get from manufacturing to your lips that much quicker and easier. 
It also enables English Spirit to pay closer attention to the finer details during the production of their rum and concentrate on honing their unique, rich flavours. With the rum being triple-distilled from sugar cane molasses, flavours of molasses are concentrated and undesirably harsh elements are removed to ensure an experience that's smooth, refined and luxurious. 
This all results in a rum that takes on a majestic golden colour with a distinctly British character. Imagine a journey that takes you through, orange, caramel, spiced Christmas cake on the nose, with hints of tobacco and vanilla, with a penultimate mix of milk and dark chocolate before a glorious end note of golden licorice. It is indeed a spirit fit for an adventurous explorer, and English Spirit's Master Distiller Dr John Walters is thrilled to present it to rum lovers: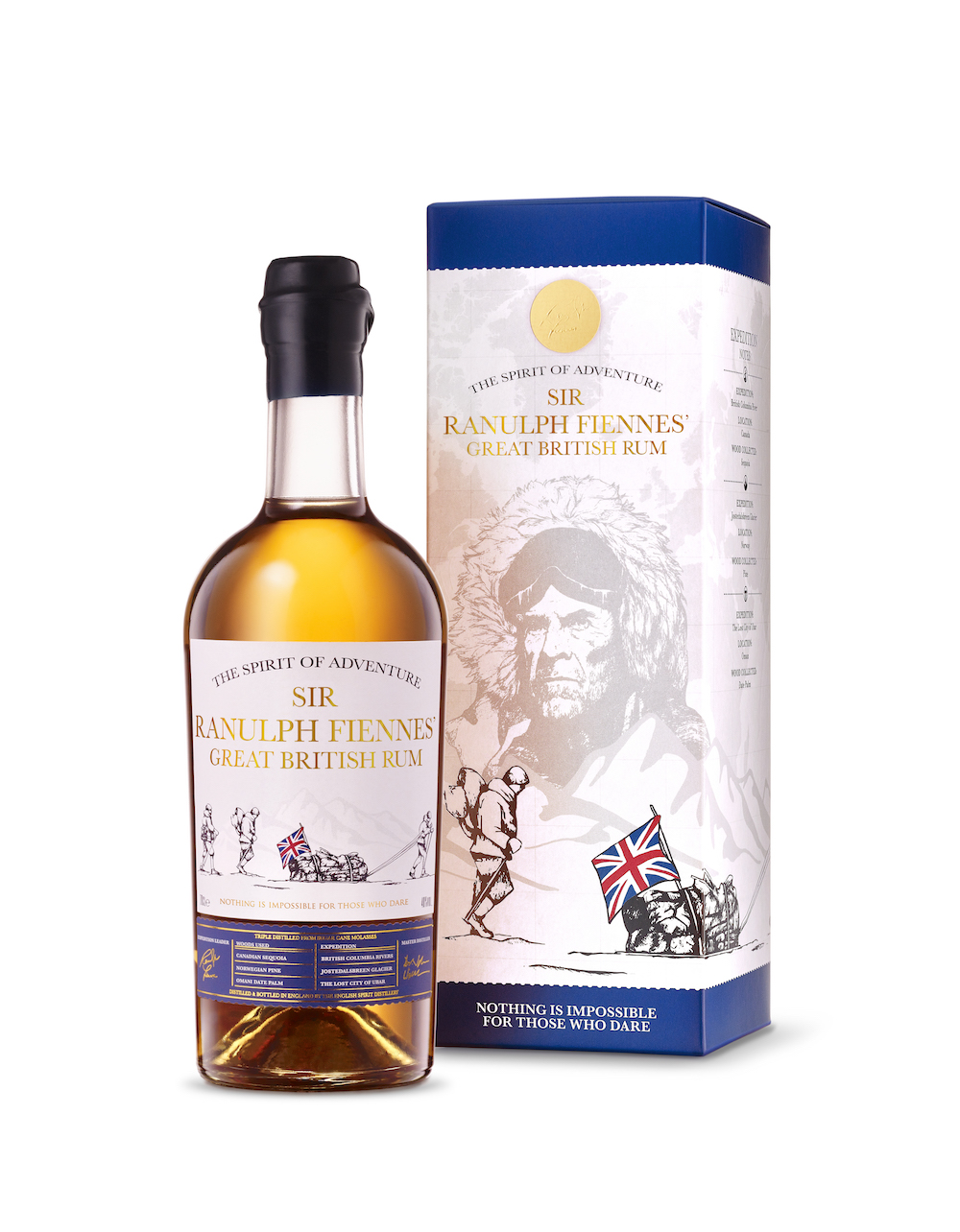 "This launch represents a milestone for British rum production. We are putting a marker into the ground that Britain can produce a premium, quality rum and it's the perfect testament to a legendary British expedition leader."
Sir Ranulph Fiennes has always had a soft spot for rum in his heart, recognising its traits that mirror his own way of living:
"Rum has always been associated with exploration and adventure, but I only wanted to work with a distillery that was daring and determined. When Dr John told me of the world's doubt that Britain could make a truly great rum, well, that sealed the deal. From that moment, we aimed to tread new ground".
Coming just in time for Christmas,  Sir Ranulph Fiennes' Great British Rum is sure to warm a few hearts and cockles this festive season.