Last Updated on: 21st November 2023, 10:59 pm
The Advertising Standards Authority (ASA) has ruled against sanctioning a pro-vegan group for an ad they produced criticising animal research.
The group, Go Vegan World, produced the advertisement in question. It saw a mouse in the hand of a human and was captioned "They Trust Us, We Torture Them for Research".
This assertion was criticised by some, who complained to the ASA arguing that such scientific research is allowed in the UK and also necessary for scientific breakthroughs.
However, Go Vegan World pushed back with evidence of alleged animal "torture" within research.
The ASA ruled that the use of the word "torture" was not misleading and there was sufficient evidence available for its use.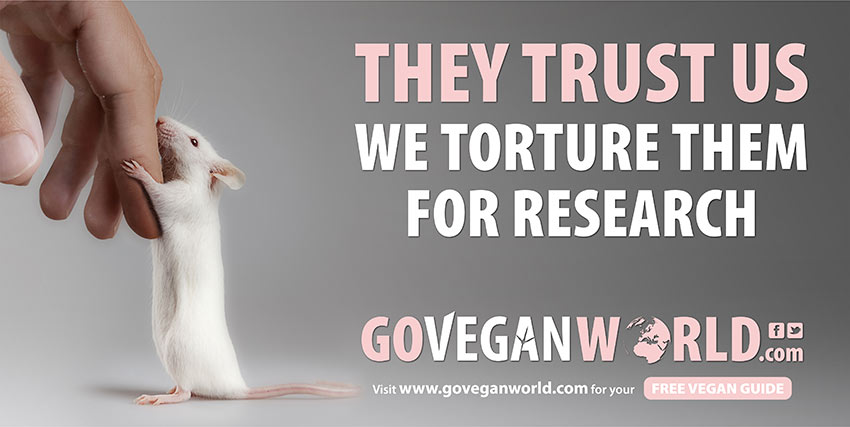 In a lengthy statement on the ruling, Sandra Higgins, Director of Go Vegan World, stated that she believes the public need to be informed about research practices.
She said: "Many believe that experiments conducted on animals in the UK are necessary to address life-threatening human conditions; that is not the case.
"In fact, most experiments are unreliable because the results are not applicable to humans. Many of them are conducted for frivolous reasons and lack scientific validity."
Go Vegan World's submission to the ASA featured several allegations, including a claim that every minute of every day, 7 animals are used for research in the UK. They also gave the ASA information on these practices, stating that 3.94 million procedures were carried out on animals in the UK in 2016.
Other snippets from their evidence included information relating to the type of experiment and the perceived secrecy around these experiments.
GVW are not calling for improved welfare of animals, but instead for the complete end to such research.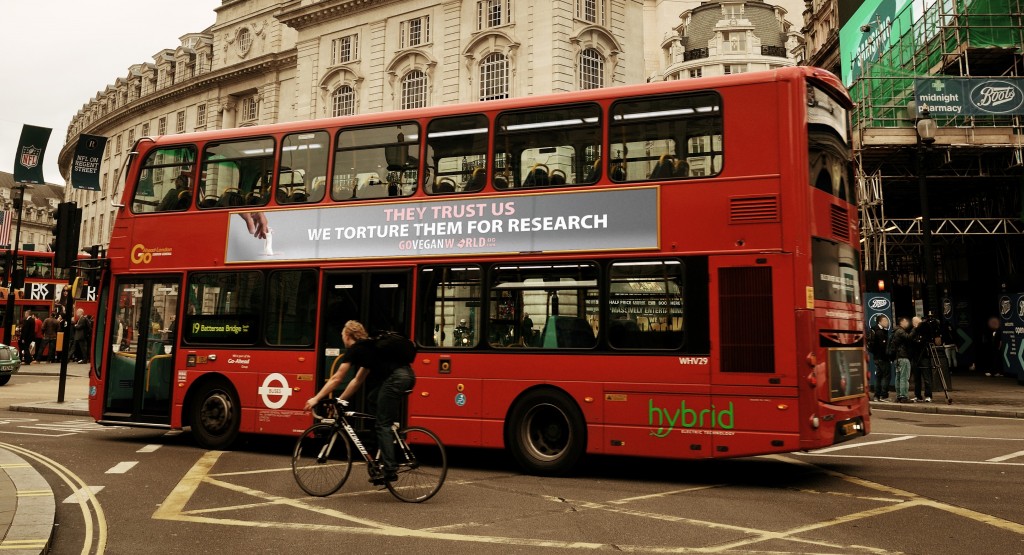 Source: Pressat / ASA