Having conquered the boxing world, Tyson Fury has now turned his attention to the world of collectables, by launching the world's first boxing NFT. 
For those of you unfamiliar with NFTs, it is an acronym that stands for non-fungible token and has been cited as the way forward for collectors of coveted items in both the digital and non-digital world. It provides a unique, digital token that cannot be replicated and often offers proof of ownership for valuable assets.
The BBC perfectly described why NFTs are becoming the way forward for collectors, stating: "Traditional works of art such as paintings are valuable because they are one of a kind. But digital files can be easily and endlessly duplicated. With NFTs, artwork can be "tokenised" to create a digital certificate of ownership that can be bought and sold."
With Fury having come through some incredible battles, both inside and outside the boxing ring, the former amateur boxer has seen his fame and popularity rise to unfathomable levels.
By collaborating with renowned artist, George Rollo, he is offering a select few of his many fans the chance to own a one-of-a-kind piece of art which will be digitally signed by the champion. As part of the NFT launch, memorabilia and associated playing cards will also be available.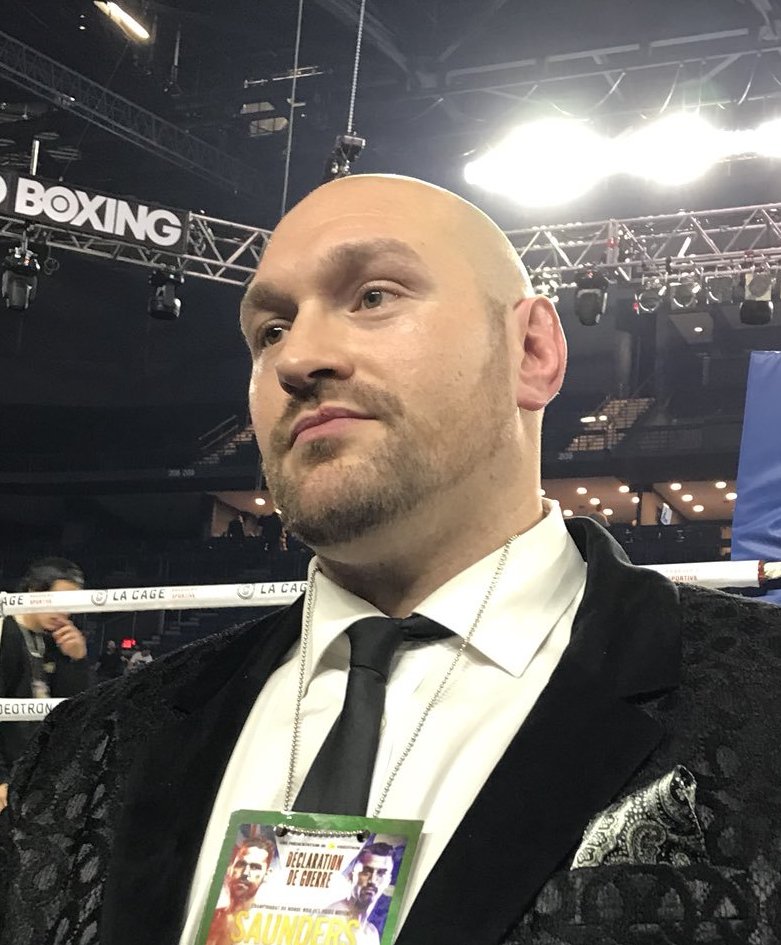 The fighter, who has overcome the likes of Vladmir Klitschko and Deontay Wilder in his storied career, is also working alongside crypto experts Fomolabs for this project.
The first NFT in this collection will be launching within the next couple of weeks and you can stay updated on the latest developments by visiting the Fomolabs website.