When people think about their local GP, they probably imagine someone sat in a local surgery attending to every day needs from the community. Dr Yusof Mutahar is all that and so much more, as his illustrious background shows.
Born and raised in Perth, Australia, the young, 29-year-old doctor has already made quite the name for himself in his field with a long list of impressive achievements adding to the strings in his bow. The initial strings he added to his bow started long before that though, and in a different field entirely.
Yusof Mutahar started out as a model in his early twenties, quickly rising up through the freelance ranks while he raised his profile online through social media channels such as Instagram, where he goes by the handle yusof.mutahar, and has amassed almost 70,000 followers. During his time as a model, he worked for a whole host of different fashion brands and fitness magazines, helped in part by the well-maintained physique that you'd expect from someone who is as finely attuned to health as doctors are.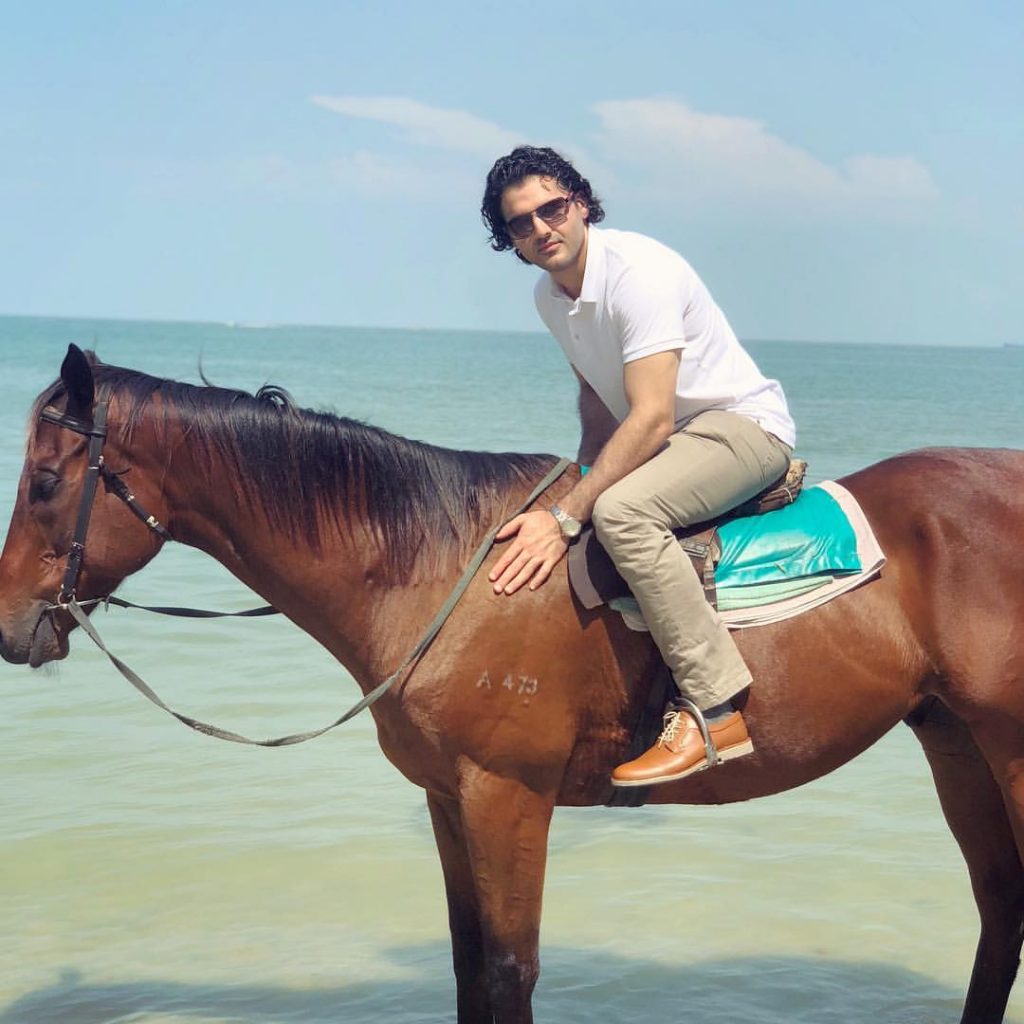 Rather than just being a handsome face without a story, Yusof used his elevated profile to provide help and advice on social media for how to stay healthy both in body and mind. It's this social media standing that has enabled him to promote preventative health and well-being to hundreds of thousands, being one of the most followed doctors on Instagram in Australia, said to be ranked in the top 3 on the whole of Instagram in terms of the positive influence he has on people's health.
If that wasn't enough to get you wondering all about this super doctor, he's also a black belt in Judo, learning the sport since he was just a teenager, before going on to win both state and national titles, representing Australia in 2018. He has since taken a break from competing, but still loves teaching and coaching the sport to the best up and coming athletes.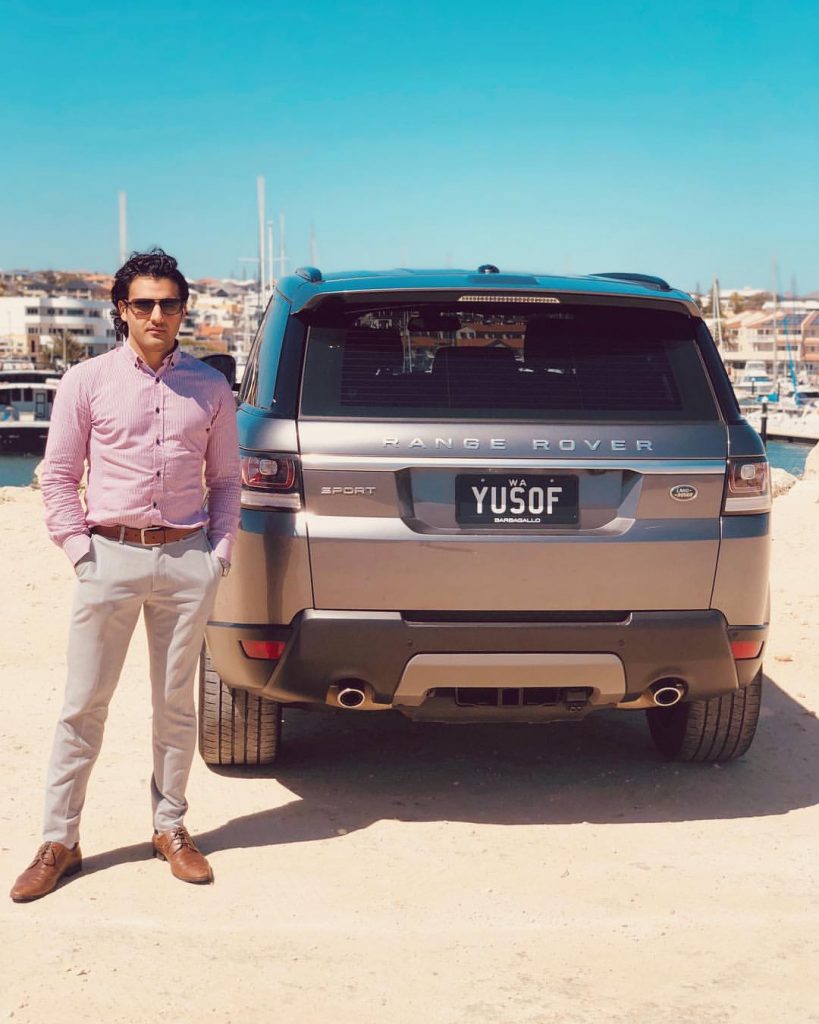 His list of achievements doesn't end there either.
Yusof is a serial entrepreneur who has already developed two successful brands, the cosmetics skincare line Dr Yusof Cosmetics, and Dr Yusof Scrubs, a medical clothing brand that makes a variety of different medical attire for doctors, nurses and health professionals.
He's also an actor, first appearing in a variety of foreign movies before his breakthrough roles in the film Shapludu. Next year sees him star in a number of major Bollywood blockbusters too.
He's published his own book, ECG simplified by Dr Yusof Mutahar, and has more in the works. He's devoted to charitable causes, focusing on adolescent health with the aid of the Dr Yusof Foundation he setup. Plus he's a family man at heart, which strong values that guide him every step of the way, always ensuring that his wife and his two daughters are his top priority.
Phew, with all those skills to his name, it's plain to see this man is much, much more than your average doctor, and with a net worth said to be above $5 million, he's certainly carved out a tremendous name for himself with his ambitions and entrepreneurial spirit. For those interested in checking out more on this 'super doctor' a good start is his Instagram @yusof.mutahar