Last Updated on: 22nd November 2023, 05:52 pm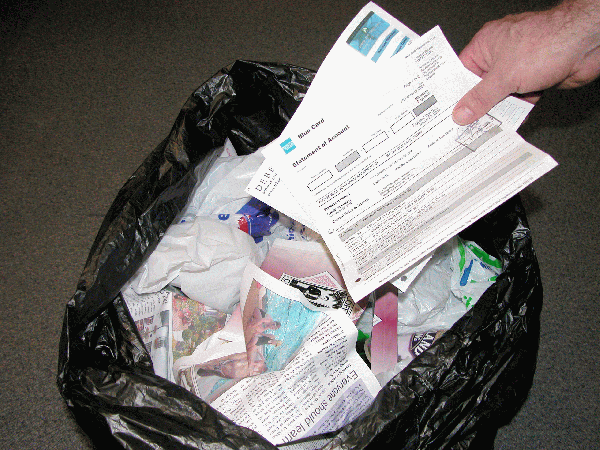 A gang of organised fraudsters is targeting PR agencies across the globe that utilise newswire services through a crafty false invoicing scam.
Pressat, which distributes press releases from PR professionals and companies across the United Kingdom, recently issued a warning about fraudulent attempts to trick accounting departments into paying out on the back of false invoices that typically demand between €580 and €1080.
The latest wave of made-up invoices are being issued under the pseudonym of PRfastmedia.com, a shady outfit previously linked to another invoice scam(Silence Media Network) from the same fraudsters who targeted European PR agencies back in 2012, specifically across Germany.
However, Beth Hope, an employee of Pressat, said, 'The scam has been ongoing since 2012 with no response from Action Fraud or the police. The fraudsters are targeting the PR industry on a global scale, with other service sectors warning customers to be on the lookout for phony invoices.'
'Similar corporate identity theft scams have netted fraudsters hundreds of millions of pounds.'
'Our customers first made us aware of this large-scale scam after having received a suspicious-looking invoice through the post from a company called 'Silence Media Network', whom they had never worked with, demanding thousands of euros.'
'A financial crimes investigator working on behalf of the PR industry to locate the fraudsters has found everything from fake bank accounts located in the Netherlands to Spain and Cyprus. With these types of crimes, everything from paper trails to the information used to open the bank accounts has all been used to further the investigation. We have found mistakes the criminals have used in every step; this information will be used to bring them to justice in the future.'
Max Forrest, director of Pressat has stressed, 'Users should not worry about using any type of newswire; the problem on the whole is a wide-scale corporate identity scam designed to trick accounting departments.'