National Geographic Traveller's Photography Competition 2019 has opened for entry.
In a bid to find the best talent, this prestigious annual competition invites photographers of all levels, from across the UK and Ireland, to submit their travel images taken in the past year in one of five categories.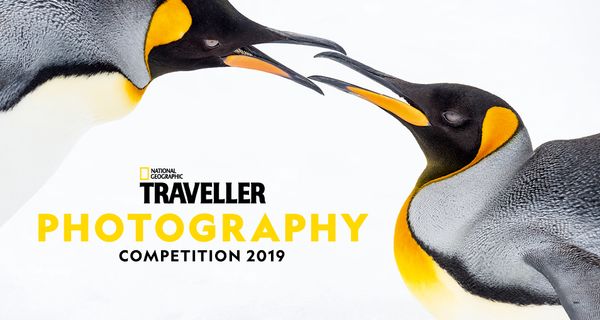 Chris Hudson, art director of National Geographic Traveller (UK), said: "This year we've introduced a new category and expanded another, in the hope that we receive even better entries than last year. As always, we want to see photography that connects and tells a great story, inspires our readers to travel the globe, and uphold the traditions of National Geographic in being technically brilliant and unique."
The Grand-prize winner will head to the Tatra Mountains of Slovakia to master their skills in landscape techniques and photography filtration; the Portfolio winner and a guest will win a trip to Chamonix; and the Category winners will receive a Manfrotto tripod. Selected entrants will also be included as part of a global press and media campaign, and featured on the National Geographic Traveller website.
This year, entrants have a host of categories to choose from:
Single-shot
A single shot on one of four different themes: Cities, Food, Nature, People.
Portfolio
For professional photographers – Up to 10 shots must be submitted based on the same subject/theme.
As long as the image is travel-based, the subject matter can be anything of your choosing.
Entries should be submitted by 9 December.
Enter here: natgeotraveller.co.uk/photo-competition-2019
The National Geographic Traveller Photography Competition 2019 closes at 23:59 GMT on 9th December 2018