Last Updated on: 22nd November 2023, 02:28 am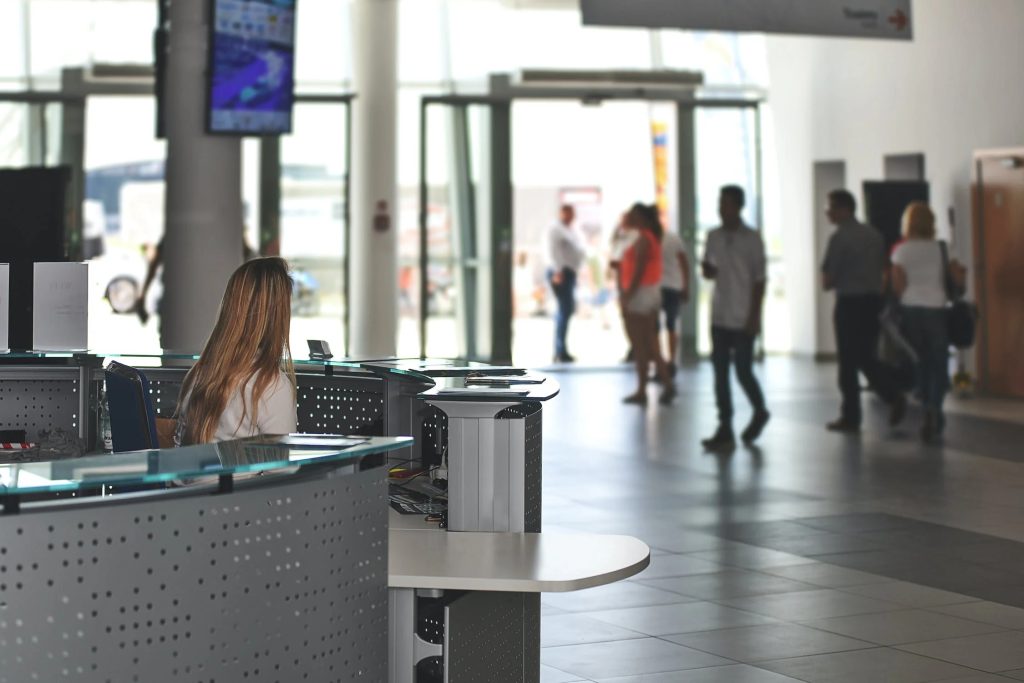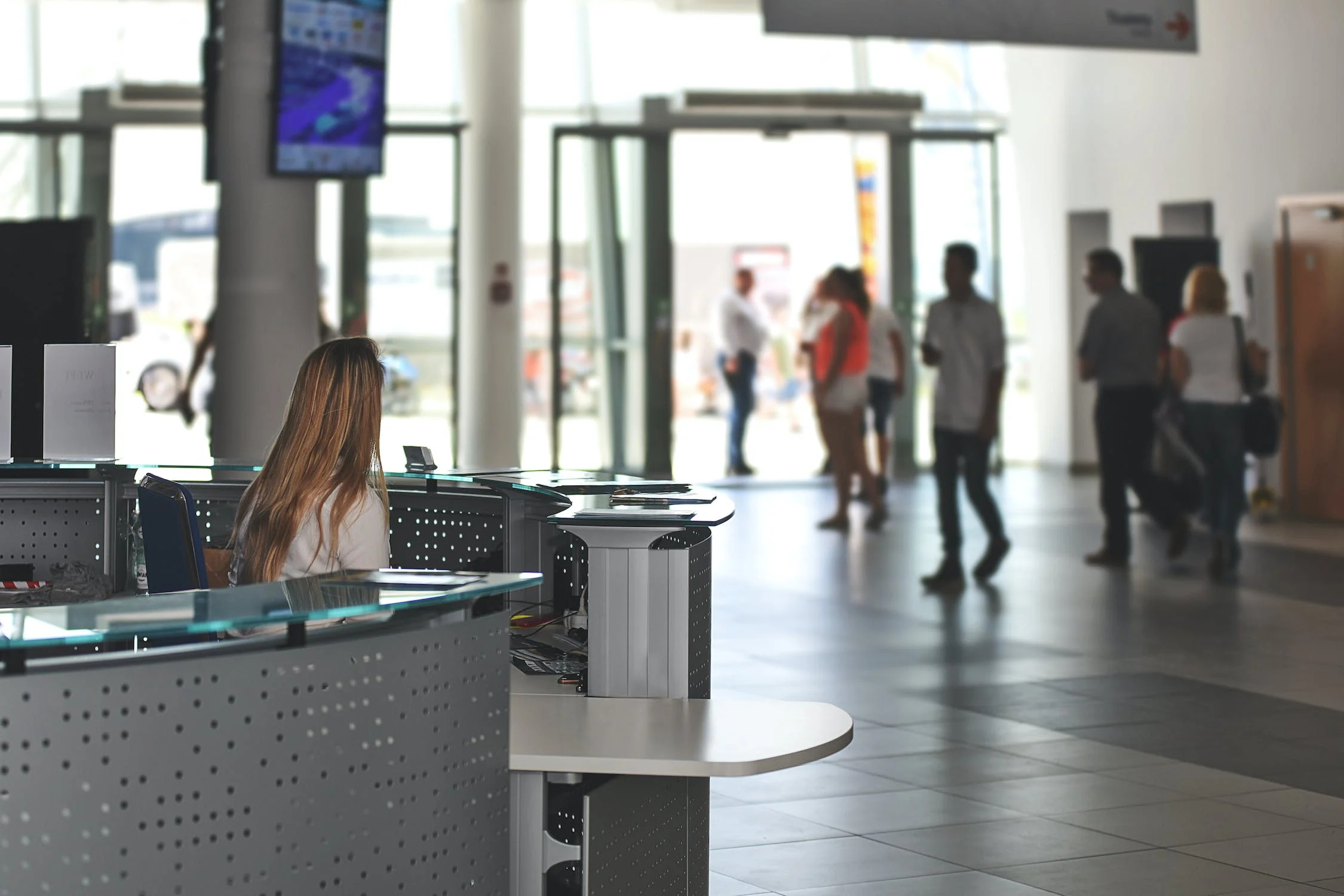 Workplace crimes are on the rise. Crimes– robbery, burglary, vandalism, employee theft, and shoplifting– cost companies billions of dollars yearly.
Such crimes are especially devastating to small businesses. Besides monetary losses, small businesses lose both employees and customers. In such scenarios, surviving in the market becomes a challenge, let alone thriving.
Neglecting workplace security can have a negative impact on your business so much that you might have to shut the establishment. To ensure you don't go through such an ordeal, we'll discuss a few tips that will help you protect your assets and employees.
The Importance of Workplace Security
Security in the workplace is paramount, but many employers think otherwise. To state the obvious, the workplace isn't immune to criminal acts. Burglaries, robberies, and break-ins, to name a few, are crimes that happen at business organizations.
Nearly 28% of all business premises were victims of crime, reveals the 2022 Commercial Victimisation survey. Among the most reported crimes were theft (15%), vandalism (9%), and burglary (9%), followed by threats or assaults (7%).
In 2023, the U.S. observed 13 workplace shootings, of which five experienced fatalities and eight were injured. Reportedly, 85% of the deaths resulting from workplace violence are linked with robbery.
Workplaces are attractive targets for criminals because they contain an array of costly office equipment as well as cash. Beyond valuables, financial records and other confidential information are stored at the office. Pennies lost to thieves can take a hit on your bottom line, but data lost can affect your reputation in the market.
Besides, your employees deserve a working environment that is safe and secure. The report, The State of Employee Safety in 2023, discloses that over 80% of employees believe physical safety is important. Therefore, robust security in the workplace is important.
3 Workplace Security Tips to Protect Your People and Property
Here are a few ways to ensure your workplace is secure:
1. Implement a Visitor Management System
Your front line of defense is your front desk. While traditional pen-and-paper visitor management systems maintain the records of visitors, they are prone to data inconsistencies and security breaches. Moreover, they do not offer real-time access to visitors' information. For this reason, it's advisable to upgrade to digital visitor management systems.
The latest visitor management systems add an extra layer of security to workplaces by screening visitors who enter business premises.
These systems scan the IDs of visitors, which makes it easy for businesses to track who's in the facility. It also cross-references visitors' IDs against blocked or watch lists. In case any unauthorized visitor tries to enter the premises, the system sends security alerts to people marked as hosts and security personnel. It does all this discreetly and automatically.
Many visitor management systems can be integrated with other business tools like Slack and Microsoft Teams. This further enhances their functionality, as you can receive real-time reception notifications in your custom software.
As the cost of implementing a visitor management system is minimal, you'll save a lot on operation expenses, notes Greetly. That's because fewer escorts, security guards, and front desk workers are needed to welcome guests. Since most of the work is done remotely in the cloud, you need not hire too many IT security workers.
2. Install Surveillance Cameras
Surveillance cameras in workplaces are a major crime deterrent. For this reason, you should install them on your premises. With surveillance cameras, tracking people entering and leaving your premises becomes easy. Moreover, the footage of surveillance cameras can serve as valuable evidence in case of a security breach.
In regard to surveillance cameras, go for those that work in tandem with alarm systems. That's because they help security officers catch criminals in real time.
3. Keep Important Documents Under Lock and Key
Around 50% of organizations have more than 1,000 sensitive files, of which 22% are available to all employees.
As per the 2022 Ponemon Cost of Insider Threats Global Report, insider threat incidents have increased by 44% in the last two years. Malicious activities by employees often result in insider threats.
If confidential documents are lost or stolen, your company could incur a lot of financial loss. Besides, it will affect your reputation. That is why it's important to keep your important documents under lock and key.
Locking file cabinets and safes prevent intruders from stealing valuable documents. Therefore, invest in them. Also, keep virtual copies of all documents on the cloud or a hard drive stored off-site. That way, you will have a backup just in case the original ones get lost.
Wrapping Up
Considering that businesses suffer a lot due to crimes such as theft and robbery, stepping up the security of the workplace has become essential for every organization.
Besides the tips mentioned above, using device locks, installing an alarm system, and securing all potential access points, including windows, will help you create a safe work environment. Also, devise emergency and evacuation plans so that your employees will know what to do in case an unforeseen situation occurs.