Given the dangerous sphere chemical companies operate in, safety is naturally high on the agenda. To correctly safeguard staff, processes and the environment, essential investments must be made into the right equipment. Nowadays, the systems that are available to chemical companies have become more sophisticated.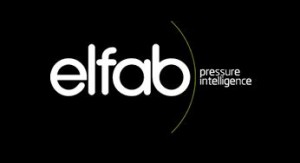 Available for many years, bursting discs are continually used by chemical companies. Installed into high-pressure systems, the discs protect a system or equipment by rupturing when vacuum or over pressurised conditions are present.
Traditionally, companies would only become aware of an issue if they heard the rupture disc burst. However, this reliance on human action was unreliable, as there was always a chance that the explosions wouldn't be heard.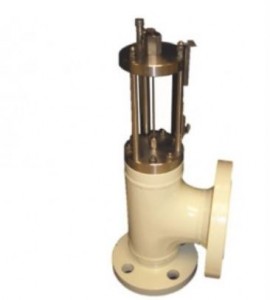 Over time, notification solutions were created and widely implemented to alert staff of an issue as soon as it happens. While offering numerous benefits, traditional models required a large investment and maintenance cost as a result of the often complex wiring they needed to operate.
The advancement of wireless capabilities has meant that a similar capability can be included into burst detection systems. Rupture disc manufacturer Elfab became the first to offer a wireless burst detection system, WirelessHART™.
The system does not require complicated wired systems, allowing for easy installation into new and existing sites. The associated cost-saving is around 50%, while installation time, likewise, is reduced by a huge 90%. In an industry where time is money, these technological developments are key to increasing safety without disrupting business productivity.
Many businesses are already benefiting from such systems. Thomas Swan, based in the UK, is a major independent manufacturer of performance and speciality chemicals and have recently benefited from incorporating this wireless solution for its rupture disc devices. The system has enabled smooth integration of its wireless burst detection into existing site infrastructure.
Thomas Swan Maintenance Manager, John Smithson said, "Being able to integrate rupture disc monitoring into our existing wireless network has offered significant benefits to our plant. The setup and installation process was seamless and I have been impressed by all aspects of the product and its ongoing reliability".
Today, all chemical companies need to have an effective burst detection system installed. Thankfully, the associated cost of doing so is reducing as technology and systems are refined.