Last Updated on: 22nd November 2023, 02:30 am
Removing VAT on solar chargers would make Net Zero more accessible and support EV adoption
When the Government introduced zero-rate VAT in 2022 for the installation of certain Energy Saving Materials until 2027, it missed an opportunity to help consumers save more energy and support the adoption of electric vehicles, says UK manufacturer myenergi.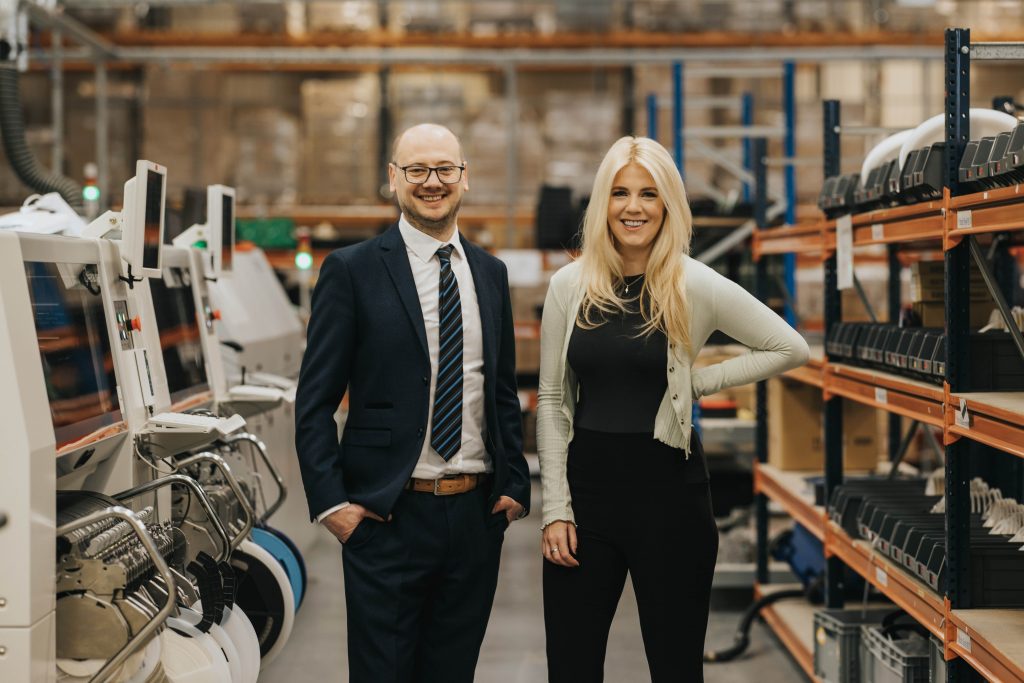 While the policy reduced the cost of solar panels and other technologies for consumers, it made the mistake of classing solar EV chargers as 'not in scope', despite them being distinct from standard EV chargers by being able to directly consume the energy generated from the solar supply.
Compounding this obvious omission, the cost of domestic EV chargers rose significantly at the same time that the zero-rate VAT was introduced for Energy Saving Materials, as the government's EV Homecharge Scheme grant of £350 came to an end.
myenergi is calling on the Chancellor to redress this increase in the cost of solar EV chargers and their mistaken exemption from list of qualifying Energy Saving Materials by ensuring they also benefit from zero-rate VAT in tomorrow's Spring Budget.
Implementing such a change is estimated to reduce the cost of solar EV chargers by approximately £200 on average; this would increase accessibility and encourage more widespread adoption, to the benefit of both consumers and the Government's decarbonisation agenda.