Music provides an inner release in a way that nothing else can. 
That's the message of London-based artist, Serel, as she releases her new track 'My Inner Psycho' on all streaming platforms.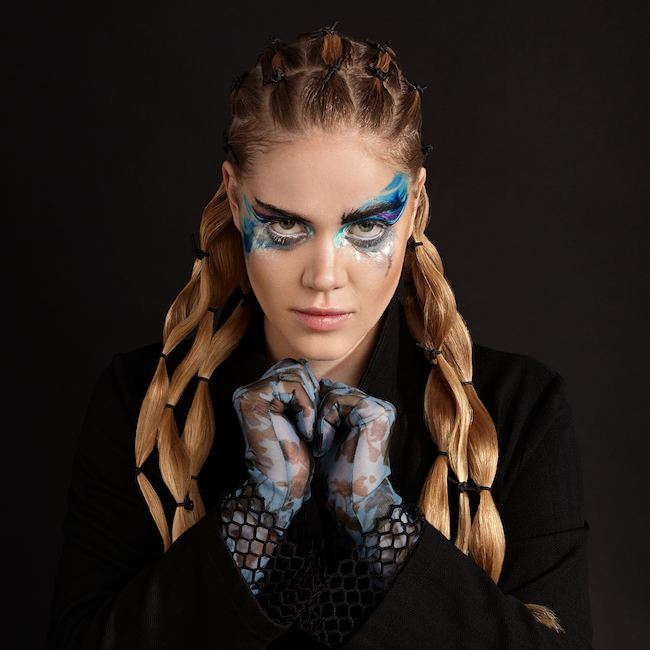 It is a genre defying song, that touches on everything from dance, to emo, to modern pop. It has clearly been influenced by the likes of My Chemical Romance and Evanescence, but that's not to say it doesn't have a modern tinge, with The Weeknd and Ava Max touching on similar subject matter in recent times.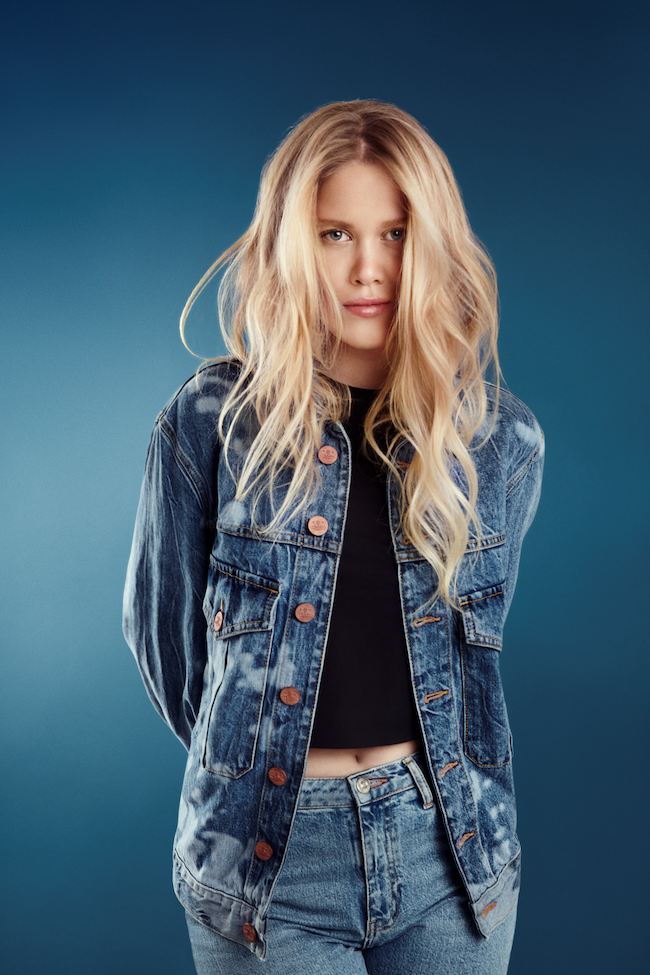 One thing is a certainty and that is that it has a clear sense of drama. This is also witnessed in a statement released by the label supporting Serel, Eywa Music Ltd. 
It describes the track as "a raw journey through her survival-coping mechanisms and fabricated perceptions".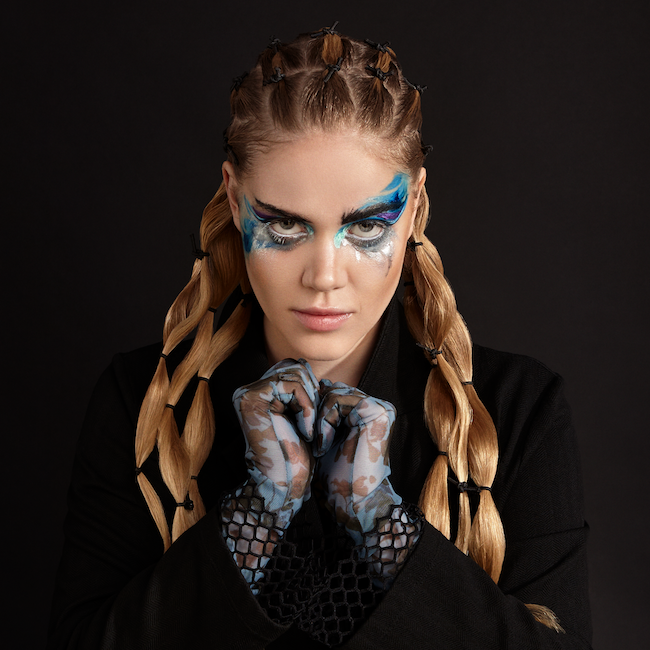 Serel, who co-wrote the song, echoes this sentiment, stating: "Art is a realm where you can experience a variety of emotions without causing trouble in real life. Through music, you can misbehave without hurting anybody, including yourself."
My Inner Psycho was recorded in London and Adam Rust was its producer.  
LISTEN TO "MY INNER PSYCHO" ON:
https://serel.lnk.to/myinnerpsycho
Spotify:
https://open.spotify.com/track/5Lzo7feWTNqj1SnVviH4fQ?si=5d1e19d4087e476f
Apple Music:
https://music.apple.com/gb/album/my-inner-psycho-single/1555319960
YouTube: