Travellers urged to not book with companies such as tui musement, getyourguide, trip.com, attractiontickets.com and jet2holidays as report finds "profit for exploitation"
World Animal Protection has released a list of popular travel companies that they claim are exploiting animals for profit.  The list includes the likes of TUI Musement, GetYourGuide, Trip.com, AttractionTickets.com and Jet2Holidays.
It is claimed that these companies are listing experiences where the animals are forced to take part in unnatural and stressful "tourist experiences".
Their Real Responsible Traveller report lists Elephant riding, selfies with tiger cubs and swimming with dolphins as "cruel wildlife activities" that are listed by these brands.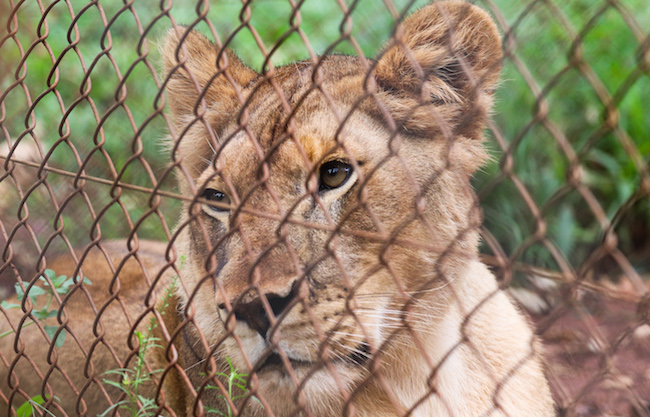 Capturing wild animals, or born into captivity, along with violent training regimes and unnatural habitats, are just a few of the issues raised by the organization.
Katheryn Wise, World Animal Protection's wildlife campaign manager, urged tourists to also take responsibility for where they book their holiday experiences.
She said: "Holiday makers have made it clear; they don't want tour operators selling animal suffering, but the reality is, suffering is still being sold under the guise of entertainment. Who you book your holiday with matters. TUI Musement, Jet2holidays, GetYourGuide Trip.com and Attraction Tickets.com are STILL exploiting captive wild animals."
She also mentioned that the choices made when you are travelling can have an impact on the future of animal welfare.
She added: "World Animal Protection is urging responsible travellers to join us in challenging these companies to do better for animals. Real responsible travellers have the power to act and create lasting change for wild animals by refusing to support companies that still treat wild animals as commodities who they can exploit for profit."
The report also revealed the travel companies that made positive steps for wildlife over recent years. They included Airbnb, and Booking.com, with Expedia also listed amongst those who have improved.