Last Updated on: 22nd November 2023, 06:17 am
In the last decade we've seen a transformation in the way people shop, from social checkouts to virtual fitting rooms right in your home at the click of a button. But new research has shown high streets are making a comeback with a wave of pop-up shops and major retailers offering unique experiences that you just can't get online.
Meet Yndica, a startup tapping into this new love for the high street founded by London based Giovanni Roberto Franzan who's had a passion for design since childhood.
Yndica solves the tricky path which many product based businesses find themselves on when it comes to selling their goods and thats a physical presence combined with online channels.
From fashion to gadgets and everything else in-between, the physical unmanned e-commerce pod enables small businesses to expose their products in the hottest locations such as shopping malls alongside the world's leading retailers. From fashion through to gadgets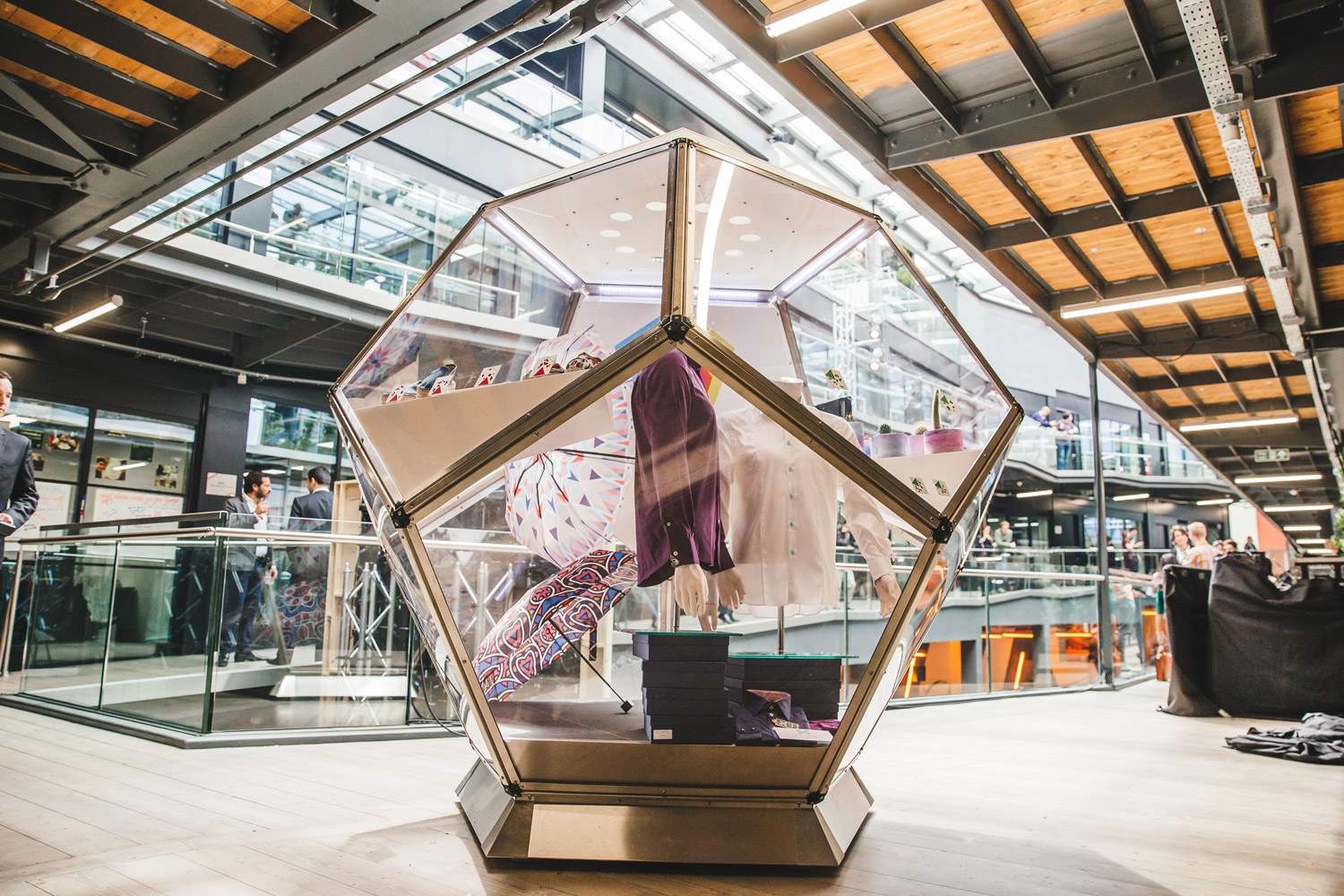 Customers can connect to Yndica's WIFI and simply buy or obtain further information about the products on display within the pod by scanning the barcode present, this will connect them with a checkout with payments options such as Paypal are present.
Secured with CCTV and an alarm system the pods will first launch in London but aims to extend its unique service to other top cities in the USA, Europe, Middle East, Asia, and other key areas across the globe.