Last Updated on: 22nd November 2023, 01:00 am
1 in 5 Brits job hunt due to a lack of progression in their current role, according to new national research 
Data reveals that more than 1 in 10 people leave a job within 18 months
Greene King celebrates National Apprenticeship Week 2023 – offering candidates #SkillsForLife 
More than 1 in 10 people (13%) now move jobs every 18 months or less, with a lack of progression deemed a major factor for leaving.
According to a snap poll of UK workers taken in January 2023, 1 in 5 UK workers (20%) cited a lack of progression opportunities as their main reasons for job hunting.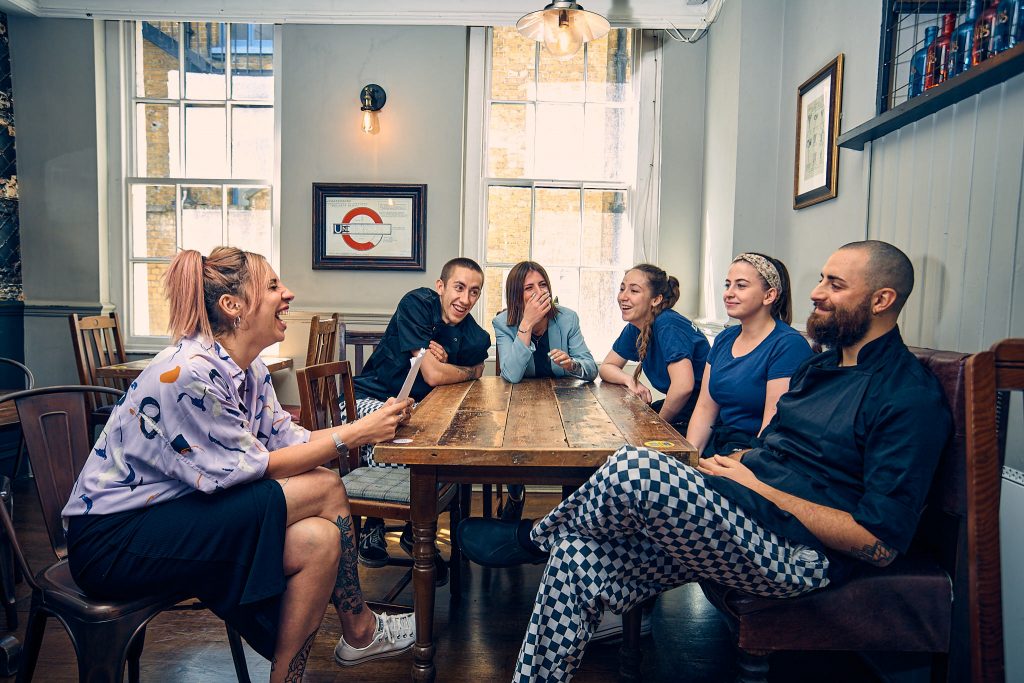 The poll was undertaken by leading pub company and brewer Greene King ahead of this year's National Apprenticeship Week (6th – 12thFebruary).
Given that a fifth of UK workers leave a job due to lack of progression, Greene King is encouraging people to apply to its apprenticeship scheme, where 87% of its apprentices say they feel the business offers long-term opportunities for career progression.
What's more, over half (57%) of Greene King team members who achieve their Level 2 apprenticeship say they had been promoted or have taken on additional responsibilities.
In addition, team members who achieve their apprenticeship stay with Greene King a further 41 months on average.
National Apprenticeship Week traditionally celebrates the achievements of apprentices around the country and the positive impact they make to the economy. This year's theme is #SkillsForLife which explores the valuable skills acquired during an apprenticeship, whatever stage of life you are in.
While apprenticeships are commonly associated with young employees starting out in their career, they're also a helpful pathway for those restarting or starting a new career, returning to work after family commitments, or are potentially looking to progress within their existing roles to further their career.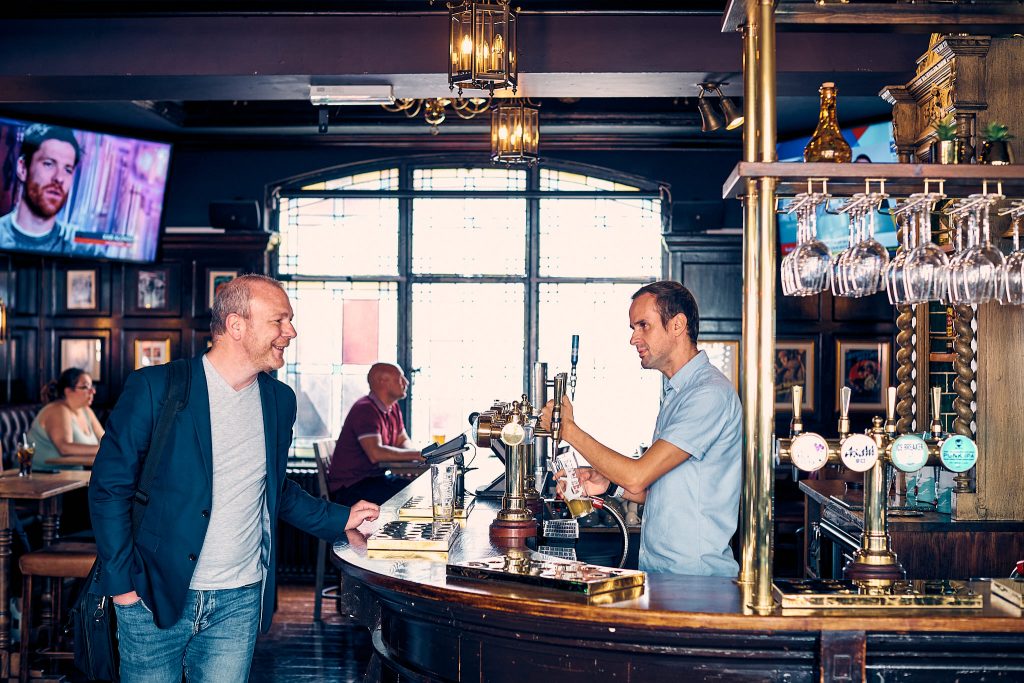 Greene King's apprenticeship scheme offers valuable skills development opportunities for people from all backgrounds. The programme aims to demonstrate that a long-lasting career can be found in hospitality, with lots of opportunity to learn and grow.
Unsurprisingly during the cost of living crisis, data from Greene King's snap poll of UK workers also revealed that 9 out of 10 people (91%) now believe additional employee benefits such as financial support schemes and discounts to be important when it comes to looking for a new job, with a fifth (20%) claiming it as essential.
As a business, Greene King has recently invested in an enhanced wellbeing package to complement its existing team member wellbeing schemes, including the Team Member Support Fund, which will continue to play a vital part in supporting team members financially.
Andrew Bush, Chief People and Transformation Officer at Greene King said: "Given the current climate, it's no surprise that our data shows that people are putting progression first when it comes to job hunting. Luckily, the hospitality industry has so much to offer when it comes to a career and job progression.

"At Greene King, we have made a series of commitments to ensure our apprenticeship programme helps people to succeed from all backgrounds, whether they're just out of education, someone returning to work after family commitments or prison leavers.

"Since 2011, we've supported over 16,500 apprentices across the business, and last year, we made a pledge to expand our offering even further to support an additional 5,000 new apprentices by 2025.

"We know that the cost-of-living crisis has made the demand for better progression opportunities and team member support schemes even higher and, as an employer, we're committed to helping our team members and apprentices as much as we can throughout 2023 and beyond."