Two of the leading decision-making businesses in Europe are set to join forces and create a ground-breaking new offering that will help companies reach their potential and remain compliant in these ever-changing times.
Admincontrol, a due diligence platform, has joined forces with BoardClic, a technology company that provides benchmarking and qualitative insights on performance. Both companies are citing a shared focus as the reasoning behind this partnership.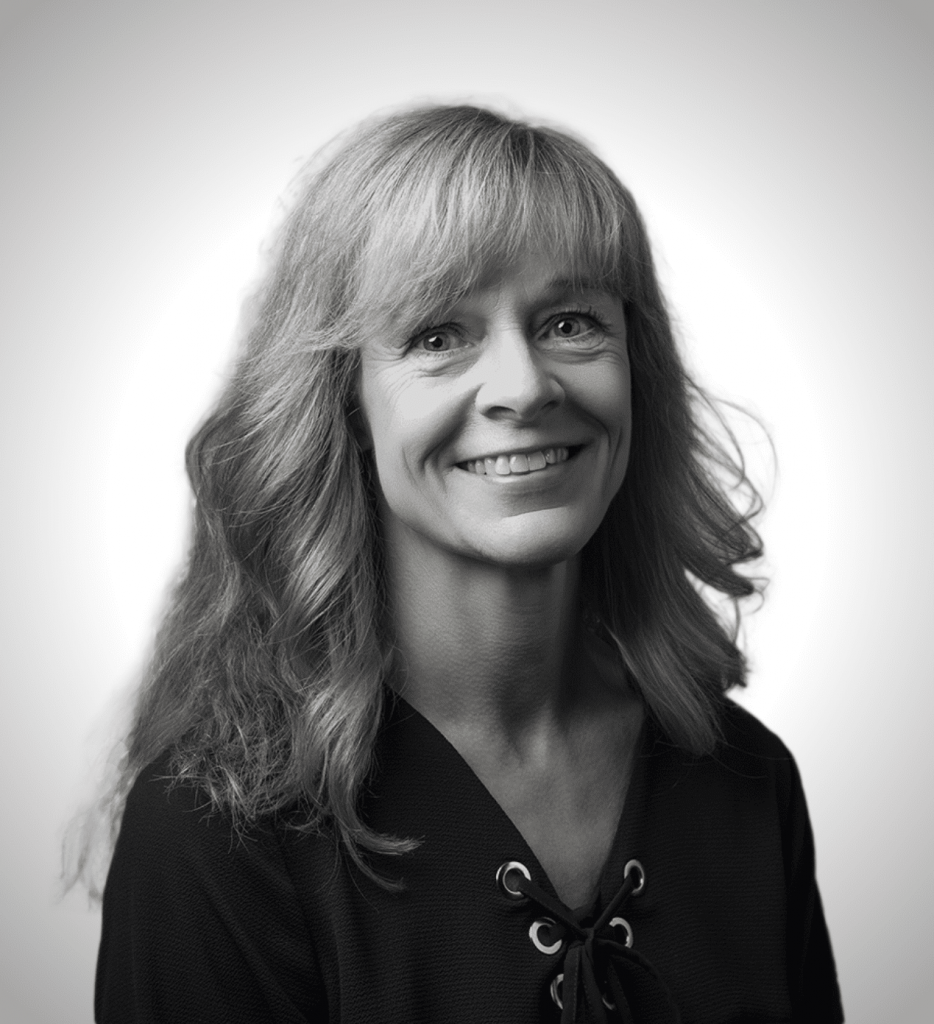 Møyfrid Øygard, Managing Director of Admincontrol, said: "We are very pleased to enter a partnership with BoardClic, which is a fast-growing company adding great value to our product offering. BoardClic's market-leading board evaluation platform provides an additional layer of valuable insights. This complements Admincontrol's strong product portfolio, ensuring the ultimate solution for decision-makers and the role they play in organisations".

Co-founder and CEO of the BoardClic, Monica Lagercrantz, also discussed the benefits of this partnership. She said: "Over the past couple of years, we have seen a tremendous increase in interest in data-driven decision-making and use of digital tools. The boardroom is no exception. This partnership will not only give more boards a fantastic opportunity to stay compliant, but also to make smarter decisions based on data."
Admincontrol was founded in Norway in the mid 00s. According to their website, they employ almost 100 employees and have premises in Norway, Sweden, Denmark, Finland, the UK and the Netherlands. Monica Lagercrantz and Malin Lombardi founded BoardClic in 2018. The company claims to be able to "help transform your business and sharpen your strategic decision making".