London-born British actor Andrew Osei-Karmen is a rising star in the entertainment industry. With a diverse background that includes French and Ghanaian heritage, Andrew's multicultural upbringing has greatly influenced his approach to acting and his love for the arts. He considers Paris, where a significant part of his family resides, as his second home, which has played a pivotal role in shaping his artistic sensibilities.
Andrew's journey into acting began at an early age when he developed a deep passion for film and theatre. Despite completing a degree in Business Economics at the University of Reading, his heart was set on pursuing a career in the performing arts. He embarked on an Acting Course at Central School, followed by Drama School, where he honed his craft through various performance styles, including Classical, Meisner, Chekov, Stanislavsky, and Method acting techniques. Ultimately, it was Method acting that resonated most with him, as it allowed him to deliver compelling and authentic performances.
During his time at Drama School, Andrew's talent was recognized when he was scouted by an international talent agency. His first break came in the form of a Toyota commercial, which opened doors to numerous ad campaigns for renowned brands like Paul Smith, Kenzo, and Vivienne Westwood. Andrew then ventured into theatre, landing his first role in "Much Ado About Nothing" at the Wimbledon Theatre. His journey in the world of theatre continued with major West End productions and national and international tours, including standout performances in "To Kill A Mockingbird," "Othello," and "The Glass Menagerie." Andrew's foray into television and film commenced with his role in "Crossroads."
Andrew's dedication to acting is not limited to his performances. He shares a deep-rooted admiration for iconic actors like Christopher Walken, Robert De Niro, Ralph Fiennes, Meryl Streep, and Marlon Brando, who have left indelible marks on the world of cinema. His commitment to his craft extends to continuous exploration and study of acting techniques, particularly Method acting, which he first encountered at Drama School and continues to incorporate into his work. This commitment to his craft allows him to deliver convincing and realistic performances on both screen and stage.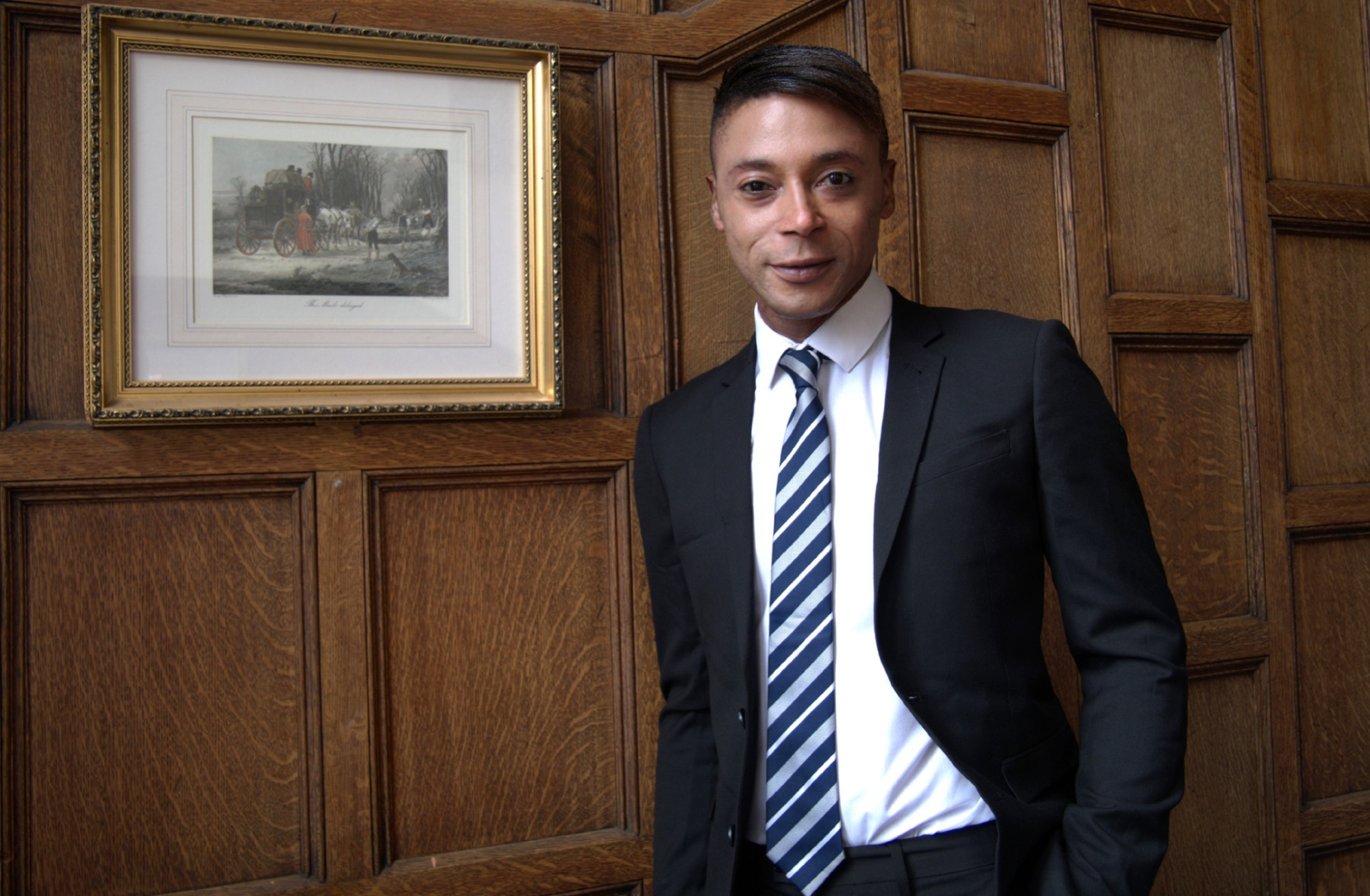 For Andrew, life experiences play a pivotal role in shaping the quality of an actor's performance. He passionately advocates embracing art, travel, culture, and interactions with people from diverse backgrounds. These elements, he believes, contribute to personal growth, a fundamental aspect of being an actor.
Outside of his acting pursuits, Andrew finds joy in swimming, soccer, and tennis. His interests also extend to art, contemporary design, technology, and a keen fascination with business economics, and politics, stemming from his college studies. However, his greatest love lies in spending time with family and friends, whether in the United Kingdom, Paris, or the United States.
In the ever-evolving world of entertainment, Andrew Osei-Karmen's multicultural background, dedication to his craft, and passion for life experiences make him a promising and dynamic talent to watch out for in the years to come. His journey is a testament to the belief that acting is a continuous work in progress, where the pursuit of excellence knows no bounds.