From sports to hedge fund trading, AI technology can now predict events with high degree of accuracy
The rise of artificial intelligence (AI) has paved the way for many recent advancements including fighting disease, thwarting fraud, trading stocks, improving workflows and even finding patterns in big data.
However despite its ability to uncover insights and execute complex tasks more efficiently AI has yet to accurately predict the future until now.
Magos, a blockchain based innovator has developed the technology to challenge this and successfully predict the outcome of an event such as sports and politics with a high degree of accuracy.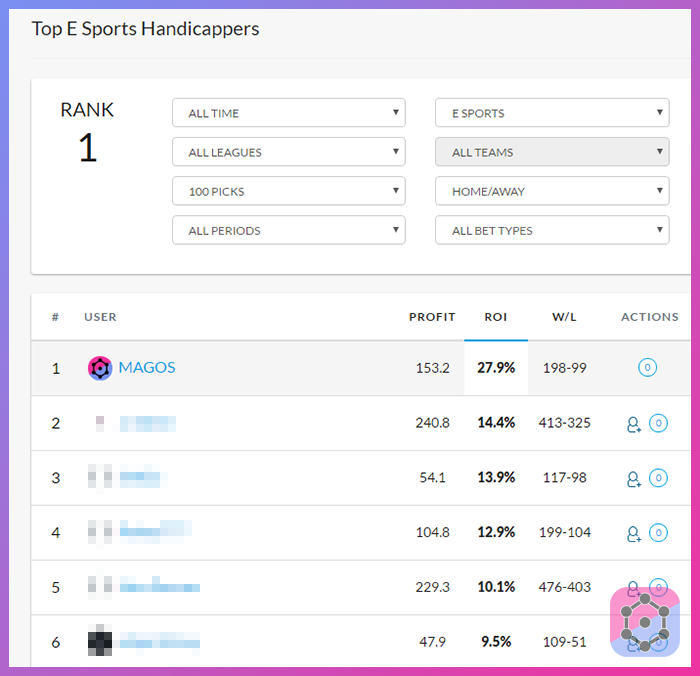 In its trials the company not only used multiple neural networks (computer simulated networks that function like our brains) coupled with distributed blockchain technology to predict the outcome of future sporting events but it did so with far greater accuracy than the competition. In fact during trials the Magos platform helped yield a 28% greater ROI on the prediction markets when compared to other industry leaders.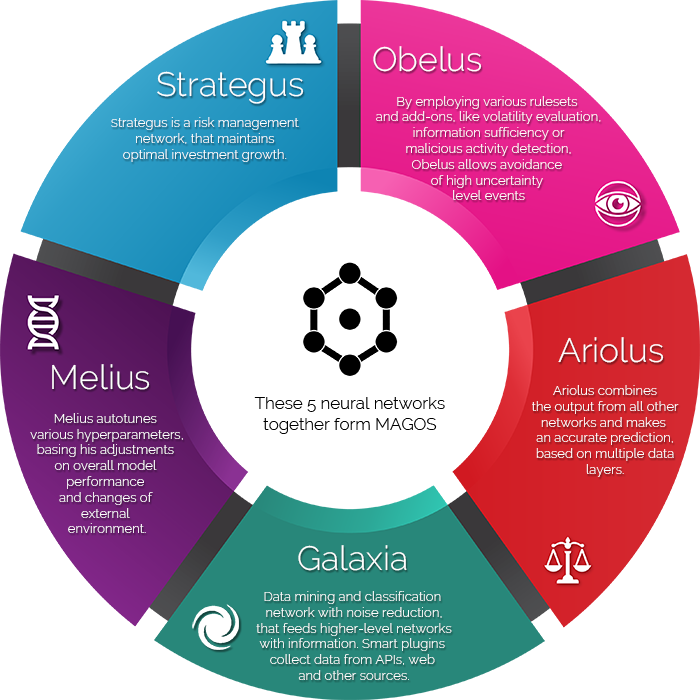 The team continues to test the platforms abilities within the sports and conventional prediction markets and will expand to decentralized Ethereum-based prediction markets in the near future, integrating with projects like Augur, Gnosis, Stox and other digital asset management platforms.
"MAGOS is based on a system of neural networks. Each network performs a specific task, but they work together in collaboration. The backbone of MAGOS is its modular architecture. It allows us to develop and implement individual forecasting modules, targeting different kinds of forecasting domains, from business and finance to sports and politics." said – Andreas Theiss, Data scientist and CTO at Magos.
Contributions to the MAGOS fund have already started with early investors raising almost half a million dollars so far.