Last Updated on: 22nd November 2023, 06:09 pm
64% of Generation Z Brits have either started their own business or considered doing so – compared to nearly a third of people overall

20% of Gen Z Brits started their own so they could have something of their own, whilst 10% felt trapped in their job 

Top three mistakes when starting a business are poor understanding of target market (30%), cash flow management (19%) and ignoring technology (19%)
On the eve of Small Business Saturday (3 December), new research reveals that 64% of the UK's Generation Z (16-25 years old) workers have either started their own business or aspire to do so in 2023 – compared to nearly a third of people overall.
According to the research, published today by AAT (Association of Accounting Technicians), being their own boss and quitting to start a business are top of the agenda for Gen Z, with 20% stating that they want to start their own business so they have something of their own, followed by 16% wanting to be their own boss and 10% felt trapped in their job.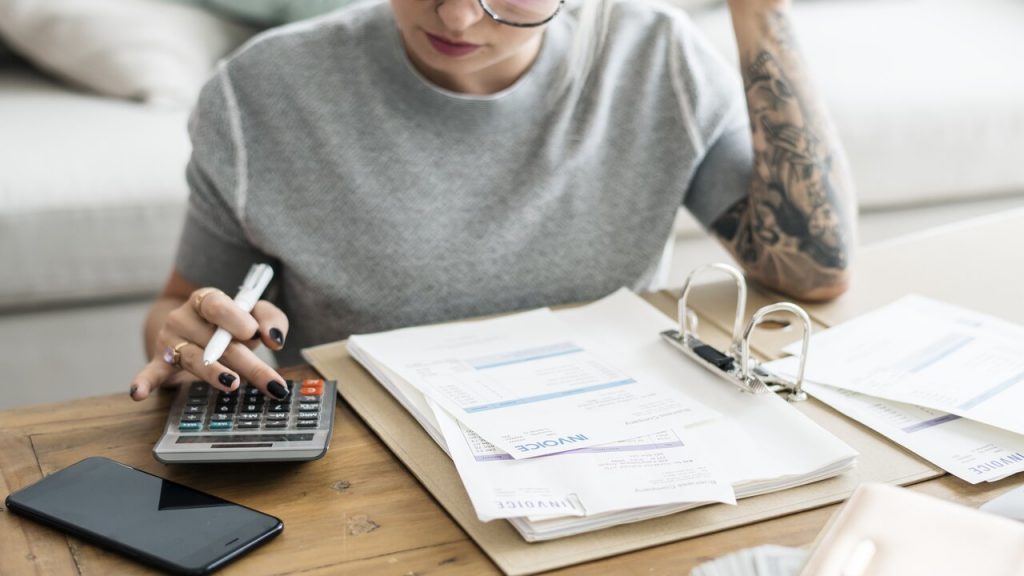 Perhaps as part of 'The Great Resignation' fuelled by the pandemic, which saw record numbers of people leaving their jobs, the survey of more than 2,000 UK workers showed that overall, nearly a third of UK workers have started their own business or considered doing so in 2023.  In addition, 19% of Brits felt that this was the only way for career progression and a further 18% made this move because they felt trapped in their job.
Despite this, nearly one in 10 (9%) people are put off starting a business by tax and accounting and one in five (20%) don't think accountancy skills are important to start a business. To help address this, the small business website Informi – powered by AAT – has launched a new version of its ebook: 'How to start a business in 20 days', which offers advice on all aspects of getting your small business off the ground.  The site offers a huge resource of free, easy-to-understand tips, wisdom and insights on starting and running a business, from business plan templates to self-employed tax calculators.
Rob Alder, Head of Business Development at AAT, said: "The pandemic has proven to be a powerful catalyst for people to reassess their work lives, and our research shows that 2023 could be the year for many Brits to take the plunge to be their own boss. British workers are exploring the best way to take control of what they earn. However, to make sure the Great Resignation becomes the Great Rejuvenation, it's critical that people understand their skills and strengths if they want to succeed."
Additional research by AAT with 500 small business owners in the UK revealed that the top three mistakes when starting a business are poor understanding of the target market (30%), cash flow management (19%) and ignoring technology (19%).  The research also found:
93% made mistakes when starting their business

16% missed the tax deadline

Over a quarter (26%) admit they have next to no accounting knowledge

On average, small business owners didn't hire a qualified accountant until just over a year into operating their business

Almost two thirds (65%) wish they'd known more about accountancy before starting their business

Advice from small business owners is create a business plan (40%), invest in market research (36%) and hire an accountant (33%)
Jo Fairley, co-founder of Green & Black's, commented: " Don't be scared to start a business in a recession: Green & Black's was born in one, and it taught me some important lessons about always being lean and hungry, agile and adaptable, and above all, not wasting money, which stuck with me ever since.  Take advantage of all the help that's on offer from a mentor or by using great resources online such as Informi which has easy-to-understand info on every single aspect of running a business, from steering you to the most helpful TED talks to tips for handling the financial pressure."
BACKGROUND AND REGIONAL INFORMATION:
The research for AAT was carried out online by Opinion Matters between 18/11/2022 and 21/11/2022 amongst a panel resulting in 2,010 UK adults (Aged 16+) & 500 Small Business Owners (Aged 18+) responding. All research conducted adheres to the MRS Codes of Conduct (2019) in the UK and ICC/ESOMAR World Research Guidelines. Opinion Matters is registered with the Information Commissioner's Office and is fully compliant with the General Data Protection Regulation (GDPR) and the Data Protection Act (2018).