The best coffee shops and cafes in Chamonx right now!
Are you looking for the best coffee shops and cafes in Chamonix, France? Don't stress, we are here to help you find that perfect cup of coffee to start the day and perhaps a slice of cake or a fresh locally made pastry.
If you are new to Chamonix, you might be interested to know that it was home to the first Winter Olympic's in 1924 and is undoubtedly one of the top skiing destinations in Europe – if not the world! It's not exactly known for it's coffee culture like Paris, but an ever increasing number of coffee shops, cafes, bakeries and even a local roaster are catering for the ever growing demand from customers seeking high quality coffee and pastries.
Below you can find our top picks for the most charming Chamonix cafés and coffee shops where you can grab a cup, read a book, and linger with some people watching while soaking up the mountain cafe culture.
Let's go…
Moody Coffee Roasters.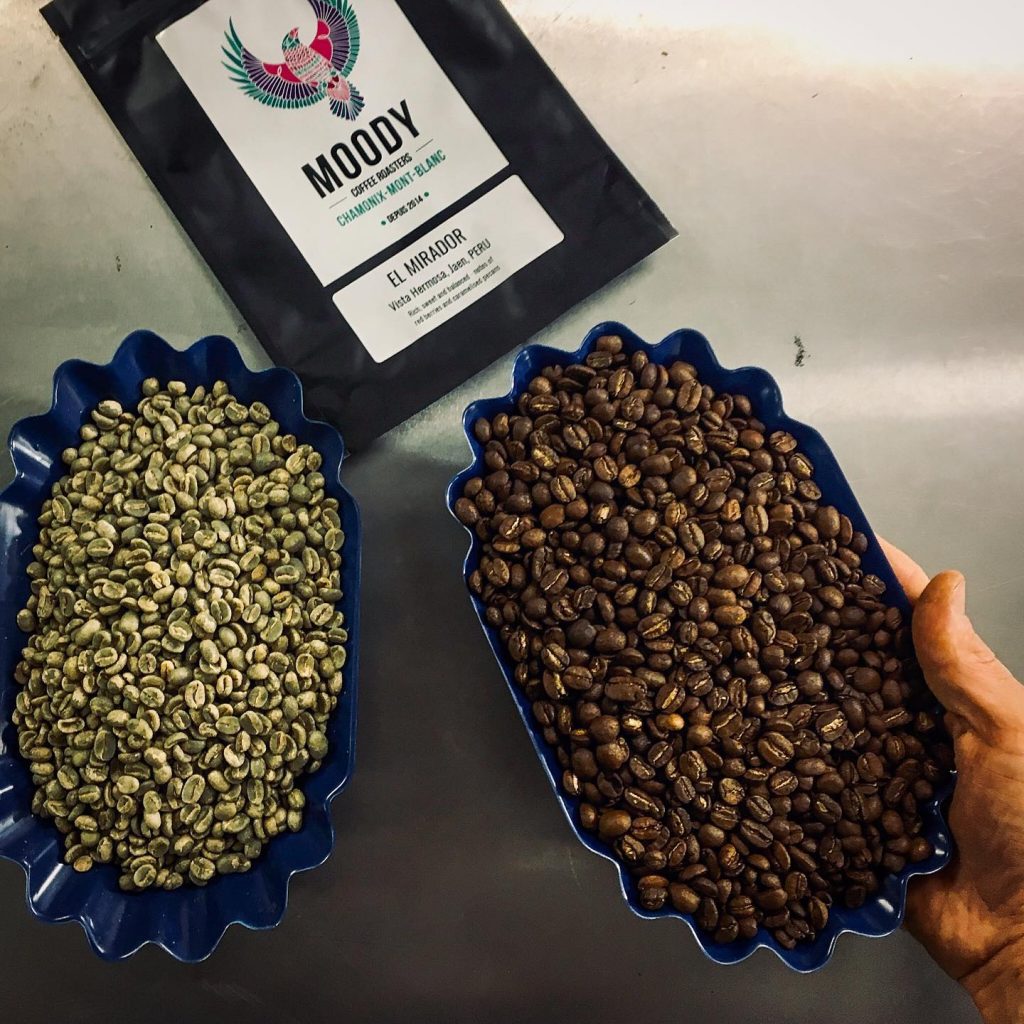 Opened in 2017, Moody Coffee Roasters have undoubtedly changed the local coffee scene in Chamonix-Mont-Blanc, they provide a wide range of specialty coffees that are freshly roasted in-house which can be enjoyed from their cafe shop or purchased online.
Located on 195 AVENUE DE L'AIGUILLE DU MIDI, the coffee shop is the perfect spot for a cup of joe if you're a coffee nerd, the freshly roasted selection will satisfy any enthusiast with beans from Columbia, Brasil, Kenya, Peru and Ethiopia.
If you're partial to a slice of cake with your coffee, Moody has this angle covered with freshly baked brownies, cookies, muffins, cinnamon rolls and cheesecake all made in-house awaits you.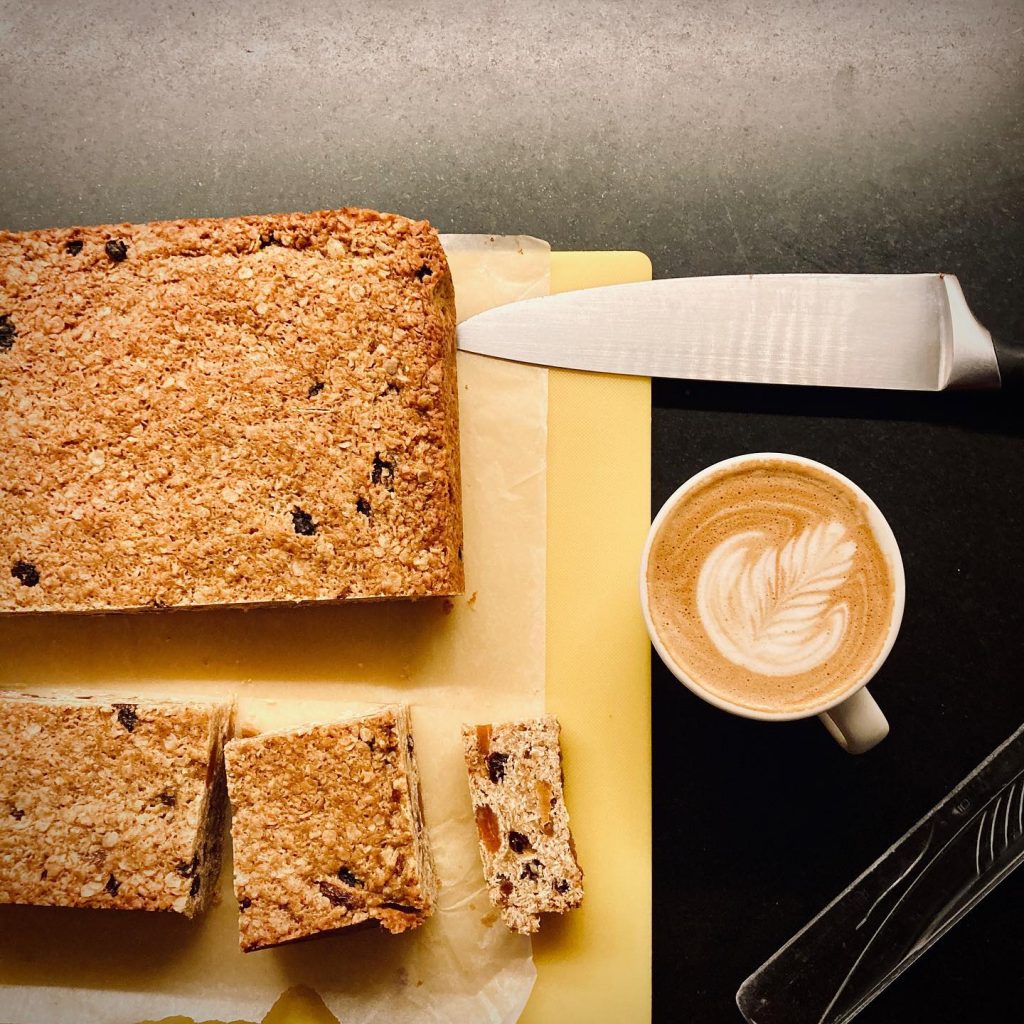 The coffees, food and cakes are fairly prices taking into consideration the quality of the coffee and professional Barista service.
You can pop in for a coffee at 195 AVENUE DE L'AIGUILLE DU MIDI, 74400 CHAMONIX-MONT-BLANC
Website: https://www.cafesmoody.com/
Cafe Bluebird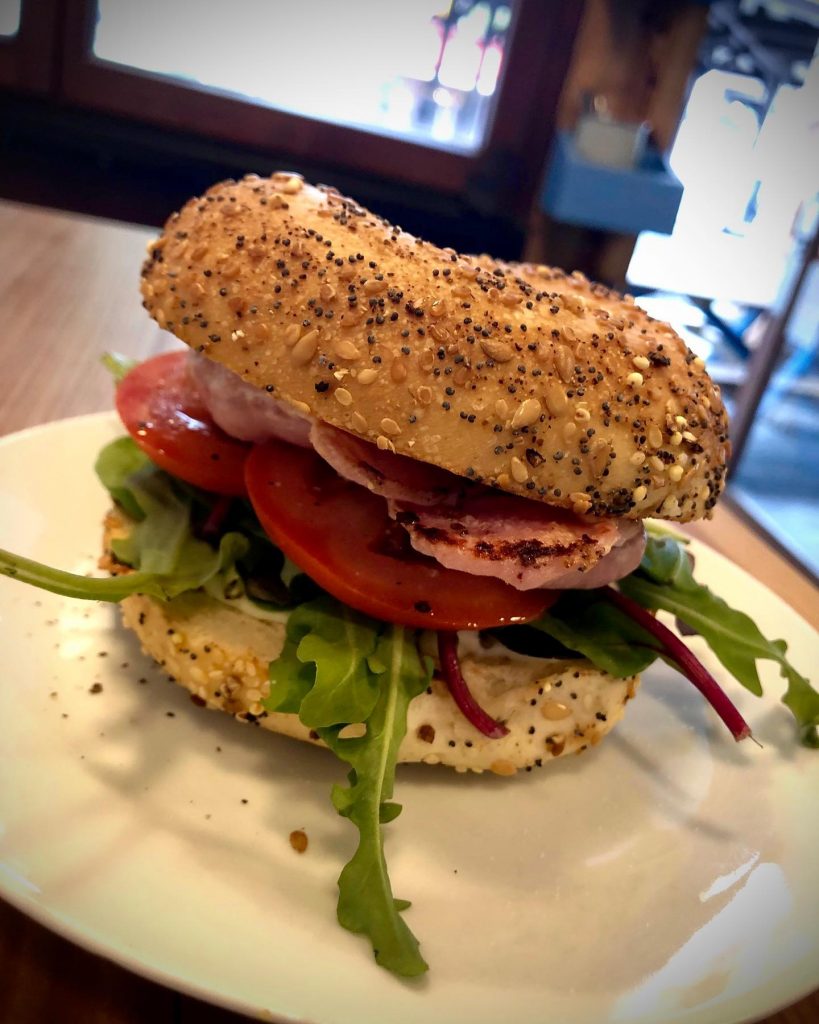 If you're looking for something a little less hipster then Cafe Bluebird should most definitely be a choice high on your list while in Chamonix. Alongside the usual coffee shop classics on offer, the food menu will fix your craving for a hearty breakfast before a days skiing or hiking. A popular option among expats and locals is the Blue Bird breakfast which is their own version of a full english breakfast.
The cafe caters for both English and French speaking customers which will make anyone a long way from home feel welcomed
Cafe Bluebird is open every single day from 8am till 14:00 and food can also be ordered online. The prices are fair and affordable with a flat white just 3.5 Euros and the Blue Bird Breakfast coming in at 9.5 Euros.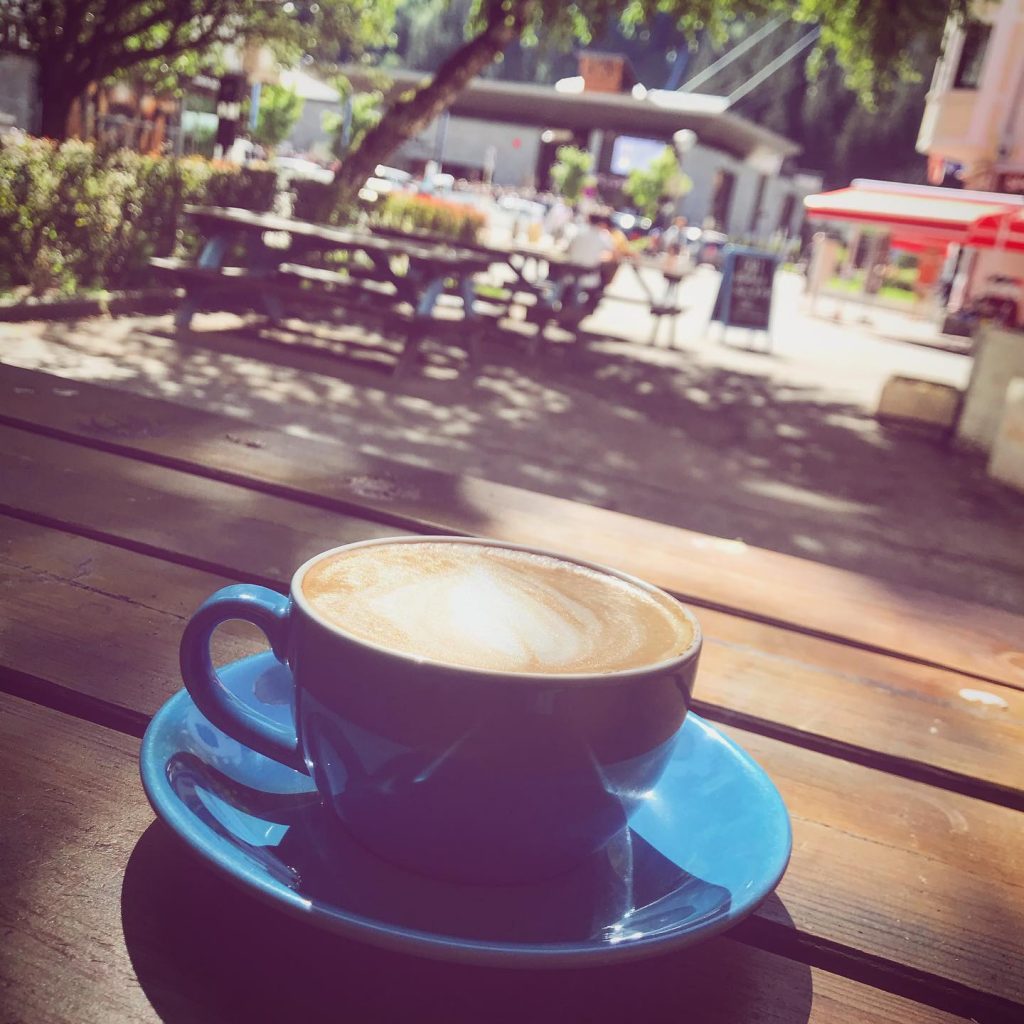 You can find Cafe Bluebird at 155 Place Edmond Desailloud, Chamonix Mont Blanc, 74400
Website: https://www.bluebirdchamonix.com/
Galerie Café des Aiguilles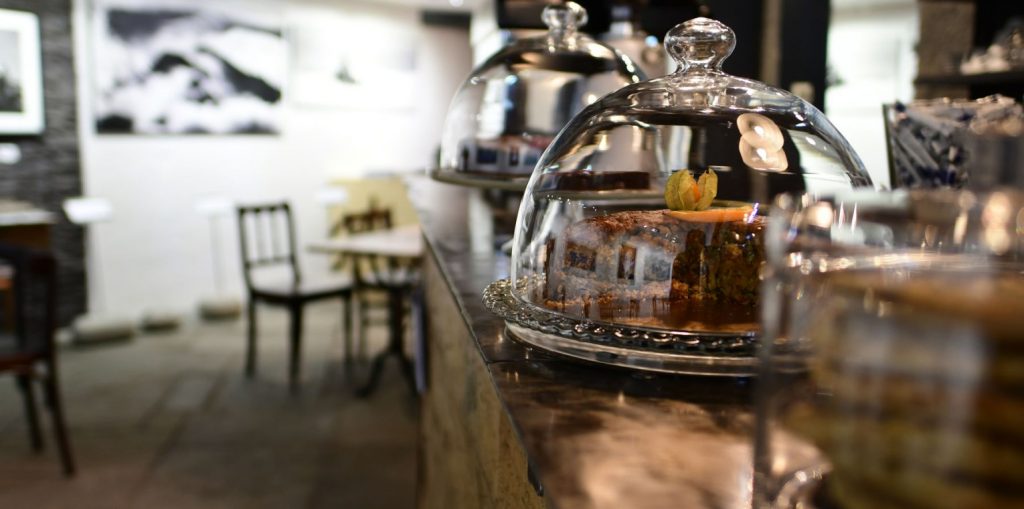 Galerie Café des Aiguilles is a little different than the other coffee shops in town, it was apparently born from a passion for "meeting people, creativity and discovery" as stated on their website. They offer a unique concept where customers are surrounded by artistic creations from local, regional and neighbouring countries artists which can all be enjoyed while sipping on quality coffee and or a bite to eat.
The breakfast menu can satisfy anyone with a range of cheeses, jams and bread on offer, fresh fruit, cakes of the day.
You can find Galerie Café des Aiguilles at 129 rue des Moulins, 74400 Chamonix Mont Blanc, France
Website: https://galerie-cafe-aiguilles.com/
Natifs Café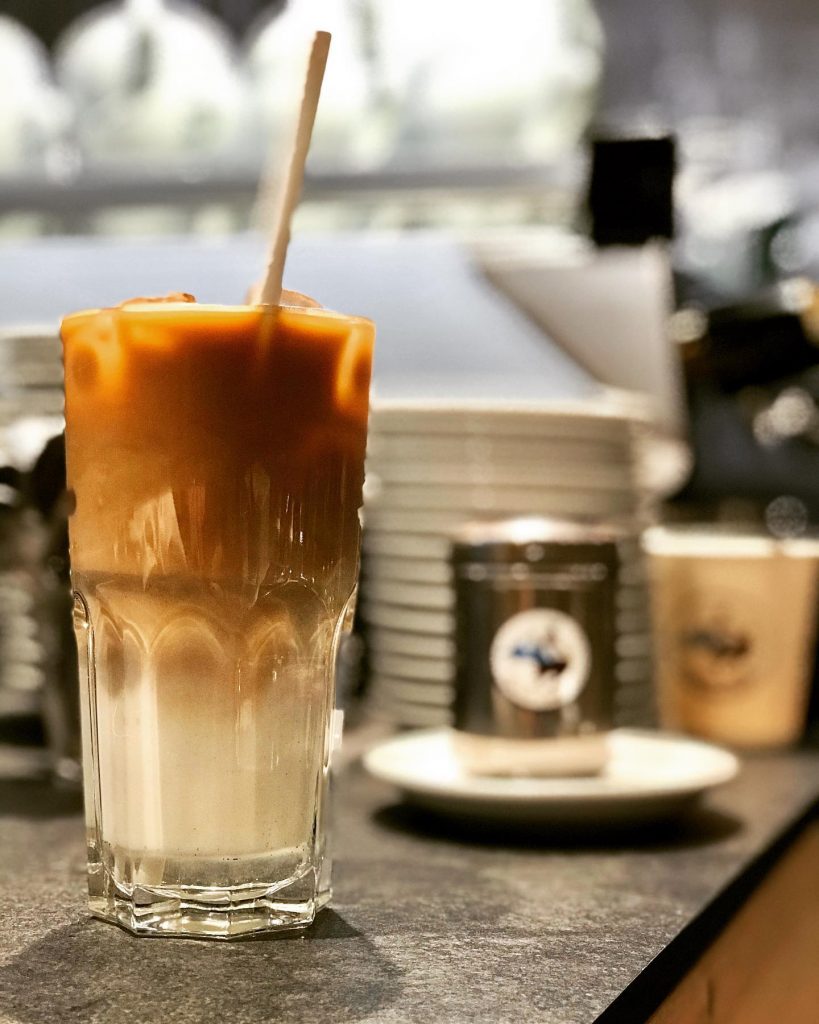 Natifs Café is another location one should check out while in the area, they serve a range of specialty coffee with homemade snacks and pastries, the company states that all of it's products are eco.
A quick pit stop in Natifs Café for an Espresso will set you back just 1.80 Euros while a Latte is 4.00 Euros. A combination deal for an Espresso and chocolate fondant is just 2.80 Euros, a great price for feeding your caffeine and sugar fix before hitting the slopes.
The cafe is opening during the week and also Saturday from 8:30 am till 12:30 pm with a later opening time on Sunday starting at 3:00 pm till 18:00 pm.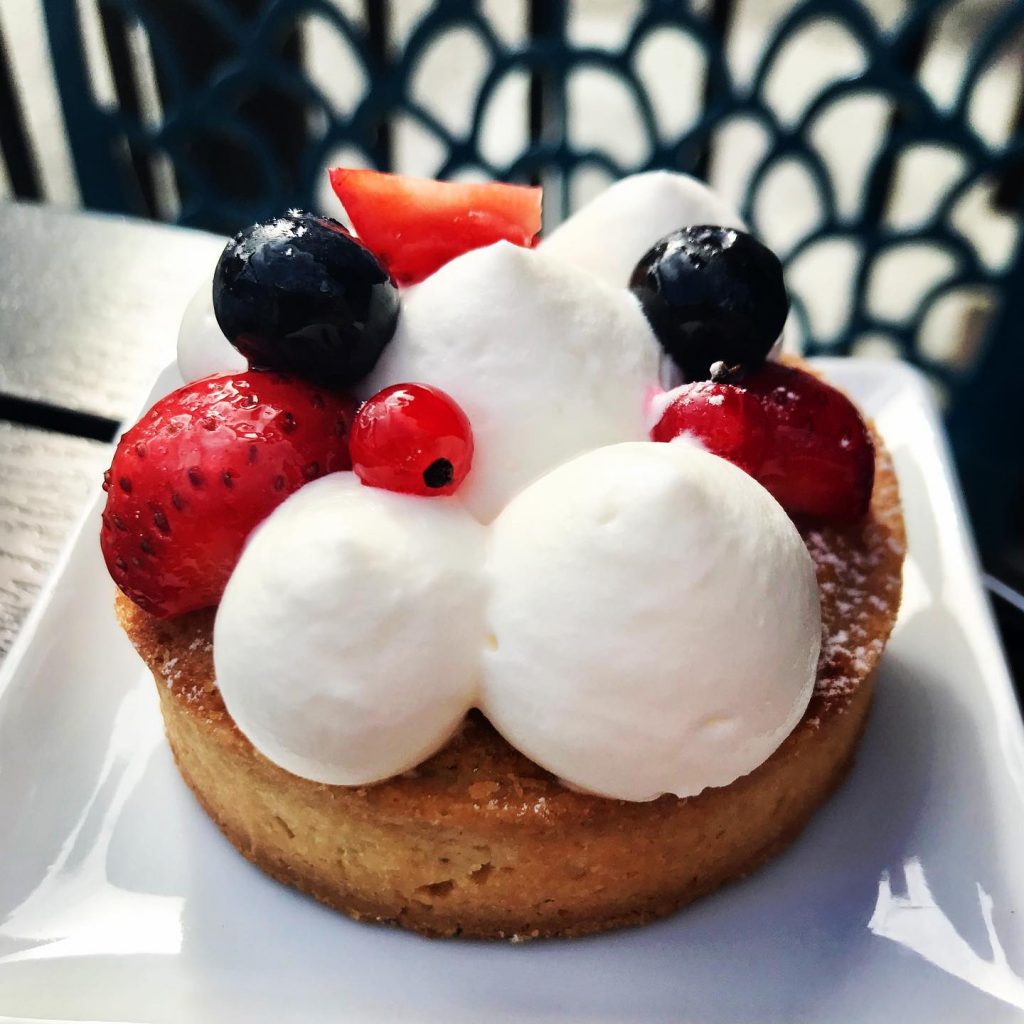 Drop in for a coffee at 46 Avenue de l'Aiguille du Midi, 74400 Chamonix Mont Blanc, France
Website: https://natifs-cafe-chamonix-mont-blanc.eatbu.com/?lang=en
So there you go, those were our favourite coffee shops and cafes in Chamonix, why not check them out? or find an even bigger list of options TripAdvisor – if you prefer to be catered for in-chalet then take a look at Alpine Catering Company.