Over the past 12 months, more and more of us are working from home and more businesses are now realising that packed offices are unnecessary.
However, many of our homes just aren't kitted out to be part-time office spaces. Pith& Stem are trying to solve this problem, with their new product,
DropTop.
It is the first fully-integrated, plug-and-play, wall mounted workstation that is made from sustainable materials. The DropTop comprises of two sleek panels, which can be easily folded and are ideal for the modern city apartment.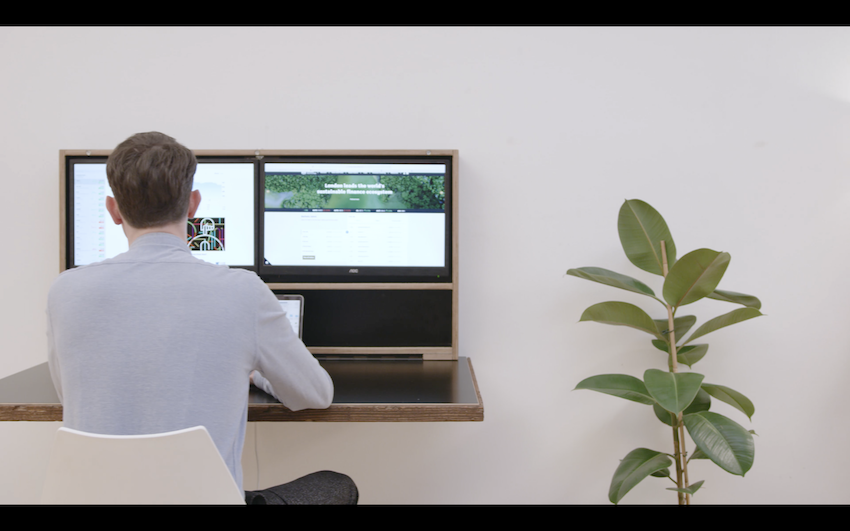 It also has DisplayLink Technology and features  USB charging connectivity and comes plug-and-play ready with energy rated A, flicker-free, LowBlue mode and full-HD monitors.
The DropTop was made to solve three issues; remote working becoming part of our everyday lives, a need to be more productive and society's urge to have a greater work-life balance. Stefan Husanu, Pith & Stem CEO and DropTop.™ designer, discussed these challenges and why his product is the solution to many of remote working's nagging issues.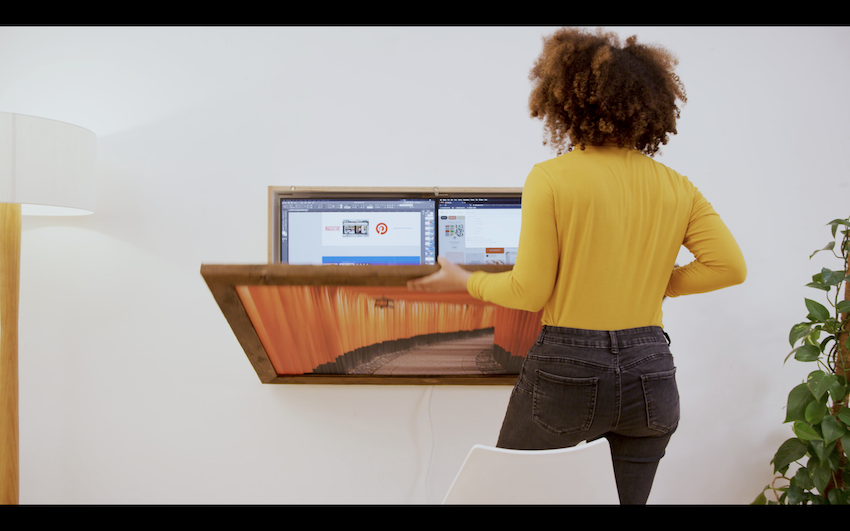 He said: "Workingfrom home comes with many environmental, social and economic benefits. Nonetheless,many people have come to dislike it over the past year, even though it was once their dream! Factors behind this include it being uncomfortable, the lack of correct tools or workspace, and the inability to find that work-life balance."
He added: "We can't,let these be an obstacle to something that has such a positive environmental impact, however. That's why we created a home-working solution that fits everyspace and makes productivity fun, comfortable and stylish."