Apps and online services that allow us to stay connected have never been as important to our society as they are right now. One such app, Be Momentful, is encouraging us to remain emotionally connected, while being actively creative.
It is an app that allows its users to utilise designs and send meaningful and creative messages to friends and loved ones in just a moment. It has launched a short film competition, with £8,000 being granted to the winners.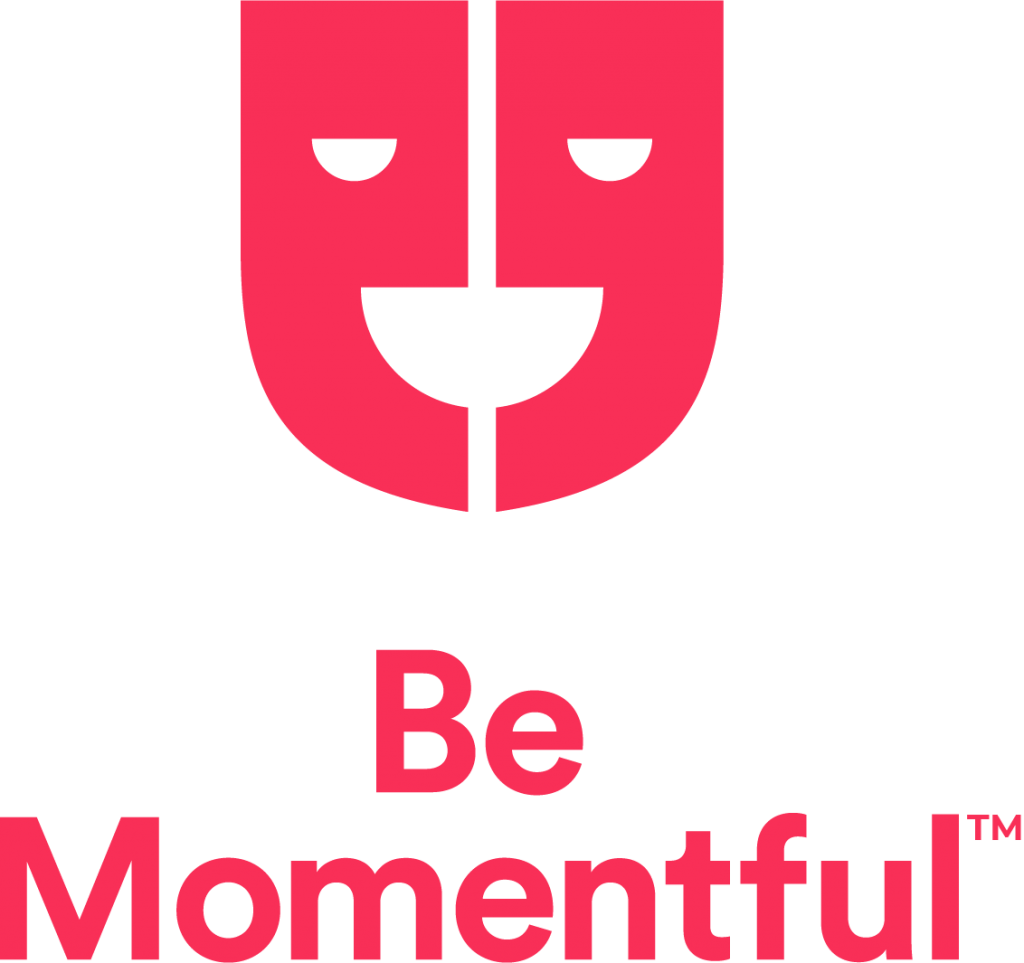 The idea behind the competition is for users of this app to create a short film that demonstrates what it feels like to send or receive a moment from the Be Momentful app. They want users to show what staying connected means to them.
You don't have to be a professional filmmaker to enter the competition, with Tim Blesynski of 1616 Media, who own Be Momentful, stating: "The beauty of today's smartphone driven world is that anyone can make a film with ease and upload it and share online. Every day we see filmed moments, animations with toys and drawing."
"Our society is driven by people-filmed content and so in this time of lockdown we wanted to give everyone the chance to win a special prize just for doing what they do on Facebook, Instagram, YouTube and TikTok… it's just that this time they'll have a chance to win a share of £8,000."
Be Momentful has brought in several renowned names to judge the short films, with some of the producers that worked on the Sherlock Holmes film series, alongside editors from Billy Elliot, involved.
To enter this competition, simply create your short film and go to the Be Momentful website, where all the details are stated and you can also find out more about the illustrious judges involved.