Hundreds of thousands of events across the globe have been affected by the global Covid-19 pandemic. 
For many organisers, this has meant a cancellation or postponement of their plans, while many others have chosen to bring these planned events online.
Of course, with a huge number of these events happening virtually, there also had to be a huge shift in the process of promoting these events. It has been a process that not all organisers have been comfortable with.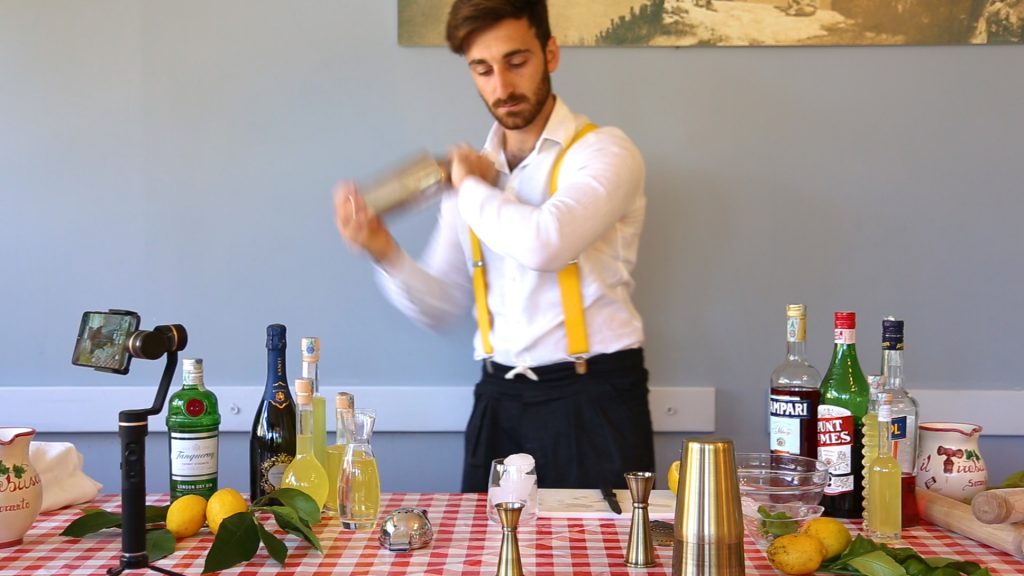 Thankfully, the likes of Evendo, which is the world's biggest events marketplace, is helping organisers to get the word out about their virtual event.
They have now made these virtual events instantly bookable through their channels and are helping promote them to their existing customer base.
Kasper Larsen, CEO of Evendo, discussed the importance of innovation in these challenging times. He said: "It has been a challenging year all round for the events industry but as we saw traditional event suppliers start to create new and imaginative virtual experiences for customers, many of the concerns we had quickly turned to optimism and confidence.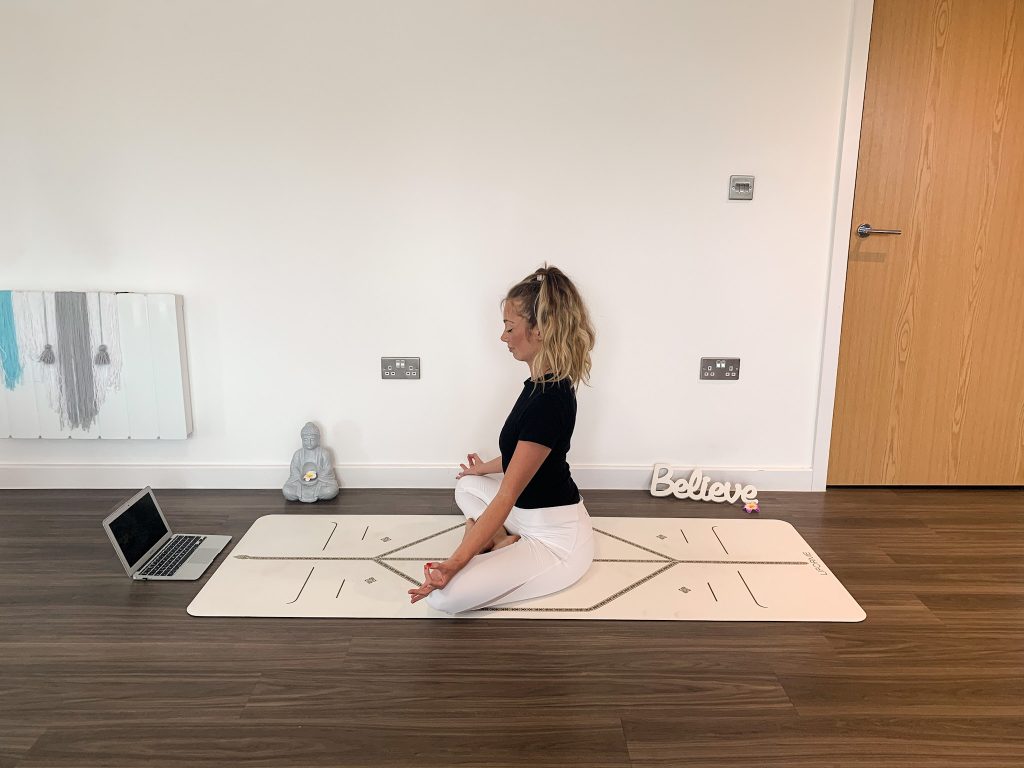 "We couldn't be more pleased to support event suppliers' in any way we can and seeing their resolve, commitment and creativity just reinforces our confidence in the future of the events industry".
This is a massive win for event organisers, as they now have the ability to reach a potential customer base of 160 million customers globally.
Simon Nichols, who is the Head of Global Partnerships at Evendo, discussed this, stating: "During the first weeks alone of making suppliers' virtual products available on Evendo, we saw massive interest from our customers… this has led to Evendo now offering the world's biggest inventory of virtual experiences as well"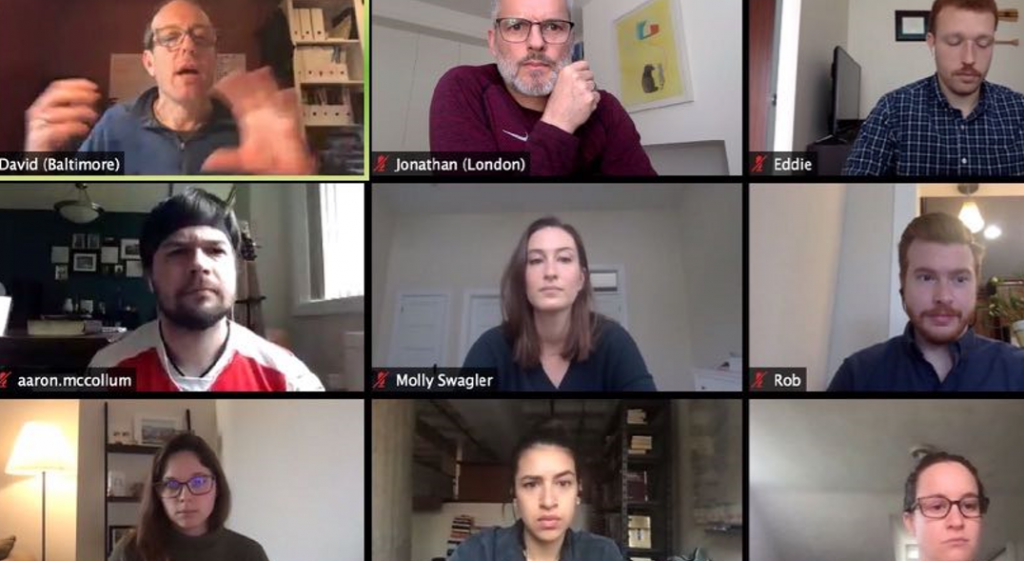 Evendo has managed to merge this new offering in with its existing half a million event products, allowing event planners to include their online offering in any plans they may have.