Molly "Meatball" McCann, the famed female UFC fighter known for her incredible skills in the ring, is branching out into an entirely new field, taking on the might of not one but two hugely competitive industries, by launching her own brand of CBD Coffee.
CBD has been all the rage these last few years as many discover what is said to be a whole host of incredibile benefits from taking this special cannabinoid oil. And as Molly continues to dominate her sport, she's also looking to dominate both the CBD and coffee market with her new brand known as GWOAT Fuel.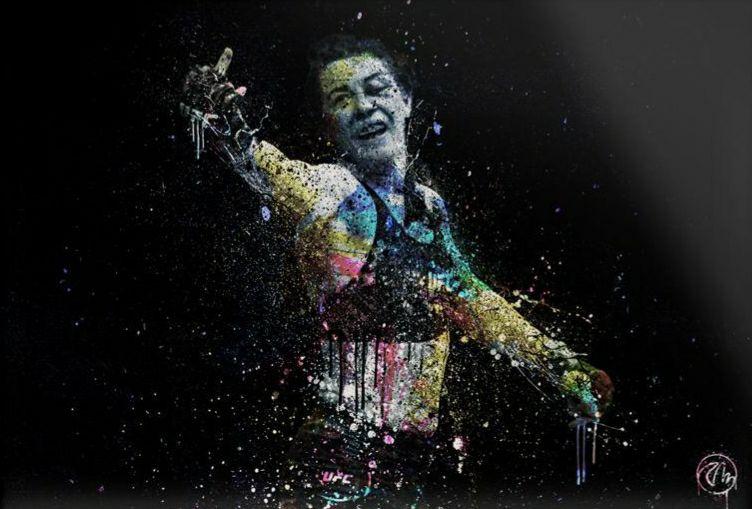 Molly is a fiercely competitive fighter and is approaching her new business venture with the same amount of enthusiasm, by giving us all the chance to experience her high-quality, fair trade CBD coffee brand. 
It might seem like a curveball industry for a fighter to branch into for those who don't know Molly, but for those who do, she's long held an intense passion for coffee, and has been a recent advocate for all the health benefits people say that CBD oil has to offer. 
Molly herself had this to say on her new venture:
"I love coffee, it gets me through the day, so when I started seeing the benefits of CBD, it was an easy decision to make. We started testing CBD coffee's and found our favourite one. We started to work on GWOAT Fuel, and we haven't looked back since."
The long list of potential health benefits from CBD oil are certainly something to consider, with many pointing to evidence that the oil can relieve a host of ailments, from chronic pain to anxiety and depression. Plus there are also a huge range of studies that are said to point to its effectiveness for treating everything from acne to improving cardiovascular health and neuroprotective transmitters.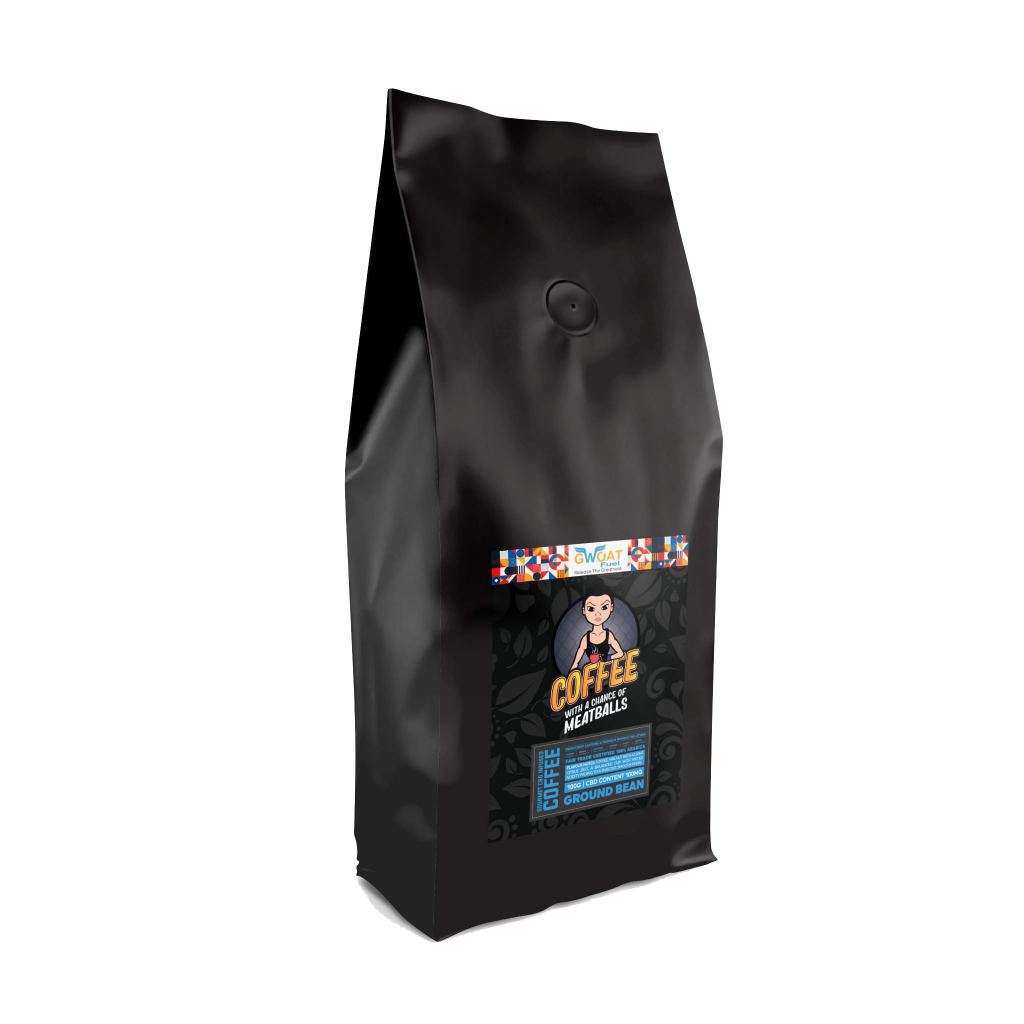 Establishing GWOAT Fuel this year in 2020, Molly hopes she can take the same fighting spirit that has turned her into one of the most respected people in her sport, and turn it into an incredible business venture. She looks to be doing things right so far, using high-grade 100% arabica coffee beans combined with a heady combination of hemp extracts to help energise the body and calm the mind. 
Keep your eye on the incredible things Molly is doing both inside and outside the ring, and head to her new GWOAT Fuel website to take a look at what the future has in store for her brand new venture.