Healthcare technology company Now Healthcare Group which operates the Now GP mobile app has successful expanded into Asian healthcare market.
The app which enables patients to consult with a licensed general practitioner through their smartphone made medical history by remotely consulting a patient while on a business trip in Hong Kong.
Now GP is also fully licensed by the authorities in the United Kingdom to provide its patients with the same level of care you would with your current local doctor and also provide private prescriptions.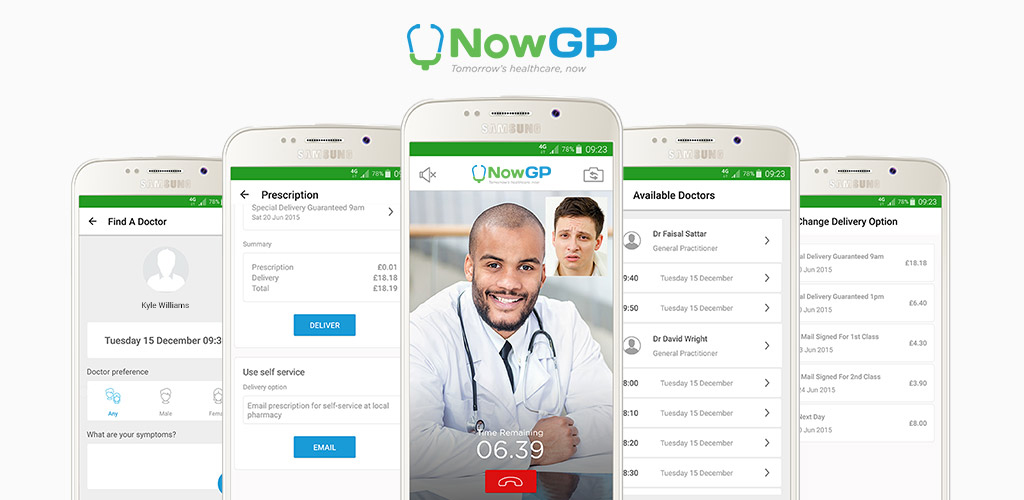 Earlier this year the app rebranded from Dr Now to Now GP.
The mobile healthcare industry is booming with competitors services such as PushDoctor, Babylon and Doctor on Demand which has now taken a total of $74 million in venture funding.
When travelling it can be a struggle with the language differences and laws to get access to basic or emergency healthcare, Now GP solves this problem as anyone can speak with a doctor by video within hours.