Last Updated on: 22nd November 2023, 01:45 am
Myprotein Ushers in a Fresh Era of Fitness: Brand Revamp Aims for Universal Health Empowerment
Myprotein's significant transformation followed 18 months of in-depth research, global testing, and consumer feedback.
The brand introduces a new logo named 'Mycon', emphasizing the brand's mission for holistic health.
Three key product categories will be launched: Prepare & Optimise, Build & Recover, and Everyday Fitness.
The rebranding will first be showcased in the UK and Ireland on August 8th, with worldwide expansion set for September and Australia in early 2024.
The brand transformation also encompasses an environmentally-conscious approach, with staggered packaging changes to minimize waste.
Quick Read:
Myprotein, a leading fitness brand, has unveiled a comprehensive brand transformation aimed at redefining the fitness and health landscape. After 18 months of dedicated research and testing, the brand introduces a fresh identity, including a new logo, 'Mycon'. The rebranding emphasizes making fitness more inclusive and health more universally accessible, supporting individuals at every stage of their fitness journey. This metamorphosis begins in the UK and Ireland on August 8th, with a global rollout planned subsequently.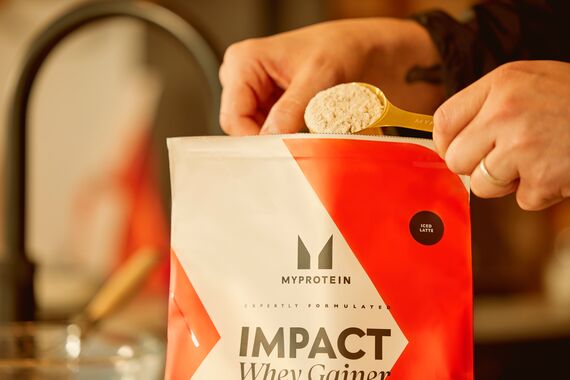 In a trailblazing move, Myprotein unveils its most significant transformation to date, signaling its commitment to making fitness more inclusive and health more accessible to everyone.
After investing over 18 exhaustive months in research, conducting worldwide consumer tests, and diving deep into feedback, Myprotein is emerging with a rejuvenated identity. From its interactive website to the physical packaging and even the brand's iconic logo, every facet is about to get a fresh and vibrant look. But beyond the aesthetics, this evolution is about embodying a clear and resonant brand philosophy for the years to come.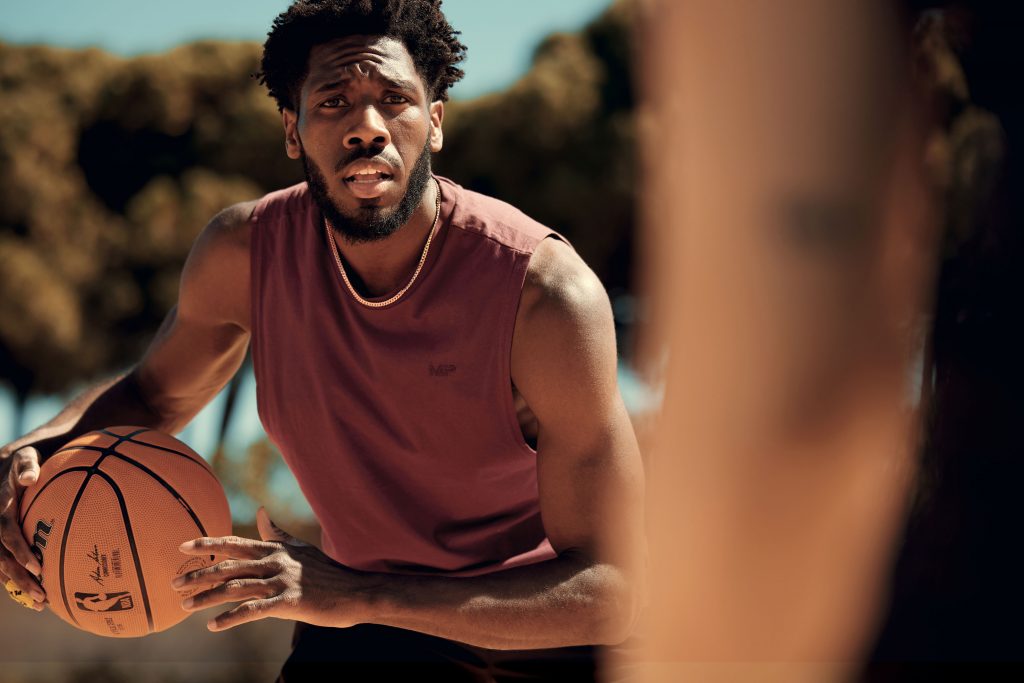 With the aspirational goal to become "the planet's foremost health empowerment movement", Myprotein seeks to reshape how the world perceives fitness. Their mission? Making sports nutrition universally accessible. Their offerings are tailored to support everyone, regardless of their fitness journey stage, be it a novice or a seasoned gym enthusiast.
Ross Sewley, Myprotein's Global Brand Director, reflects on this transformative journey, "To genuinely revolutionize the Myprotein brand, we needed clarity on our core values. Our innovative legacy pushed us to challenge the intimidating norms of the fitness world. This transition has been consumer-centric at every step, emphasizing our aim to stand alongside every individual with a vision for better health."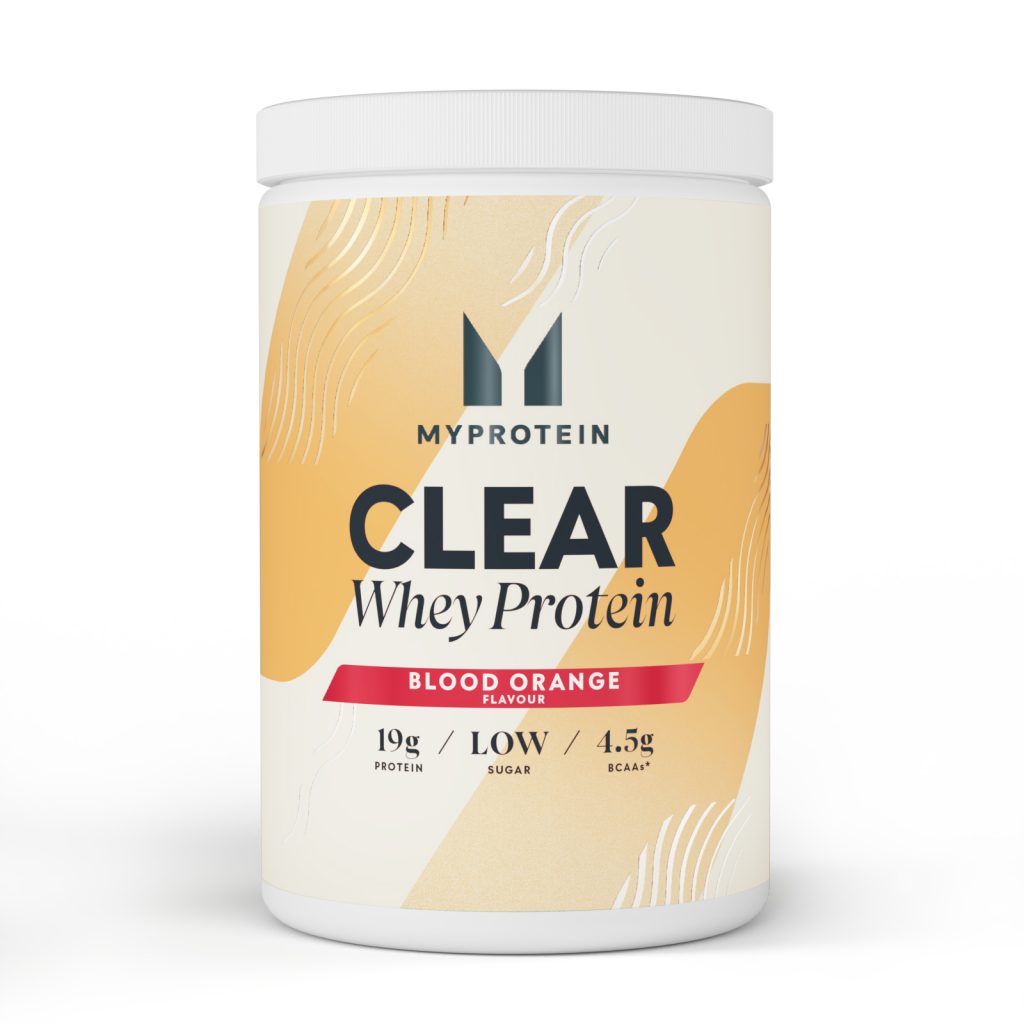 One of the cornerstones of this metamorphosis is the unveiling of 'Mycon', the brand's novel logo. Crafted with precision, it employs a clever play of negative space between the prefix "MY", encapsulating the brand's ambition: championing holistic well-being for all.
Moreover, Myprotein will be rolling out three key product categories based on specific health objectives: Prepare & Optimise, Build & Recover, and Everyday Fitness. Lex Carruthers, Head of Brand, emphasizes the symbolism, stating, "The intention is to demystify our products, highlighting the inherent health benefits and ensuring seamless user navigation."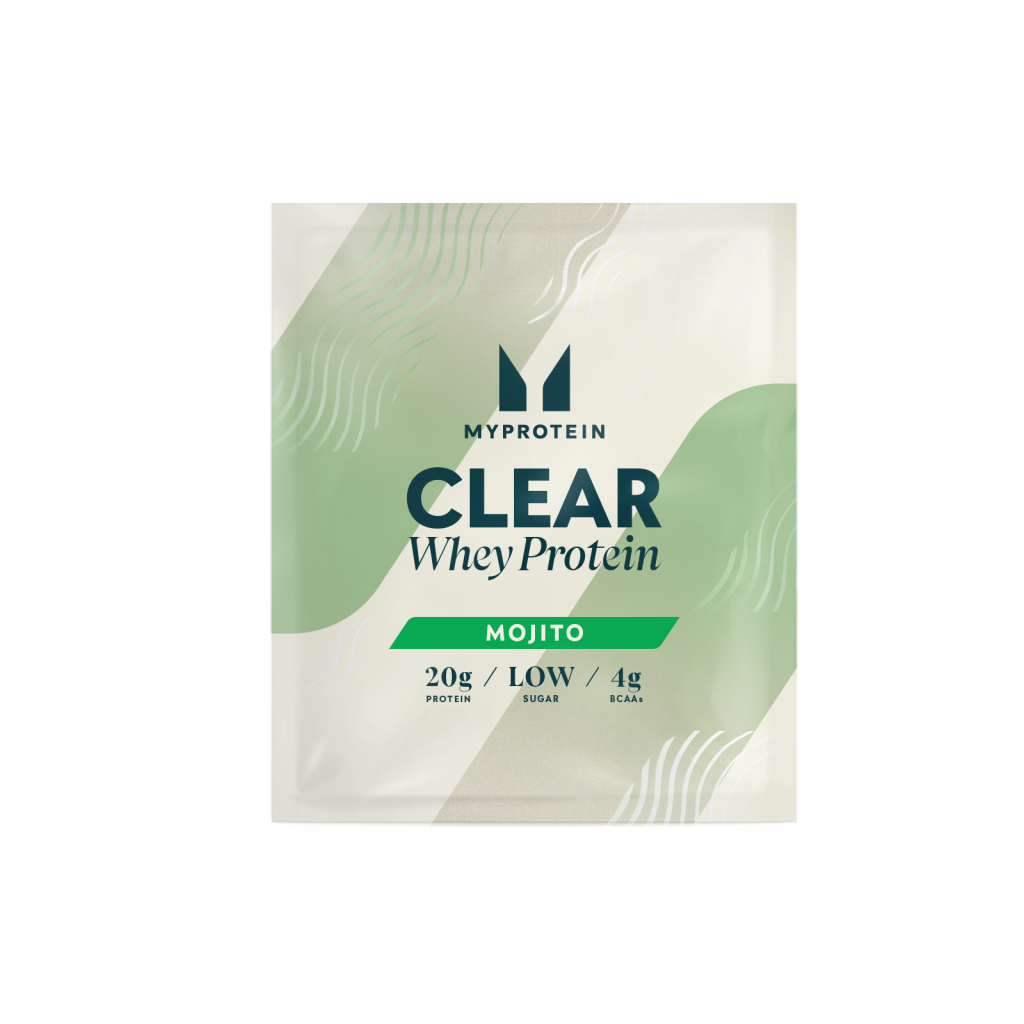 Come August 8th, the UK and Ireland will witness the dawn of this new Myprotein era, with a global roll-out to follow in Europe, the US, and other regions by September. Australia is set for its transformation in early 2024. This phased approach underscores the brand's commitment to environmental responsibility, keen on minimizing waste.
This profound shift will resonate across all brand touchpoints, impacting a massive 4,000 SKUs and 70 locales. Furthermore, other brands under the 'My' umbrella like Myvegan, Myvitamins, and MP Clothing are poised for similar reinventions. For those eager to explore this revitalized brand universe, myprotein.com is the gateway.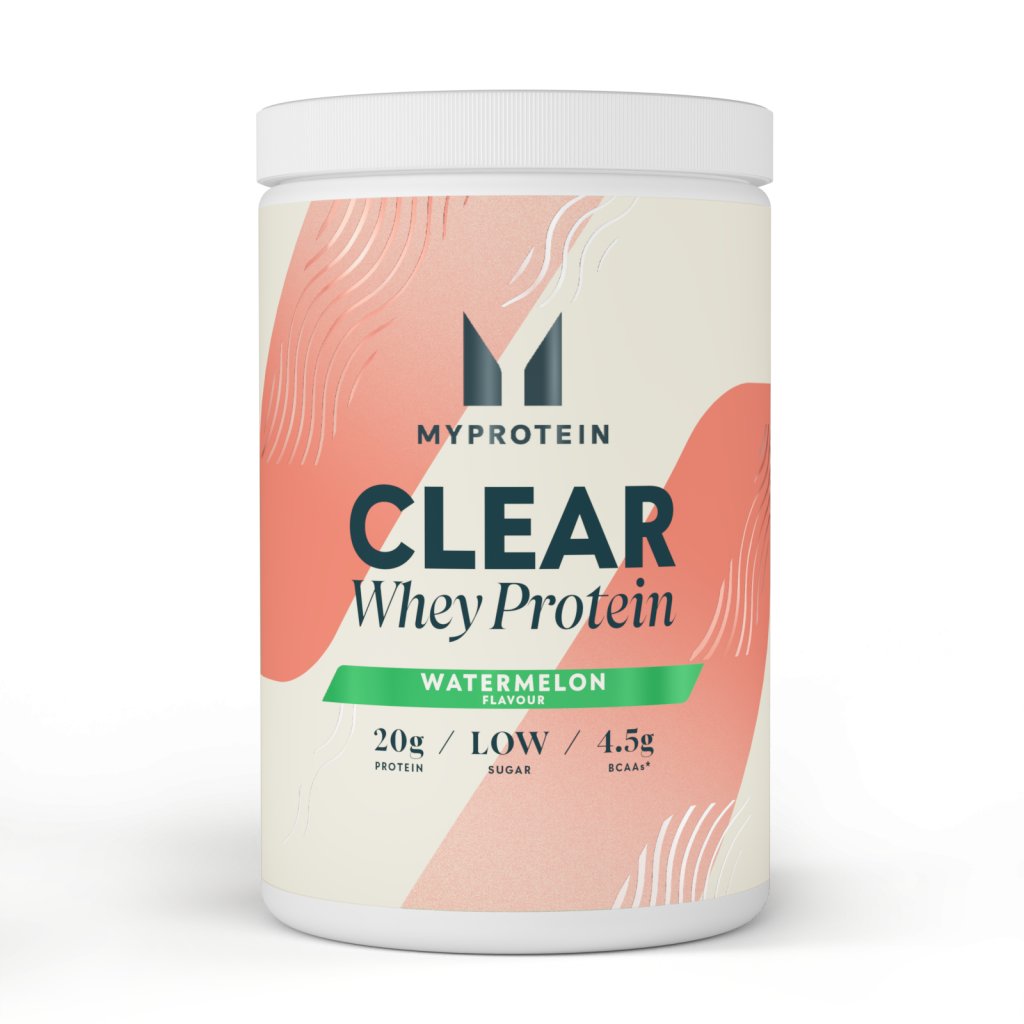 To sum it up, as the health and wellness landscape evolves, Myprotein stands at its forefront, championing a revolution one product at a time.