Holland & Barrett decided to consolidate all its water and wastewater requirements in England and Scotland with a single supplier across its store, warehouse and office locations following the opening of the English water market to competition in April.
The new contract builds on the retailer's existing relationship with Anglian Water Business in Scotland and the Anglian region, and will initially involve 455 Holland & Barrett sites, rising to 650 locations over the contract term. It is expected to provide immediate cost savings for Holland & Barrett thanks to discounts and tariff optimisation, with further savings delivered over the contract period from efficiency improvements.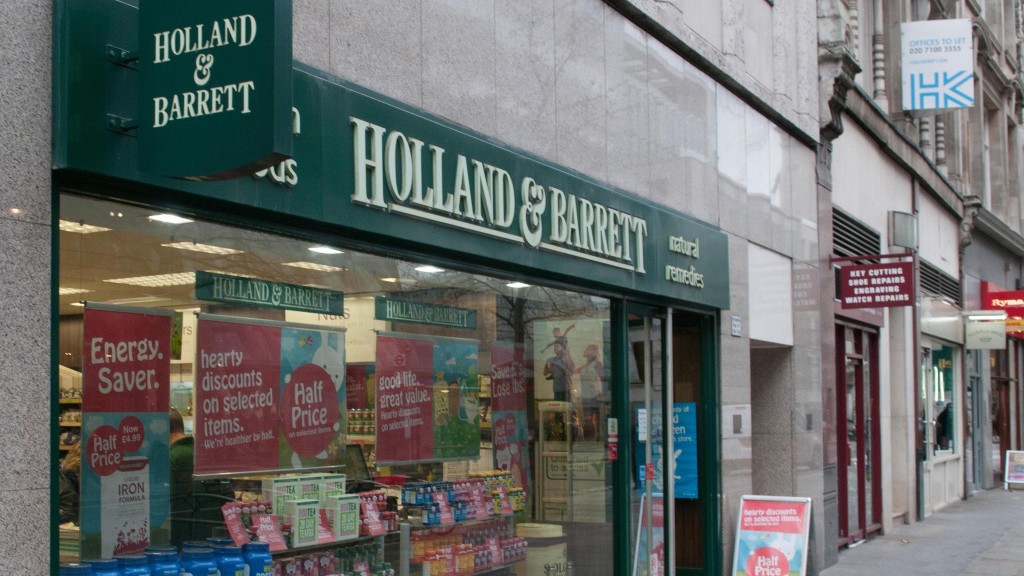 Simon Belton from AWB commented: "The existing sites we look after for Holland & Barrett already benefit from Active Water Management®, our proactive monitoring service that identifies opportunities for improvement and helps our customers reduce their bills by driving down water consumption and avoiding waste.
"By consolidating its sites under a single contract, Holland & Barrett can roll this approach out across its estates. We will monitor and analyse the consumption across all branches in England and Scotland, making recommendations for reducing usage in order to deliver substantial and sustainable savings for the customer."
Holland & Barrett aims to reduce its water consumption as part of a focus on responsible business practices and environmental goals linked to its global Plan-it Green initiatives.
Steve Lowe from Holland & Barrett added: "We have seen the benefits of Anglian Water Business' proactive approach to water efficiency across our sites in Scotland and the Anglian region. It was clear that Anglian Water Business could offer us proven high service standards while providing both immediate and long-term savings and we look forward to a smooth transition."