Last Updated on: 22nd November 2023, 03:14 pm
Haag-Streit UK, the leading manufacturer and distributor of gold-standard diagnostic and surgical devices and instruments for ophthalmologists, optometrists, and orthoptists, is pleased to announce that Julian Chan has joined the team as the new service manager.
Julian will be responsible for managing service contracts, the provision of equipment repairs, and installing all HS-UK products.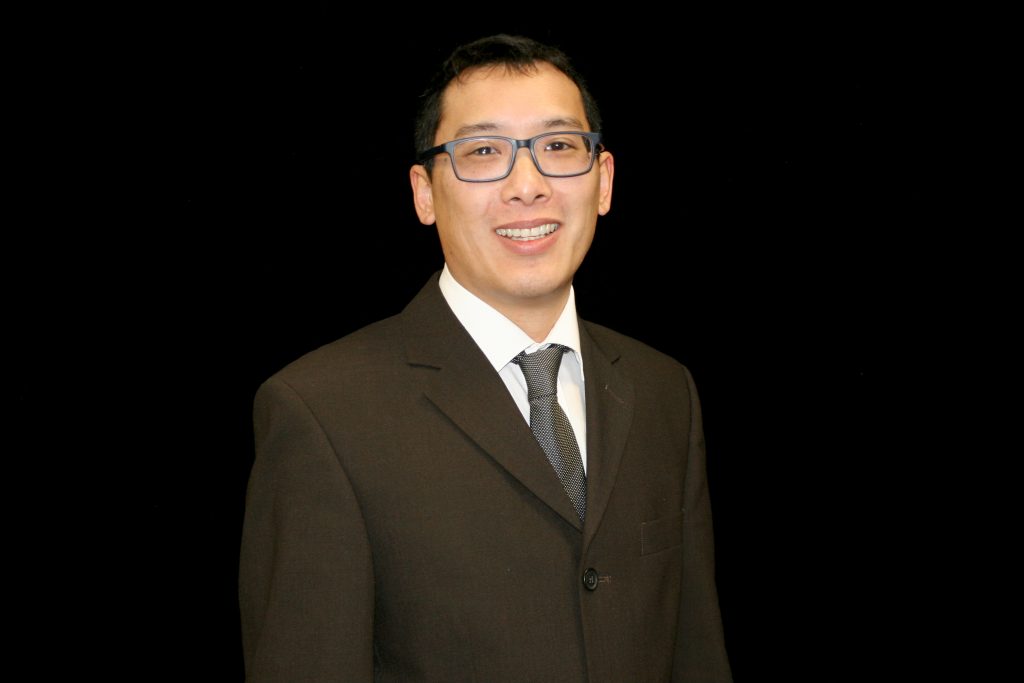 Julian has worked in service, engineering and management roles for more than 11 years. He's been with ElementJulian Chan  Cambridge Life Sciences both as a Field Service Engineer and an Engineering Manager.
Dean Johnson, HS-UK Managing Director, said, "We are delighted to welcome Julian to the HS-UK Management team. With his vast experience in service and engineering roles, he will be an asset to the company and was the ideal candidate for the position. I look forward to working with him to develop new ideas for the future of the HS-UK Service Division."
Julian spoke about how excited he was to be joining the Haag-Streit UK team. He said that he's looking forward to using his skills and experience to develop HS-UK's service division and make sure we're meeting the needs of our valued customers.