Nowhere in the world is in love with exquisite gardens quite like the UK is. And with all that love, it's a good job there is a company to capture gardener's hearts and gives everyone the chance to have the horticultural dreams fulfilled with the ultimate landscape gardens. That's exactly what Kings Landscapes do, and they do it so well, they're undergoing a rapid expansion in order to give more happy customers exactly what they wish for. 
Hailing from Milton Keynes, Kings Landscapes have been providing high-end horticultural services in the UK since 2004, for everyone from prestigious organizations such the Berkley Group and the RAF Museum, to domestic customers looking for luxury landscaping.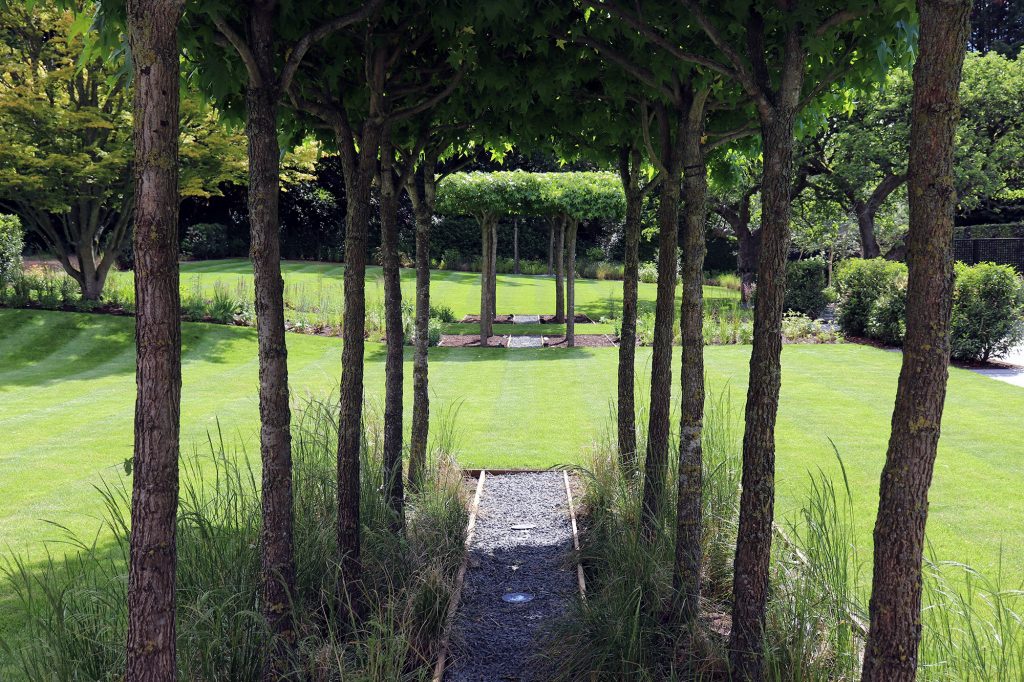 Winning multiple  BALI National Landscape Awards for the finely detailed gardens and gaining a huge number of devoted customers along the way the company saw that expansion was needed to ensure they could serve the needs of their rapidly growing customer base, so that's exactly what they've done. 
In addition to expanding to offer more commercial expertise to residential customers, they're now bringing their in-house tree surgery services to the domestic market, giving them a one-stop-shop where all their needs are catered for. To make things even easier for their customers, their brand new website is holistically designed to ensure they can find exactly what they need easily.
The real draw for residential customers is the knowledge that Kings Landscapes have created gardens for some of the biggest businesses around, so homeowners can feel confident that they'll get meticulously planned gardens that will stand out from the crowd. 
The director of Kings Landscapes, David Houghton, knows the big advantages his company has to offer residential clients:
"When we work with a big company or public authority it's vital that projects are brought in on time and on budget. We also frequently have to work with different contractors who are delivering other parts of a larger project, as well as being absolutely focussed on delivering the vision of the designers we are collaborating with. All this experience is now brought to our domestic residential projects, giving homeowners the kind of landscaping service often reserved only for commercial customers".
In addition to their landscaping, their tree-surgery services have also now been available for the residential market, where they offer everything from tree felling, pruning and crown lifting to stump grinding and chipping. Rather than relying on middlemen who confuse things and push prices right up, Kings Landscapes carry out all the work themselves, usually with a 1-day timeframe, so customers can rest easy knowing the job will be finished in quick sharp time. To save even more time, customers are also able to send pictures of jobs that need doing to Kings Landscapes so they can assess how long it will take and ensure all the necessary tools.
2020 is set to be a huge year for Kings Landscapes, and it's a year that homeowners looking for the ultimate garden are sure to relish.