Last Updated on: 22nd November 2023, 05:13 am
Top Brand Seller at Amazon Awards 2023 for COSRX
This award recognizes the top-performing brands on Amazon across various categories based on their sales growth, customer satisfaction, and overall performance. Derma's favorite skincare brand, COSRX, has been named a TOP Brand Seller by Amazon 2023. COSRX has landed on this list due to its exceptional growth and success in the highly competitive e-commerce marketplace this year.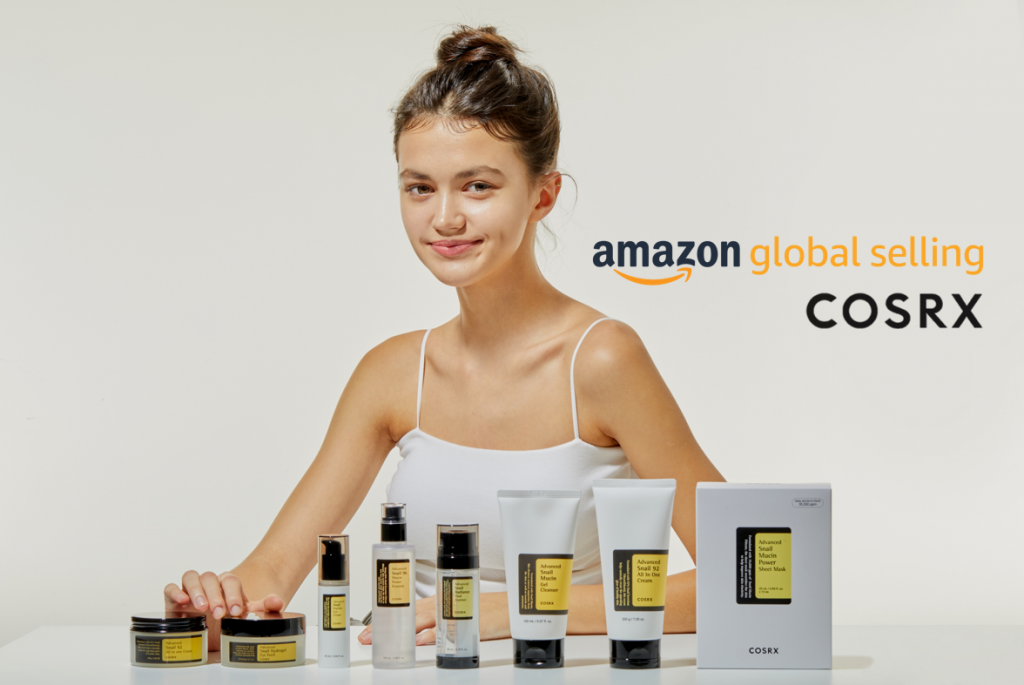 In 2022, COSRX saw remarkable development in sales on Amazon's platform. On average, the company achieved a 266% growth in overall sales with hero products resulting in an even more spectacular 105%. In the US, their renowned snail line earned high marks owing to the success of their TikTok-famous items such as the Advanced Snail 96 Mucin Essence, Advanced Snail 92 All in One Cream, Advanced Snail Radiance Dual Essence and Advanced Snail Mucin Power Sheet Mask. What's more, the Acne Pimple Master Patch experienced a remarkable 660% jump during Amazon Prime Day compared to the previous year. The celebrated Advanced Snail 96 Mucin Essence went on to become the most purchased item of beauty during both the Black Friday and Cyber Monday promotional periods.
There was a remarkable growth in the UK and Europe for COSRX products alone, with a 198% increase in the UK and a 493% increase in Europe.
During the COVID pandemic, COSRX went above and beyond expectations to provide customers an enjoyable shopping experience, even when in isolation. They judiciously managed their product inventory, replenishing bestsellers at once, and employed Amazon's fulfillment service for quick dispatch. All this enabled shoppers to purchase and receive their orders faster, boosting customer satisfaction. Additionally, the label carefully picked items that meet Amazon's requirements and devised effective advertising plans so buyers could find their products with ease, a spokesperson for the company declared.
"As a brand that remains committed to its products, we will continue to provide our customers with the best products and service," she said.