A Leeds-based fashion brand has launched a new collection of hats which is now being sold in 28 countries worldwide.
Founded in 2013, Kempadoo Millar is the brand behind a range of stylish flat-caps and baker boys, known as Express Yourself 18.
The designs are made from luxury British-made cloth and manufactured using traditional techniques in the heart of Yorkshire.
The caps sold in 28 countries last year including the US, Malaysia, Burma, Dubai and Russia.
The new collection features locally woven herringbone tweeds, luxurious Melton wools, vibrant checks and opulent satin linings. The stunning winter colour palette seen across the new range includes rich purples, teal greens and peacock blues.
The Express Yourself range is available on the Kempadoo Millar website, priced at £60 – £115.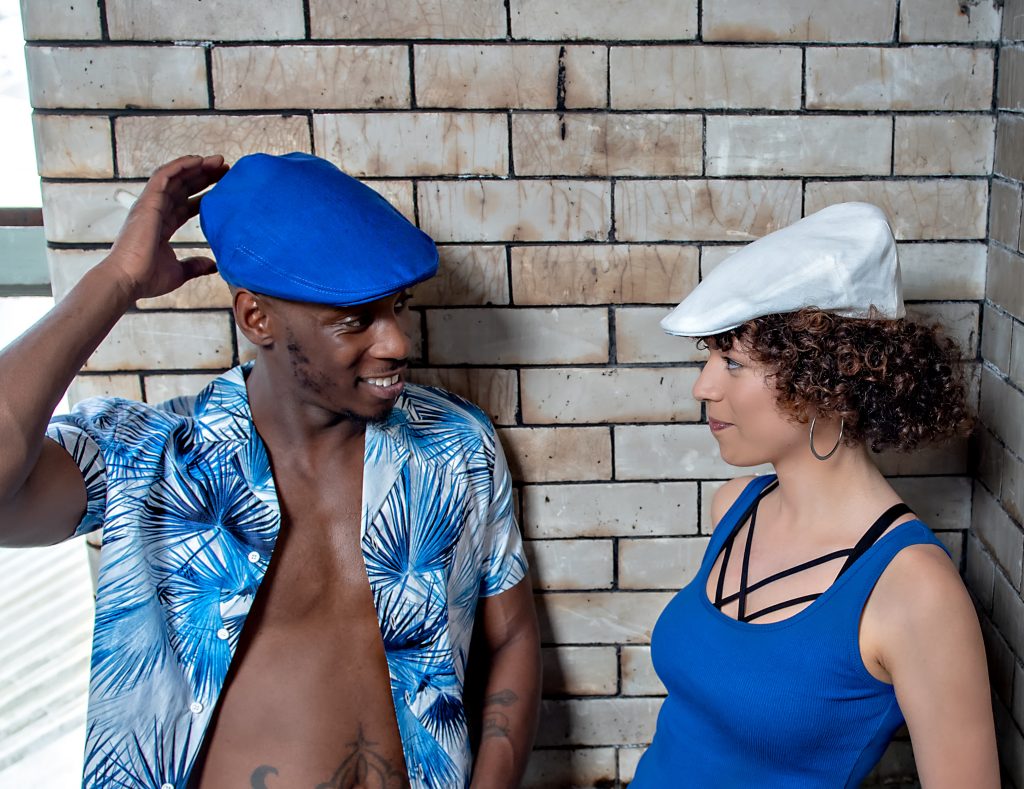 Founder, Rhian Kempadoo Millar believes the caps have become the brand of choice for customers looking for unique and contemporary headwear. Loyal customers include HRH Prince of Wales, actor Idris Elba and most recently world champion boxer Anthony Joshua.
Rhian comments:
"We have loyal customers locally and globally who love the designs and ethos of our company. I took inspiration for our new collection from British dandies.

'We've seen a surge in popularity of flat-caps across the generations, thanks to programmes such as Peaky Blinders and a growing awareness of buying British-made, ethically manufactured goods.

"I'm rarely seen without one of my own hats and I'm absolutely delighted to have built a loyal brand following that loves to wear them as much as I do."