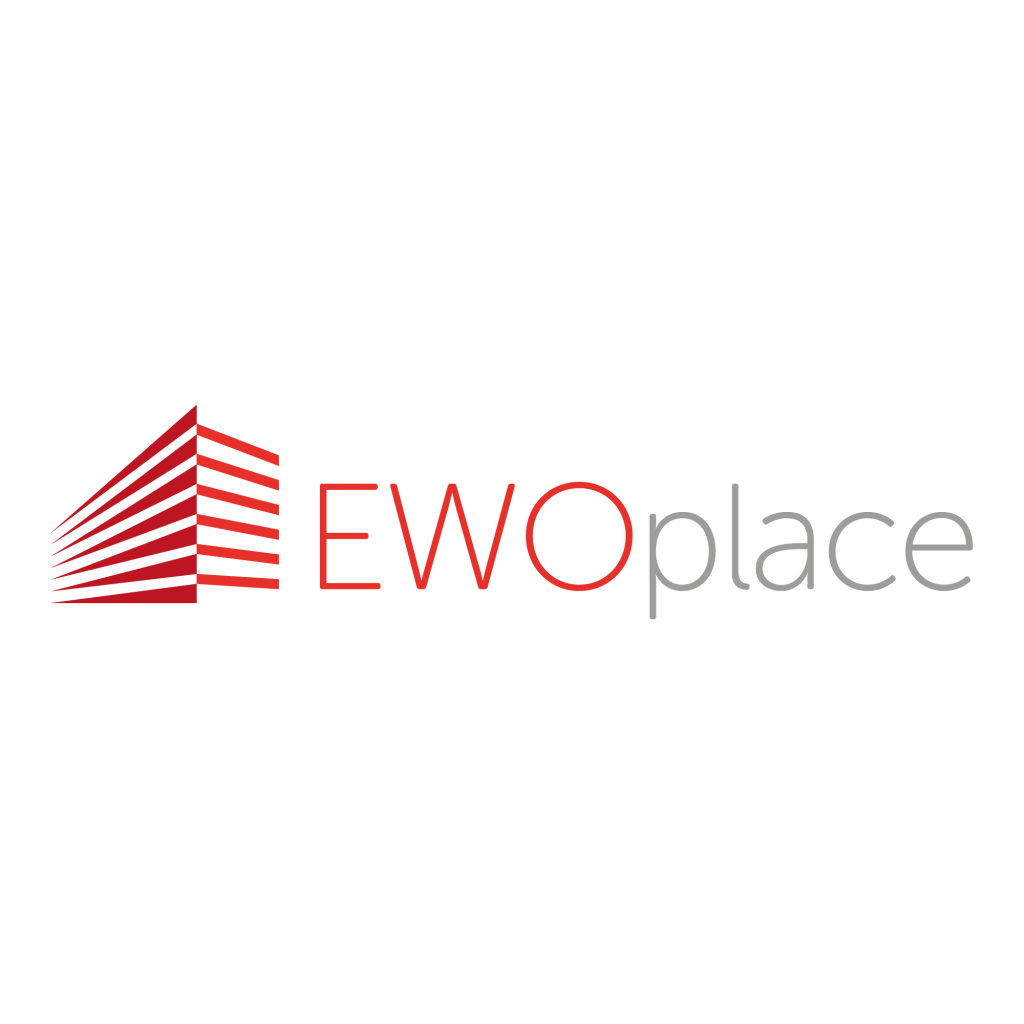 The world's first P2P real estate platform with its own cryptocurrency, reward system and an insanely simple way to LIST, SELL and LET.
UK Start-up comes out of the shadows to reveal it was working on the first distributed real estate platform with a business model that is upside-down where users get paid in cryptocurrency, listings and management are done P2P without a middleman and the platform itself does not store or access user's private data.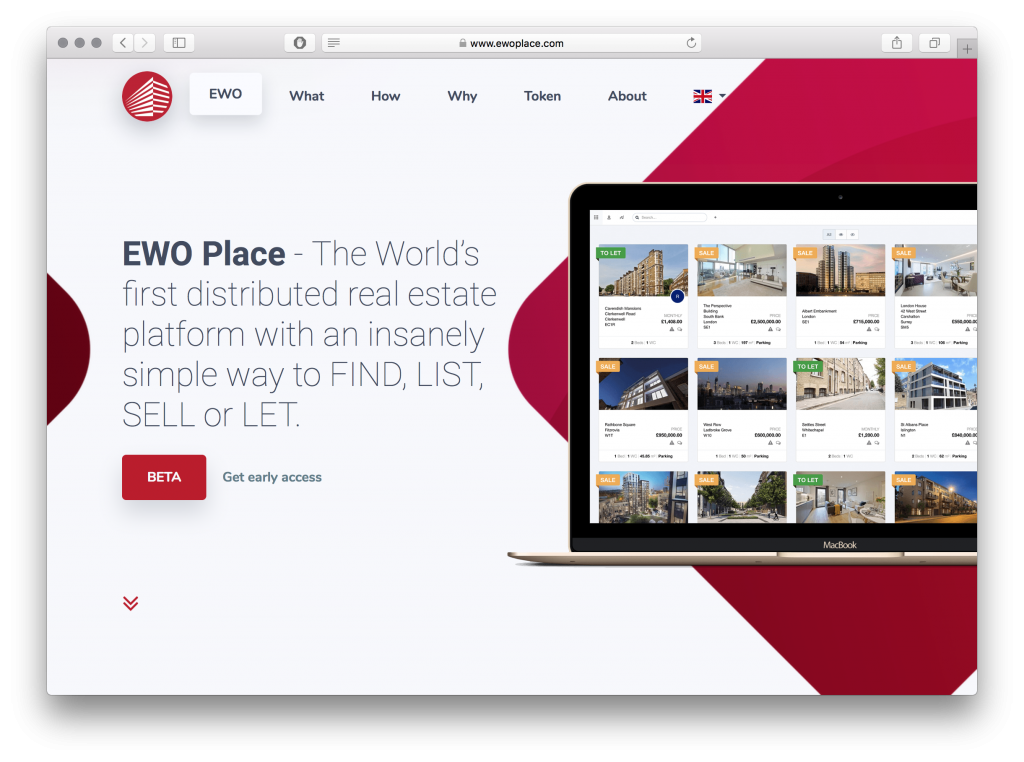 Akin to Zillow in the USA or RightMove in the UK for listings and a range of other features for back office management. EWO replaces conventional tools without the need to keep or exploit the user's data (satisfying the new EU privacy rules, GDPR).
EWO utilises technology that was first implemented by copyright pirates used to share movies and songs online (P2P, Torrent, etc.) but with a twist and for a good and lawful cause.
A crypto currency (the EWO token) is incorporated as an incentive, rewarding participants in the network for using its apps. EWO is not a blockchain but a P2P distributed approach that is detached from technical and business models extensively used in the industry today.
Currently under private BETA, EstateRISE, the company behind EWO Place (the platform), has undergone a 3 year research program in stealth mode and is now deploying the first components. The platform consists of the native Apps for phones and/or computers used primarily by those in the industry or independent landlords and a public facing portal ( ewoplace.com ). Listings are sourced from and connected to their sources, so they can deal directly at first contact, the platform simplifies the technology, allowing business deals to occur effortlessly.
Unlike competitors, EWO does not charge listing fees nor a commission; instead it employs its token (EWO token) as a means of balancing resources (computer resources such as disk space and connectivity) by paying or charging small portions of the crypto currency to those adding or consuming network resources. An approach deemed to be inexpensive and similar to electricity costs rather than conventional service fees. For a typical user, essentially the more you contribute the greater the EWO reward. This approach significantly reduces mining concerns, or other computer intensive tasks such as those used for alternative cryptocurrencies. Due to the nature of EWO, the team expects to attract real estate professionals and the general public but also crypto fans.
Mr. Richard Mathieson as CEO/Founder had until recently, run and owned an international property management company for over 30 years, with an insider's view of the industry and its pain points. "EWO place turns real estate technology and its business models upside down, it allows individuals and companies to deal directly with each other, turns routine expenses into income, keeps data private and allows access to modern tools that simply works from anywhere in the world." Mathieson said.
Interestingly, EWO did not plan to run an ICO, instead EWO tokens are available to buy within the BETA program following a strict process of KYC and AML requirements. The EWO tokens may be traded publicly via exchanges and/or other platforms like any other crypto currency. Funds will go to further development and the global rollout of the platform.