The rise of digital innovation in photography has opened up the field to a slew of enthusiastic and talented new photographers. Huge leaps in tech have lowered starting capital for those who want equipment that's good enough to produce professional grade results. However, the trouble is often finding an outlet in which budding pros can monetise their content and be rewarded for their efforts. Artbrief aims to solve that problem.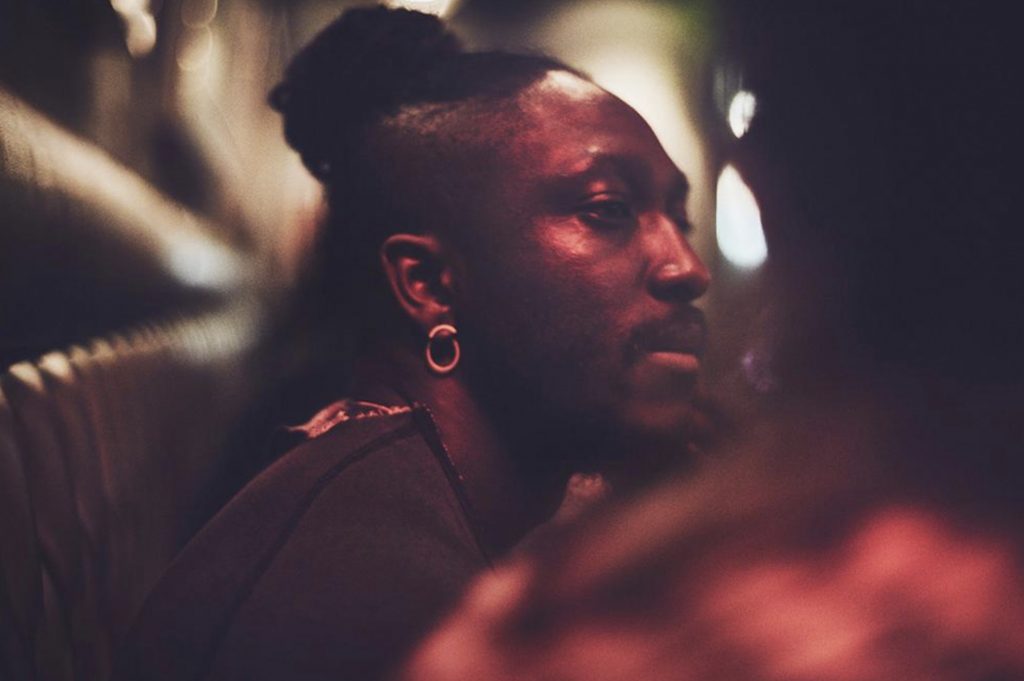 Created by photographers, for photographers, Artbrief is a curated platform that enables anyone to sell their images to a host of different outlets, from brands to agencies, and publications to those in need of specific projects.
Available through the newly launched website or iPhone app, Artbrief aims to be a powerful tool for photographers to have at their disposal, give them the attention they deserve, and enable the best to thrive, build their portfolio and advance their careers.
Users can choose the prices they attach to the photos they upload onto the platform, to ensure they're paid adequately for their talents and time, but there are many other ways in which they can use the platform to their advantage. Artbrief's incognito mode lets them advertise under the cover of darkness, figuratively speaking, by hiding their name for images they choose, both on the showroom or when submitting briefings. This gives greater flexibility to those who don't want to muddle side-projects with their main body of work. Perhaps a professional who does the bulk of their work in landscapes may devote an anonymous project to showcasing more racy professional pictures.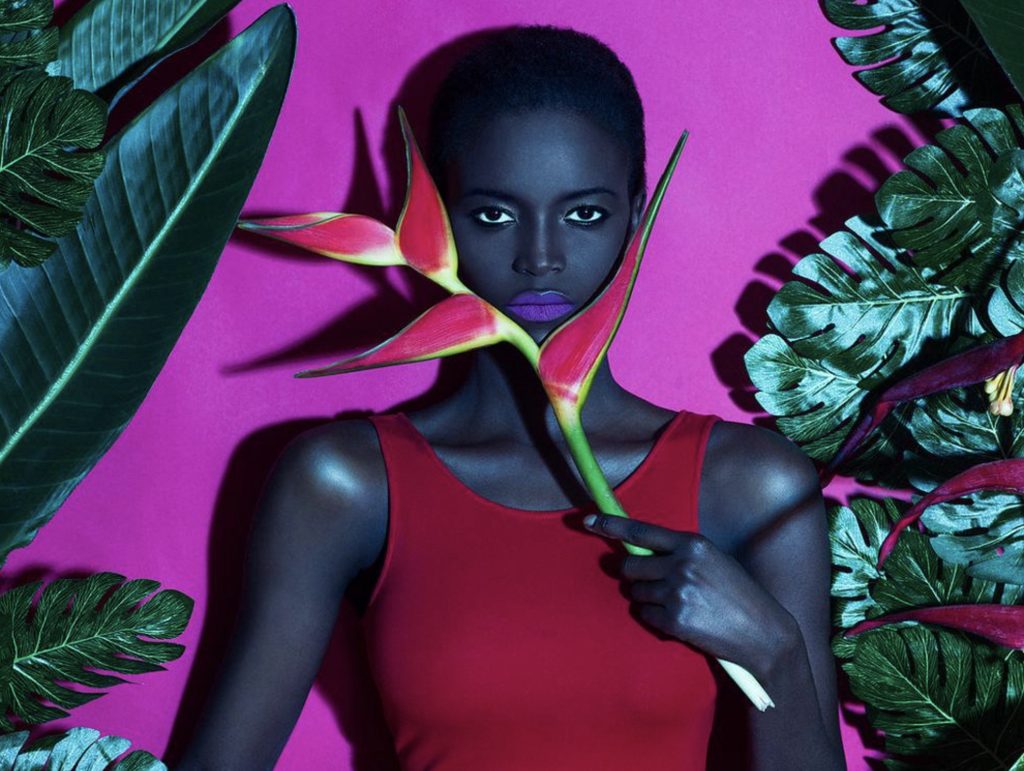 The platform's founder and CEO, Lado Alexi, is enthusiastic about the potential for a huge-range of users, "there are millions of unseen photos on hard drives and mobile phones, and even more yet to be created on request. Now photographers have an easy and unique way to showcase their talent and earn an income." Indeed, the appeal of montesing forgotten old digital treasures is an enticing lure. Artbrief will take 15% commision for images sold as direct downloads, but forgo charges on sales upon request and through briefings, which makes for an attractive proposition.
From the client side, they have a huge range of options at their disposal: being given the pick of the bunch across a range of price options, skill sets and level of professionals. If they can't find exactly what they're looking for, they can also commision photographers on the platform, giving them a brief of what they need for a specific budget, and harnessing talent who can deliver exactly what they require to deadline.
As is often the case with platforms, photographers who get in first and strike while the iron is hot are at a distinct advantage in their environment. Keen snappers who want to see if it works for them can check out the platform over at artbrief.com.
source:pressat