Trading currencies and commodities can be tricky business, and since no one is a hundred per cent sure which category Bitcoin falls into, trading the cryptocurrency can be rather daunting to some. However, in reality, things aren't as difficult as they may appear. For anyone who does want to give Bitcoin trading a go there are a few basic strategies that can you get started like using a trading bot like Bitcoin era. 
What is Bitcoin Trading?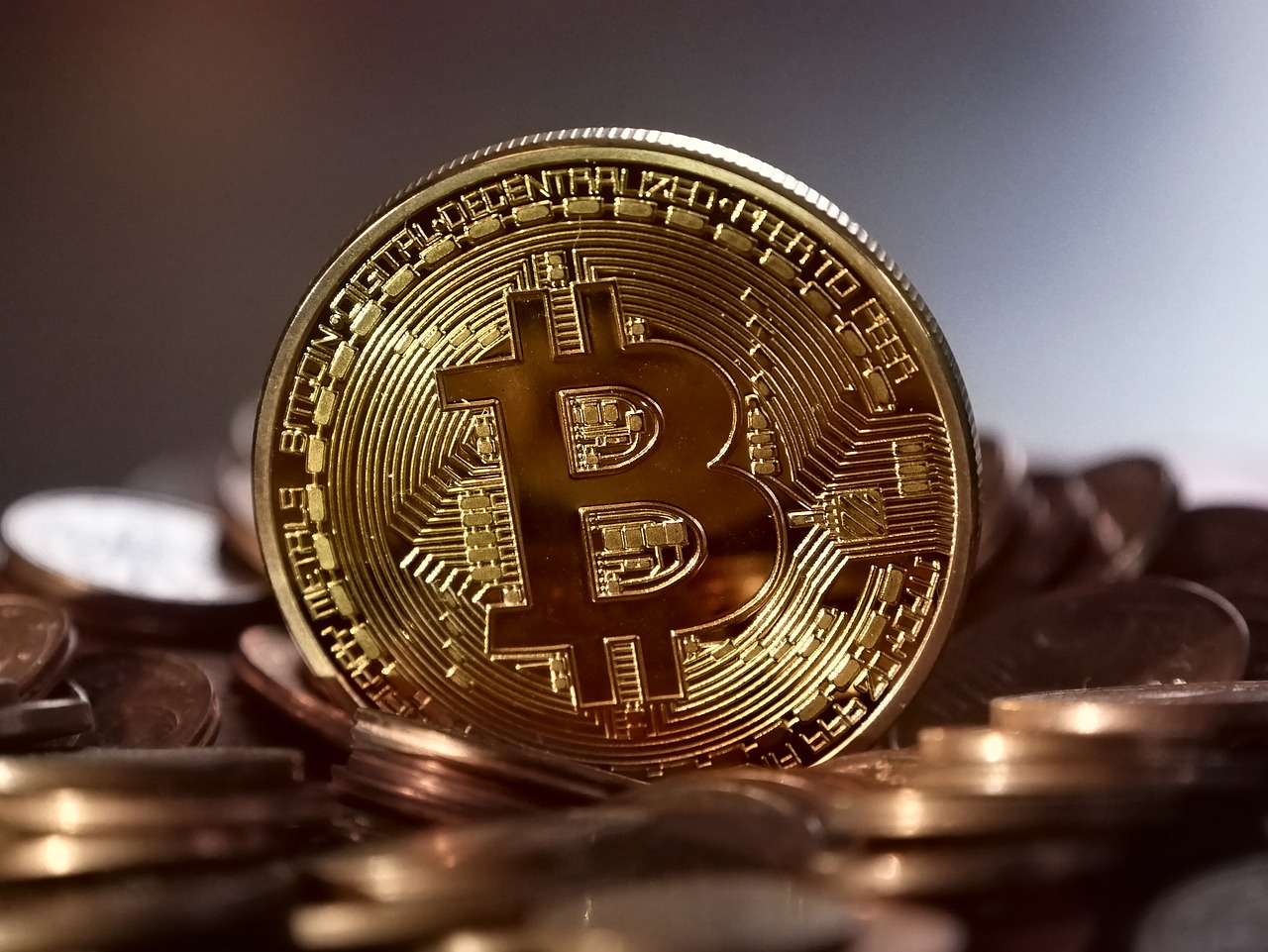 Let's begin with what Bitcoin trading actually is. The first step is actually buying Bitcoins, then all you have to do to make a profit is sell those same Bitcoins for a higher price. Some traders prefer to sell their Bitcoins as soon as possible, while others tend to hang on to their cryptocurrency until they feel the time is right.
Those who hold on to their Bitcoins are known as 'long term' traders, and often study the price trends over lengthy amounts of time to ensure they can sell for a profit. On the other hand, 'short term' traders prefer to study the swings in Bitcoin prices, selling their coins as soon as an upswing occurs. Regardless of which method you choose, now is the best time in the cryptocurrencies history to trade as it is more popular than ever meaning there are more opportunities to trade. Plus, prices are undeniably steadier then they were in the early years which makes it far friendlier for new traders to join in. 
Where Can You Trade Bitcoin?
In addition to calmer price trends, there are also far more places to trade Bitcoins than ever before. Usually, trading is done over the internet at specialist sites such as Bitpanda, many of which also host trading for other cryptocurrencies as well. According to this Bitpanda review, this site alone offers Bitcoin, Ethereum, Dash, Litecoin, BitcoinCash and Ripple as currency options. 
They also have plenty of security, something that you should always review when looking to use cryptocurrency online. Any site worth your time should have multiple options including hot (online) and cold (offline) storage, as well as plenty of security layers. To find the best trading portal for you, we recommend doing your research and looking into as many reputable sites as possible before committing.
Trading Tips
So, you've got your eye on the market and you're ready to buy some Bitcoins when the time is right, what more is there to know? All we can offer is a few extra tips that will help you on your trading journey. Firstly, try not to put all your eggs in the same basket. Instead, break your assets into smaller chunks so there's no way you can lose everything on a bad deal. Secondly, make sure you keep your ear to the ground when it comes to Bitcoin news, as you never know what could impact the digital currency's market value. 
Finally, try to remember that losing out is just a part of currency and commodity training. No one can win every time, and Bitcoin traders have to be ready to fail just as often as they succeed.